Thinking of buying a new home or remortgaging? Why now could be the right time…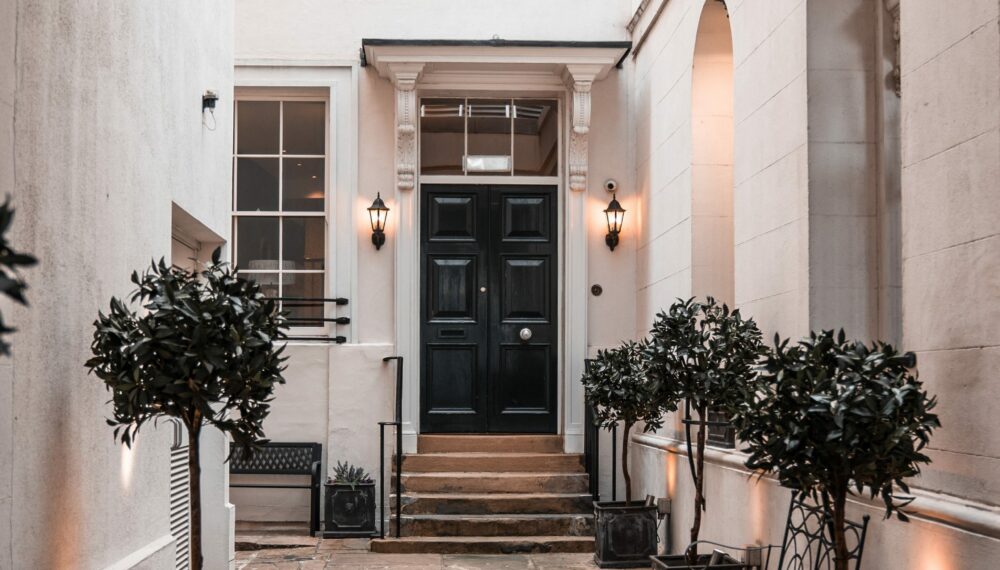 Are you looking to remortgage?
It's the question we all want to be answered. With the competitively low-interest rates being offered by a multitude of lenders, is now the time to consider remortgaging? We are still seeing rates as historically low as 0.83% for those with 40% equity (60% LTV) for a 2-year fixed-rate, with other lenders continually dropping below 1% for 5-year fixed rates. You may be looking to save money or convert a floating rate mortgage to a fixed rate. Perhaps you are looking to undertake a renovation project and require additional funding to facilitate your plans or simply looking to reorganise your finances. Whatever your situation, there is likely to be a more attractive solution available to you.
As ever, the key to making good decisions is to take appropriate advice. There are still a number of factors to consider as the lowest rate may not always be the best deal for you. Whilst low rates may appear attractive, particularly to those looking to save money, if your mortgage is not due to expire within the next 3 to 6 months, you could be faced with a less than attractive early repayment fee. Therefore, it is imperative to compare the saving that the rate provides against the cost of an early repayment charge in order to arrive at the 'real' cost. A further consideration relates to lender's criteria which changes regularly and our in-depth knowledge of the market will help you find the right lender to suit your circumstances.
It is always worth, particularly in this market, discussing your options with an experienced mortgage broker. The Henry Dannell team would be happy to provide a review without obligation and with our experience in dealing with complex income structures and with access to unlimited lenders, we would be happy to assist in assessing if there is a better deal for you.
Are you looking to buy a new home?
In the 12 months to June 2021, the Office for National Statistics (ONS) reported an average of 13.2% house price increases in the UK, much of which was attributed to the pandemic and the stamp duty holiday. However, with July came a 0.5% fall as confirmed by Nationwide, bringing the average growth down to 10.6%. With the end of the stamp duty holiday in September and the furlough scheme in October, this could see a decrease in demand for housing, which could provide some interesting buying opportunities. The autumn period is traditionally an active time of year in the housing market and we expect the drop in demand in our sector to be modest. This view is supported by Savills researchers who have forecast the overall growth to settle at 9% across the UK for 2021.
It is often asked, when is the right time to buy? Trying to 'call' the property market is a treacherous business, but when you consider that the government incentives that have supported growth in the last 18 months are being phased out, it would not be hard to imagine that prices will stabilise. The current level of interest rates makes funding the purchase of a new home as attractive as they have ever been and for the immediate short term, this is likely to remain. We have seen inflation creeping up during 2021 and this would historically have seen the Bank of England (BoE) consider increasing interest rates. Though some sources have predicted much of the inflation has been exaggerated by the limited supply of certain commodities in recent months. According to Reuters, British consumer price inflation may reach 3.9% by early 2022 but is likely to come back in line with the published target level of 2% by 2023. It is interesting to note that whilst inflation has been climbing, the fixed mortgage rates have continued to fall, suggesting that medium-term interest rates are expected to remain at a very low level. However, at this point in the cycle, it would be wise, depending upon your circumstances, to at least consider locking into one of the historically low fixed rates that are currently available.
If you're looking for a new home now or in the future, or are simply considering your options, we would be delighted to provide you with the best possible options based on your current circumstances. Please do not hesitate to get in touch.
Please note: a mortgage is secured against your home or property. Your home or property may be repossessed if you do not keep up repayments on your mortgage or any other debt secured on it.