COVID-19 – Henry Dannell Mortgage Market Outlook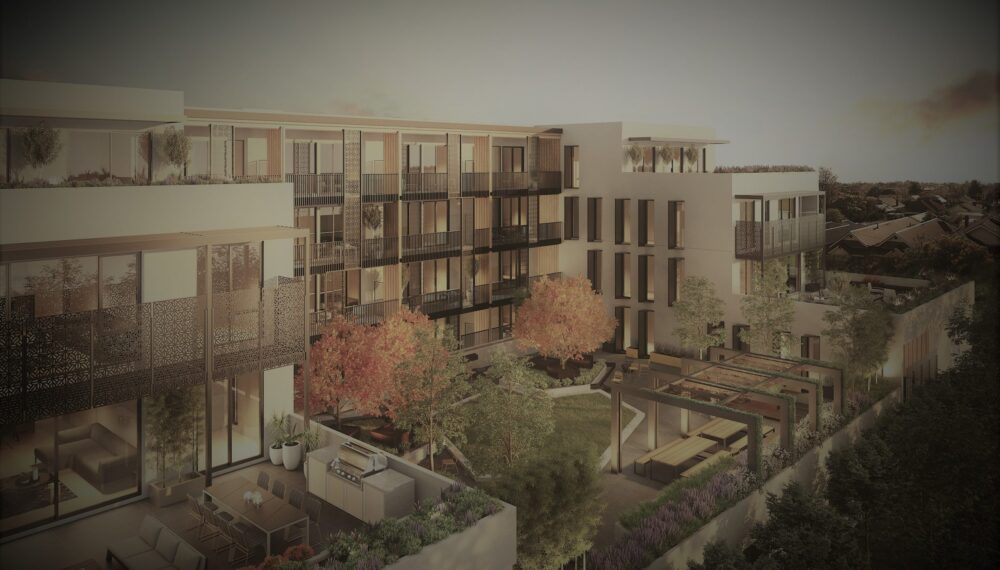 You may be seeking clarification about some of the headlines that you will have been reading over the past few days in relation to the mortgage market. Many lenders have withdrawn large swathes of their product ranges, and are mirroring their reaction to the financial crisis of 2008.
However, the backdrop is quite different and we expect market conditions to return to something approaching normality in the short term. In 2008, the lenders were forced to retrench due to a lack of liquidity, whereas today the lenders are very well capitalised. They have been forced to act as a result of the government launching their 3 month mortgage holiday scheme, without providing the lenders with the warning to gear up.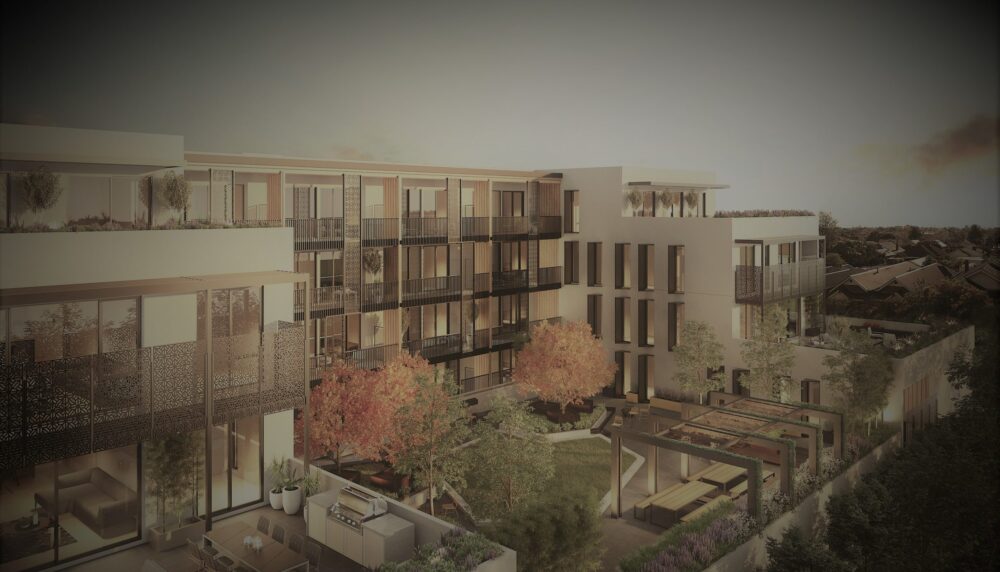 3 month mortgage holiday
The lenders have received an unprecedented volume of calls, and have had to switch large swathes of staff from the sales side to help deal with the inbound calls by customers seeking a 3 month break from mortgage payments. It appears that there has been some widespread misunderstanding of the details of this scheme, as the payments are still owed and are simply added to the mortgage balance rather than waived. We are advising clients that they should only seek to go down this route if it is absolutely essential.
Valuations
A further complication has been added in that getting valuations undertaken has become an issue as surveyors are not permitted to visit properties whilst we are under effective 'lockdown'. The vast majority of the lenders have the capacity to use AVM's (Automated Valuation Model) or indeed use their 'desktop' valuation systems, but historically they have only used these systems in a small percentage of cases. However, we expect that these systems will be rolled out more widely in the coming weeks, so they can continue to lend money, as the vast majority of banks had set ambitious lending targets for 2020. These targets will certainly be revised downwards but they will want to keep disruption to a minimum.
Get in touch
We took the decision 2 weeks ago that the Henry Dannell team should work from home to keep everybody safe. We are well set up to work as normal, and are working hard with our clients to provide our usual levels of service. It is very much business as usual, and we are really appreciate hearing from so many of our clients, as we all pull together to get through the coronavirus pandemic. We are also receiving a number of enquiries from clients in relation to their protection needs, which often get overlooked. If you have any such queries, please do not hesitate to get in touch.