Henry Dannell Outlook Jan 2020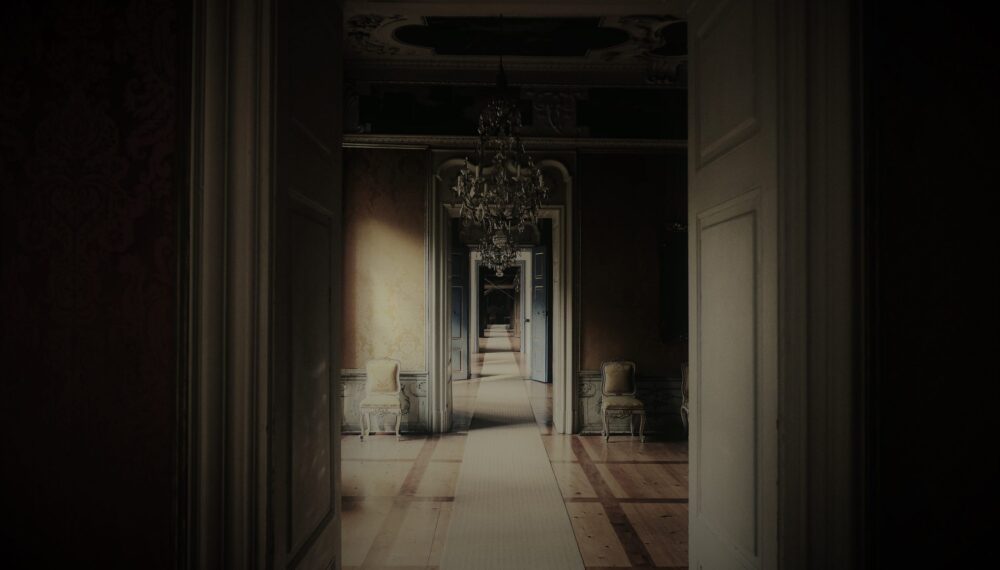 The new decade has started and it would appear that the UK economy is on its firmest footing for a number of years as a result of the resounding General Election result. The overall mood is one of positivity after a seemingly endless stream of referenda and General Elections since 2014, and the property market appears to be at its most buoyant with agents reporting a surge in demand from buyers.
When you consider the current mortgage rates are available at close to all time low levels, it would suggest that there are some compelling opportunities available to those looking to move in 2020.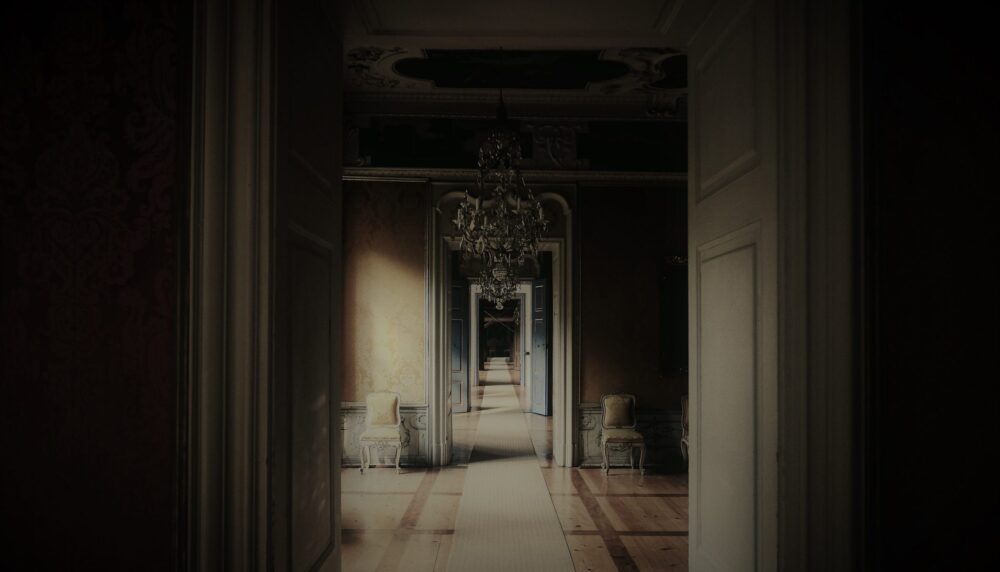 Our team at Henry Dannell have seen a marked surge in enquiry levels since the beginning of January, from both clients looking to review their current mortgage arrangements, as well as those looking to purchase a new property.
For more insights, or an opportunity to discuss your situation, do get in contact with us info@henrydannell.co.uk