Innovative Solutions for Private Clients
Henry Dannell is a team of specialist mortgage brokers experienced in providing bespoke solutions for private clients and high net worth individuals. With a niche and highly skilled team, experienced in dealing with complex income structures and with access to unlimited high street and private lenders, we will endeavour to deliver the most suitable solution, that the market has to offer, based on your needs, circumstances, and preferences.
Bespoke Solutions for Private Clients
Our News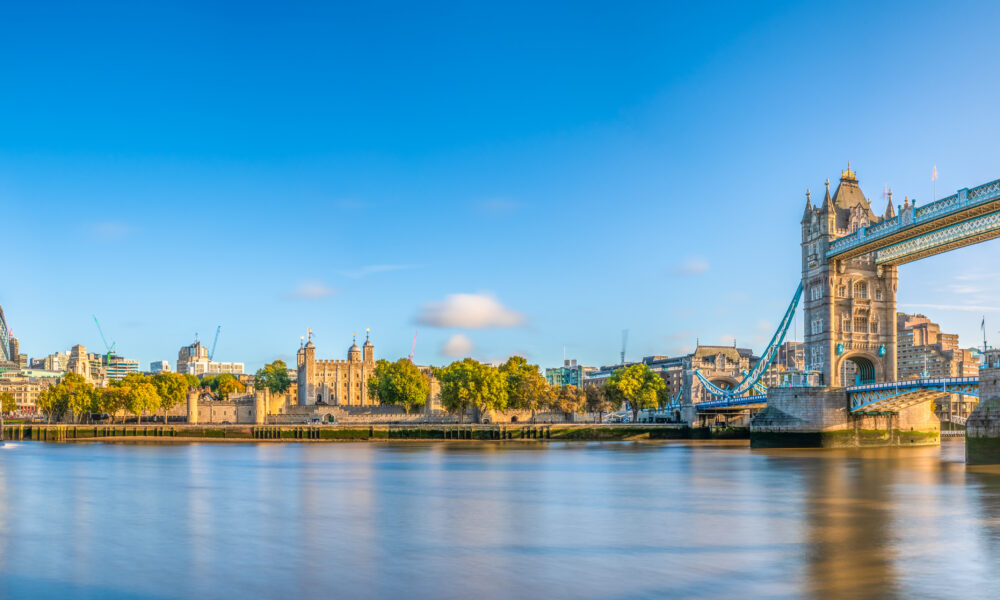 Property Market Update After a strong start to the year, February showed few signs of letting up. In fact, it saw a signific...
Read More