Henry Dannell is a team of specialist mortgage and protection advisers, experienced in providing bespoke solutions, tailored to fit each client's individual circumstances and requirements. With a niche and highly skilled team, experienced in dealing with all income structures, no matter how complex, and with access to unlimited high street and private lenders, we will endeavour to deliver the most suitable solution the market has to offer.
Market News & Insights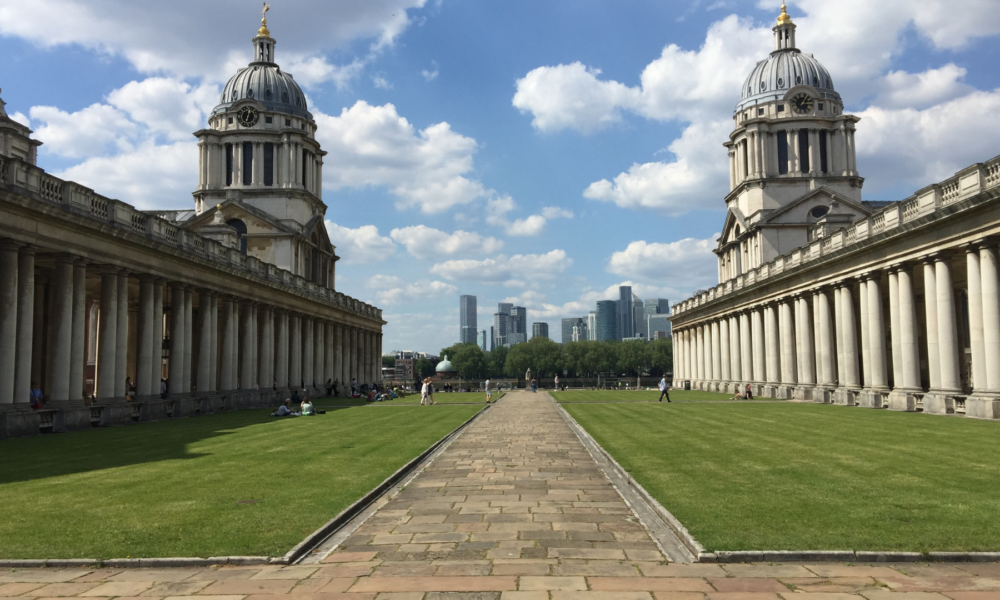 Inflation sees a big drop – but the impact on interest rates is unlikely to be immediate A significant fall in inflati...
Read More