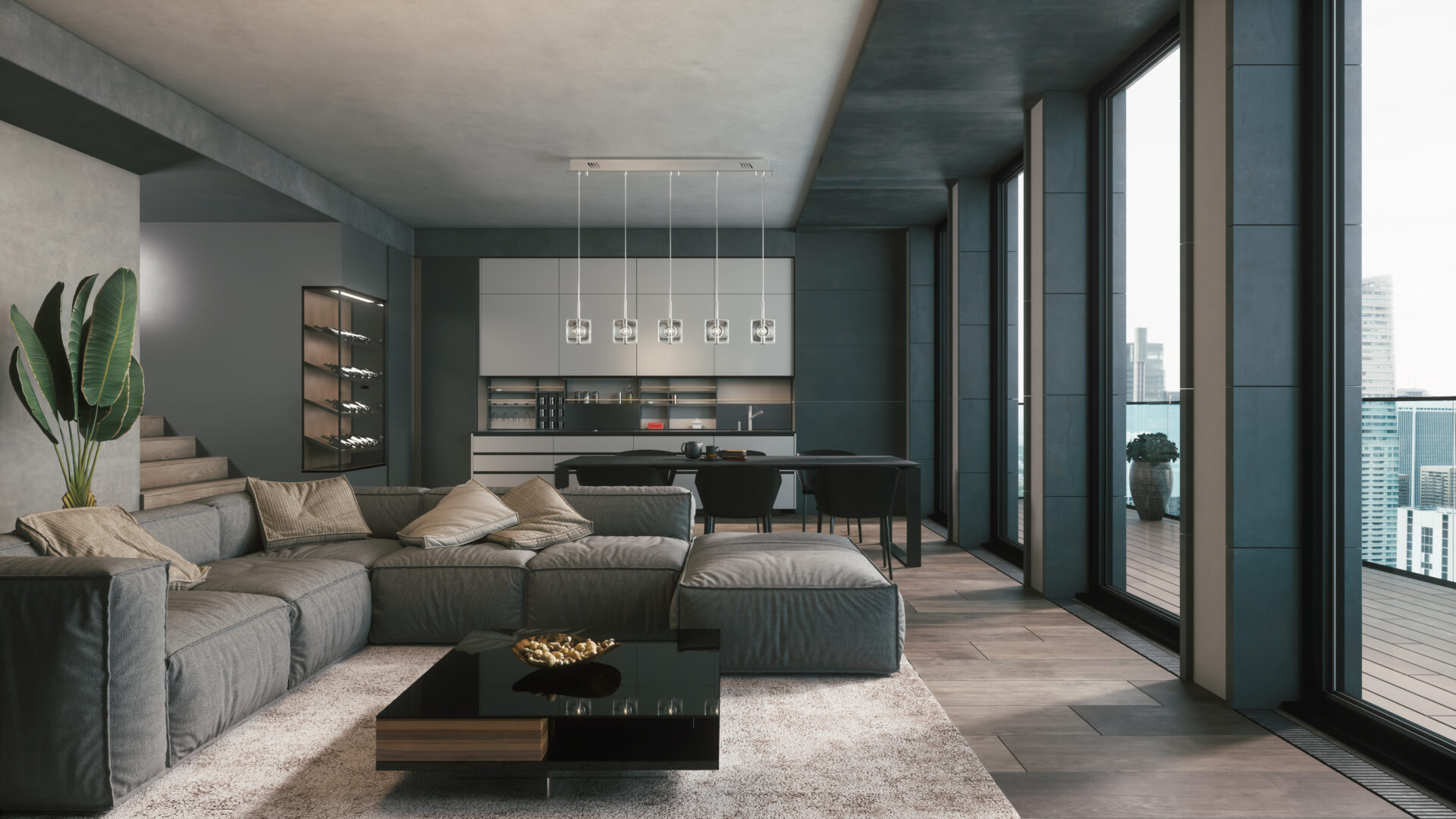 Looking for a
Buy-to-Let Mortgage?
Whether you are looking to purchase a single rental investment, or you already own an existing property portfolio, a Buy-to-Let mortgage is the most appropriate choice and we can advise you on your options.
Henry Dannell can support your current and future property investment plans by understanding your circumstances and objectives to source the most suitable solution available to you.

5-Star-Rated Customer Experience

Whole-of-Market Access

Free 30-Minute Consultation
Please note: this is a long term investment which you hope will generate rental income along the way and a profit when you sell the property, but bear in mind that if you need access to some cash, a property can take time to sell or remortgage. If house prices fall, you might not be able to sell for as much as you had hoped. You would have to make up the difference if the property sold for less than you owe – a risk that increases, the higher the percentage you borrow. If you sell for a profit, you may have to pay capital gains tax. Don't forget that with a variable rate mortgage, your costs will rise if interest rates go up. This would eat into, or even wipe out, your income and profit. It is recommended that you also maintain access to emergency funds to cover your mortgage payments during 'void periods' that may arise whilst you have no tenant and the property is not let.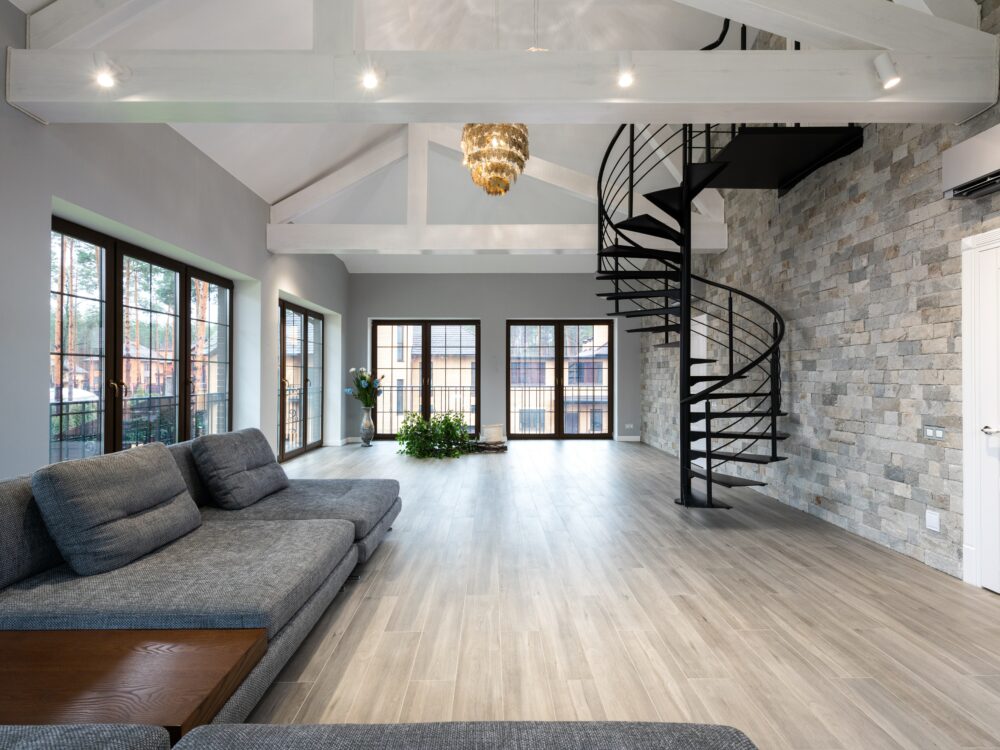 How do Buy-to-Let lenders calculate affordability?
Within this sector of the market, affordability calculations vary from lender to lender. Some lenders may calculate borrowing capacity based solely on projected rental income, while others may consider rental income combined with personal earned income.
As experienced advisers, and with our whole-of-market access, we will take the time to understand your position to determine the best lender for you.
Arrange a consultation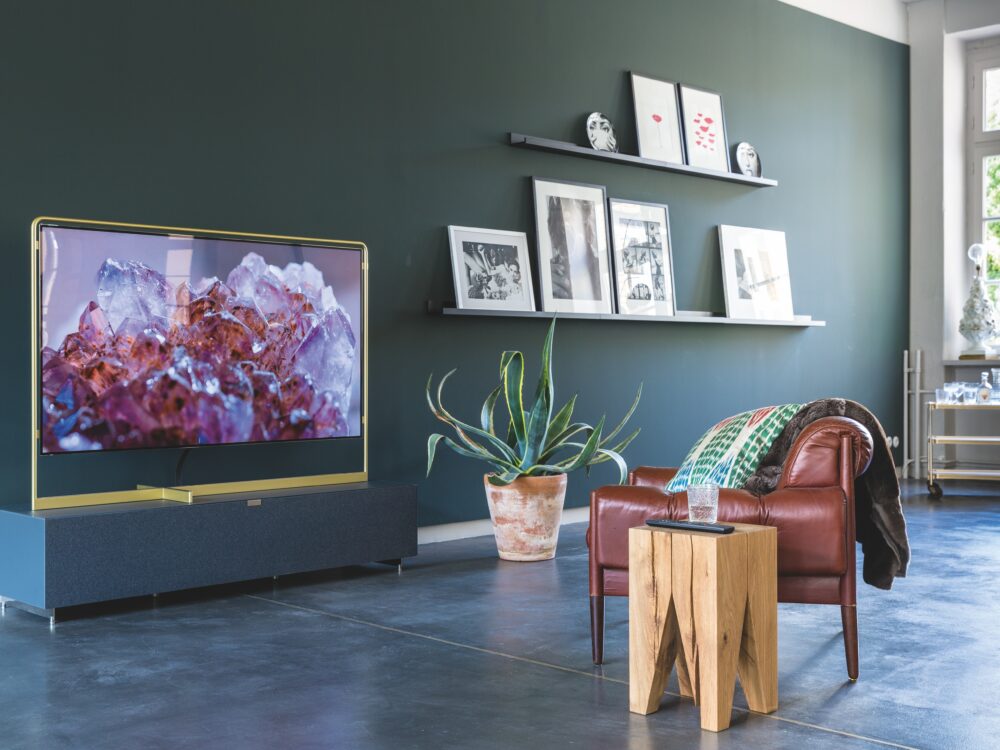 Should I purchase in my personal name or create a Limited Company?
Purchasing in a Limited Company, rather than in your personal name, is typically the preferred way to hold investment property, especially if you have a large portfolio. There are tax benefits to holding investment property in a Limited Company. However, we would advise that you consult a certified accountant or tax adviser to better understand these tax implications. This is a complex area where it is highly recommended that you seek independent specialist advice from a qualified professional.
Speak to an adviser
Please note: a mortgage is secured against your property. Your property may be repossessed if you do not keep up repayments on your mortgage or any other debt secured on it. The Financial Conduct Authority does not regulate most forms of buy-to-let mortgages. Please also note: tax treatment is based on individual circumstances and may be subject to change in the future. The Financial Conduct Authority does not regulate tax planning.
What our clients say…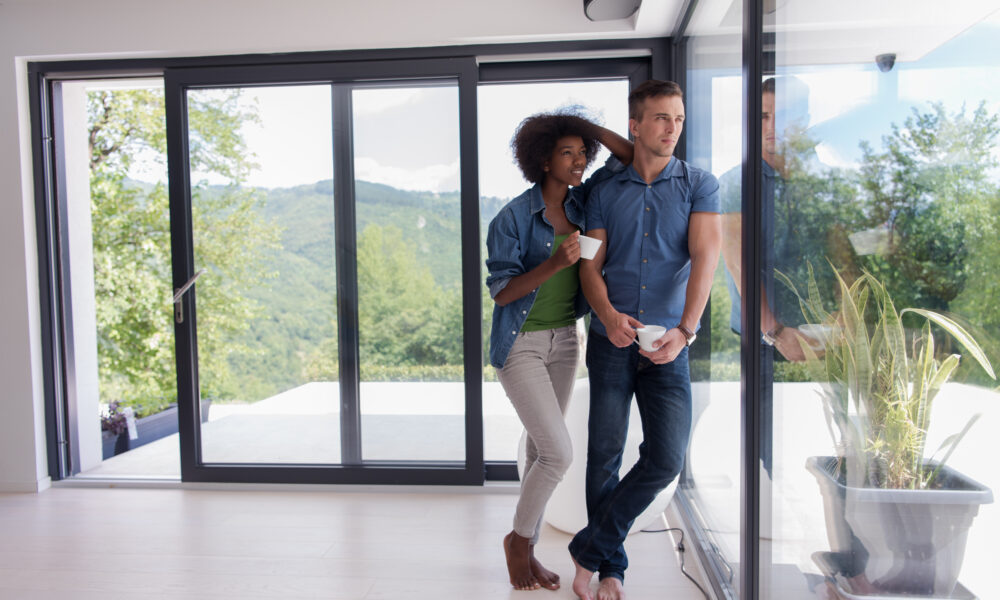 'They are extremely responsive, highly professional, with many years of experience in their field, and as such, know mortgage products in the UK better than anyone.'

Investment Banker
Speak to one of our experts for support in finding your mortgage and protection solutions