The sudden loss of a key shareholder can disrupt a company. Shareholder protection can help to mitigate some of the disruptions to the business. Typically, the cover consists of life insurance; however, it may also include critical illness cover.
Find your solution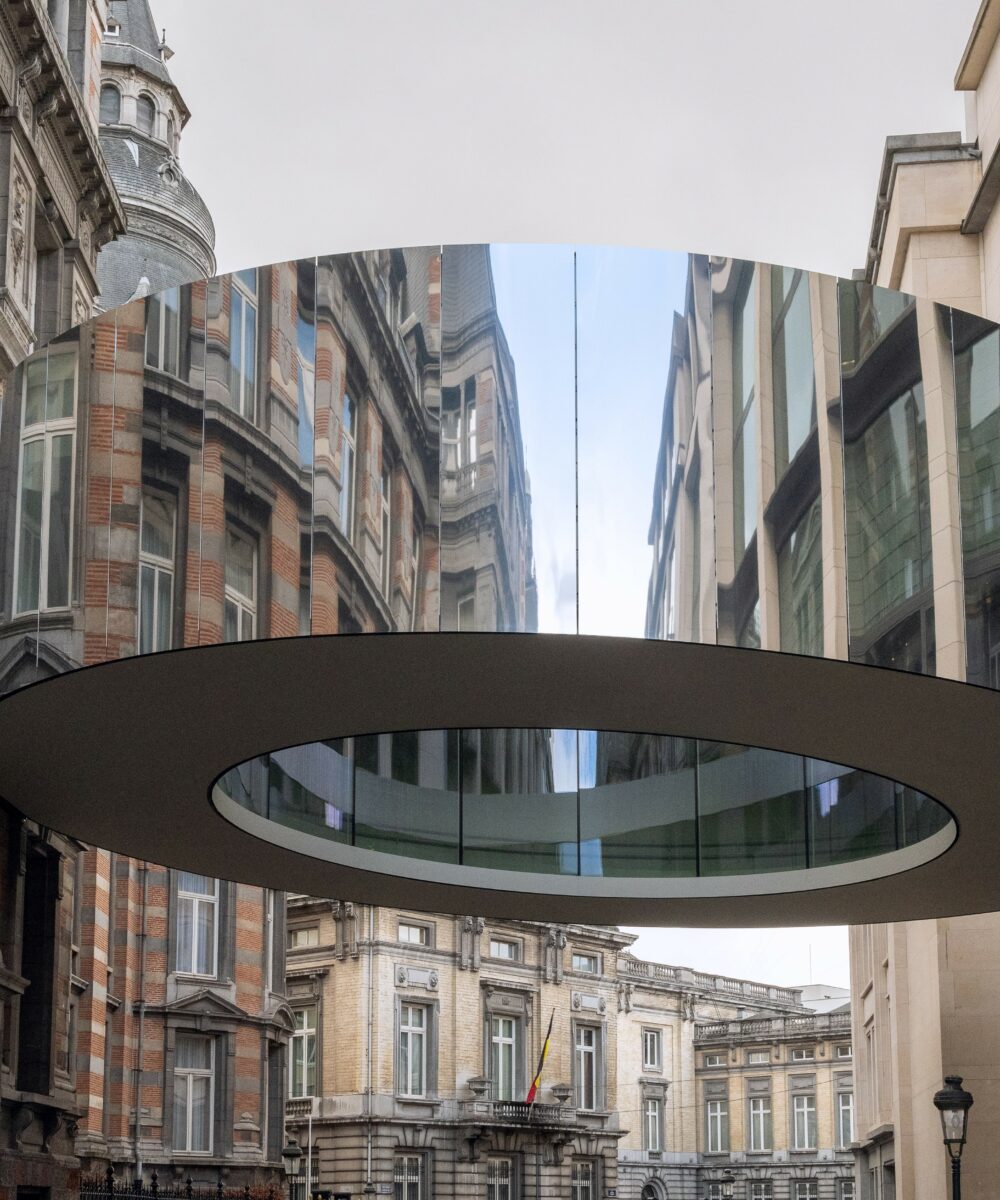 What are the benefits of Shareholder Protection?
This type of cover is designed to pay a lump sum in the event of serious illness or death of a shareholder. The lump sum would usually be payable to the remaining shareholder(s) to provide them with the funds required to purchase the company shares from the ill party or their estate/beneficiaries.
A shareholder protection plan also benefits the family of the party that suffers ill health or death, as it gives certainty to sufficient funds being available for the remaining shareholders to buy their stake from them.
Directors' share agreements may provide for the remaining directors to purchase the shares of other shareholding directors should they die. However, there is a risk that the remaining directors may not have sufficient funds to hand when a fellow director passes away unexpectedly.
To arrange such cover requires the understanding and agreement of all concerned. It will also require some careful calculations to determine how much cover is required. However, it will be a comfort to all directors of a business to know that their own or a colleague's death will leave the other directors with sufficient support to carry on the terms of their shareholder's agreement.
FIND YOUR SOLUTION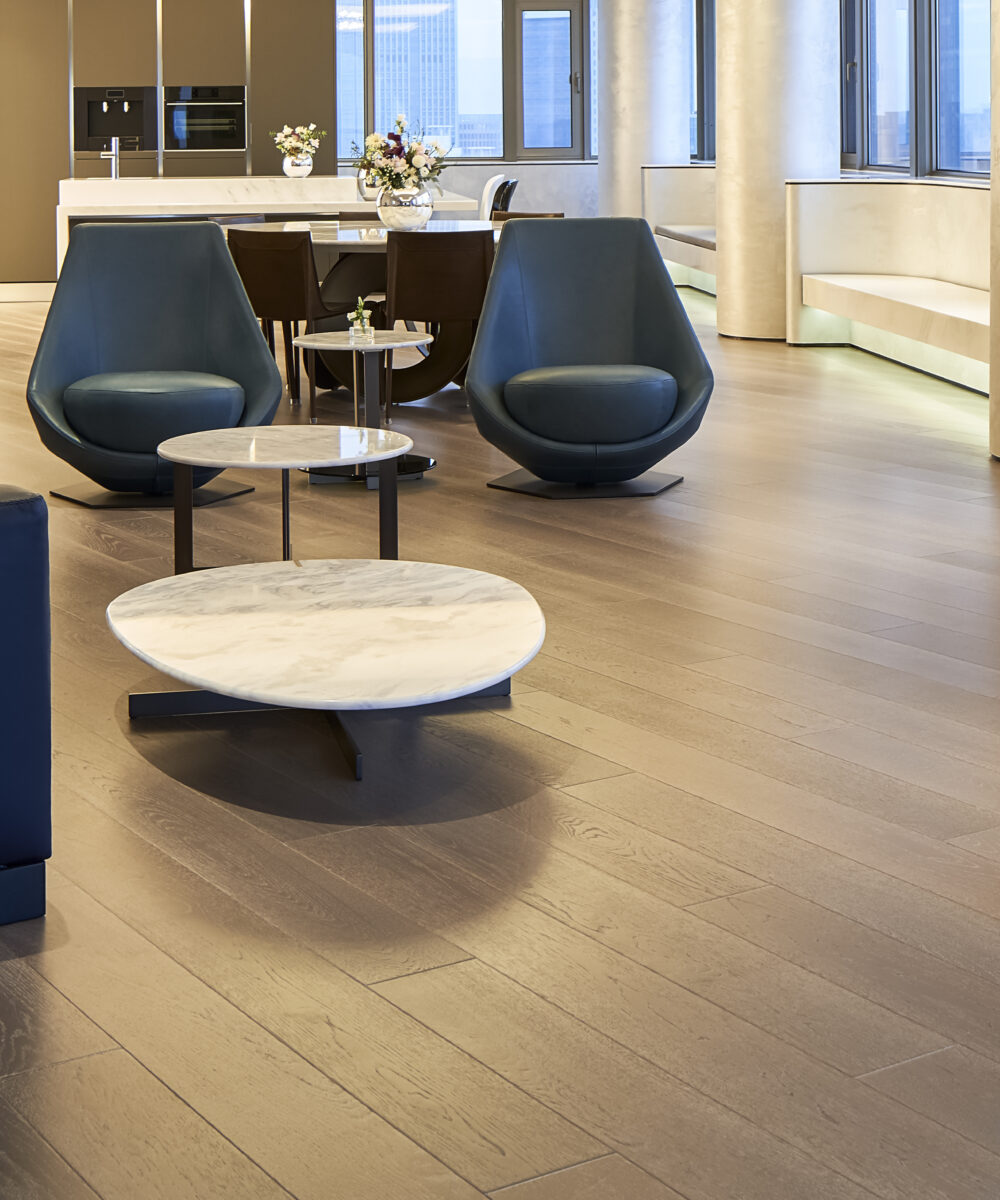 How shareholder protection is structured?
When recommending shareholder protection to a client, two areas need to be in place:
The life insurance policy, paying out a sum assured following the death or critical illness of the shareholder.
A legal agreement which sets out the rights and obligations of the remaining shareholders to purchase the shares of the deceased.
FIND YOUR SOLUTION
The Legal Agreement
Underpinning this solution is a share purchase agreement, the legal document detailing how the shares of the business can be bought and sold in the event of the death of a shareholder.
There are several methods of structuring the share purchase agreement, so it is important for us to confirm with the business owners whether an existing agreement is in place. For example, this can include the following:
Automatic Accrual
Double Option Agreement
Single Option Agreement
Buy and Sell Agreement
Corporate Share Purchase (Company Buy-Back)
We strongly recommend that you seek legal advice.
The Financial Conduct Authority does not regulate legal services.
Please complete the form
Once complete, you will be able to download our Mortgage Protection Insurance Guide.
Bespoke Solutions for Private Clients
Speak to one of our experts for support in finding your mortgage and protection solutions