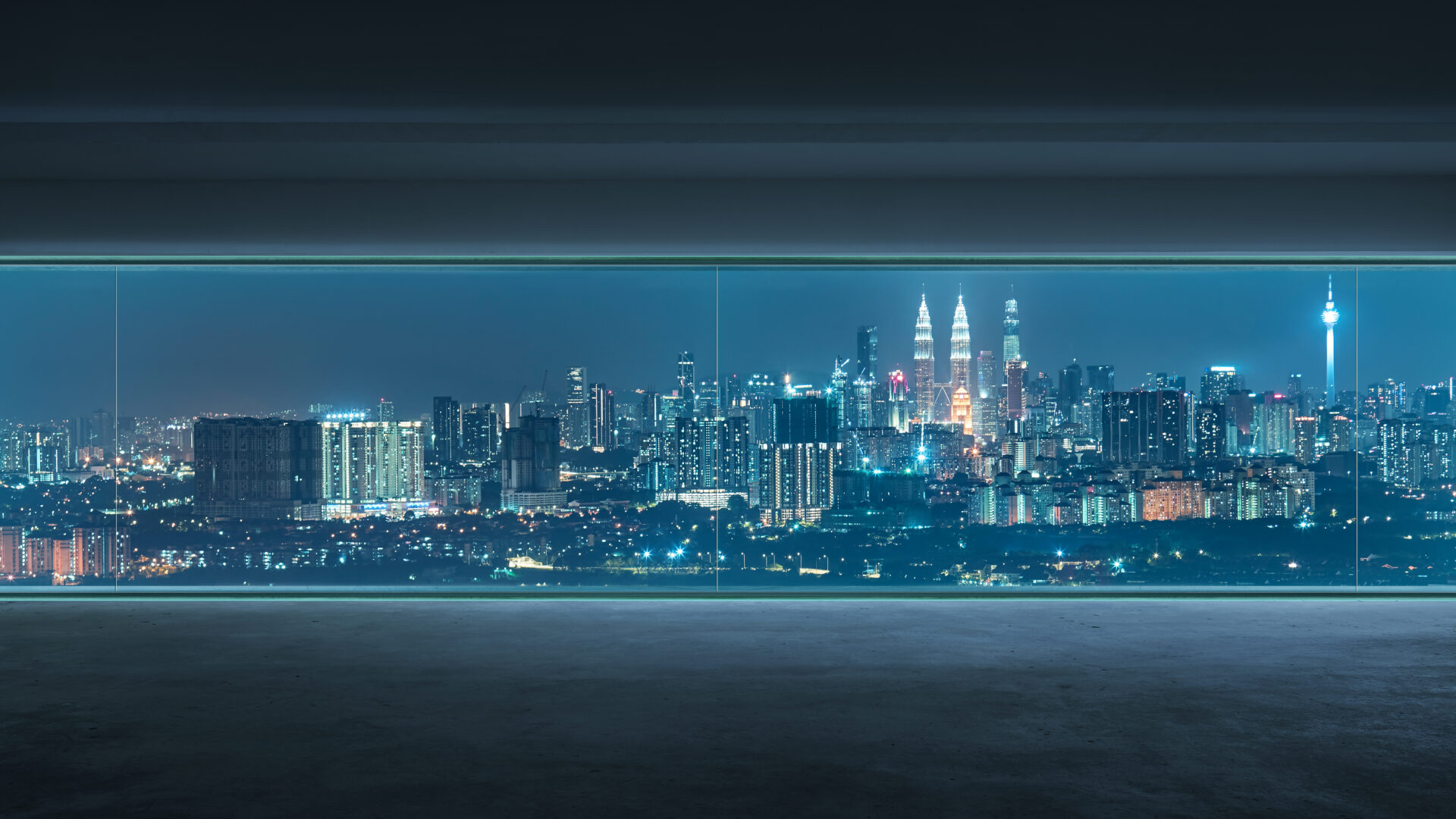 Shareholder
Protection
Are you looking to arrange shareholder protection? Our expert advisers can help find the most suitable solution for you and your team. For support, book your free 30-minute consultation.

5-Star-Rated Customer Experience

Comprehensive Market Access

No Obligation, 30-Minute Consultation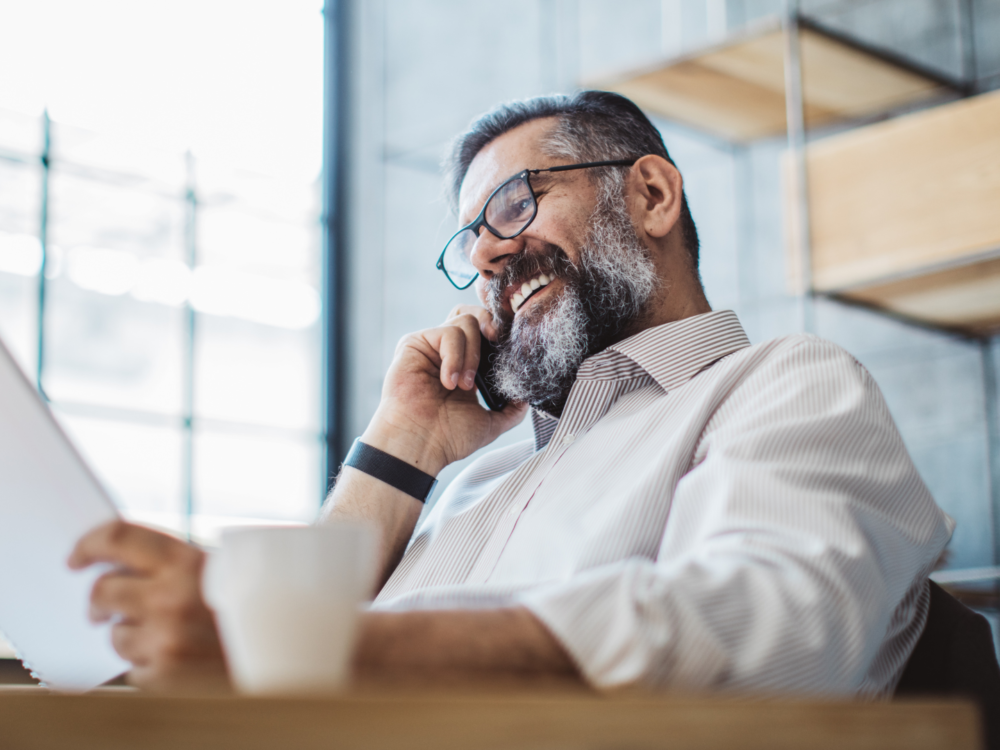 What are the benefits of Shareholder Protection?
The sudden loss of a key shareholder can disrupt a company. Shareholder protection can help to mitigate some of the disruptions to the business. Typically, the cover consists of life insurance; however, it may also include critical illness cover.
This type of cover is designed to pay a lump sum in the event of serious illness or death of a shareholder. The lump sum would usually be payable to the remaining shareholder(s) to provide them with the funds required to purchase the company shares from the ill party or their estate/beneficiaries.
Shareholder agreements often include provisions for the remaining directors to buy the shares of any deceased shareholding directors. Nevertheless, there is a possibility that the remaining directors might not have enough funds readily available when a fellow shareholding director passes away unexpectedly.
Some considerations
If a business owner or partner dies:
What value does the business place on their shares?

How would their loss impact the business?

Can the business afford to purchase the shares?

Do the owners possess sufficient personal wealth to buy the shares? 
This insurance coverage ensures business continuity without the need to raise funds from the business or its owners.
To arrange this coverage, all parties involved must understand and agree. Precise calculations are essential to determine the right amount of coverage. However, it provides reassurance to all business directors. In the event of their own or a colleague's passing, it ensures that the remaining directors will have the necessary support to fulfil the terms of their shareholder's agreement and continue the business seamlessly.
book a consultation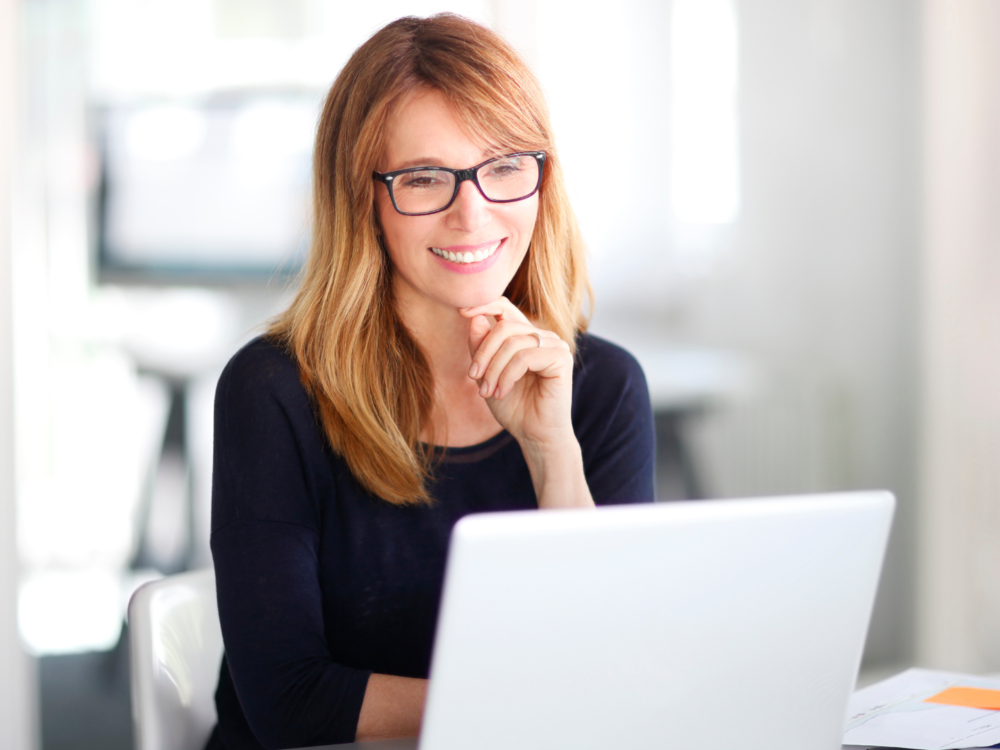 How is shareholder protection structured?
When recommending shareholder protection, two key elements come into play:
The life insurance policy that pays out a sum assured in the event of a shareholder's death or critical illness.
A legal agreement that outlines the rights and obligations of the remaining shareholders in purchasing the shares of the deceased shareholder.
Speak to an adviser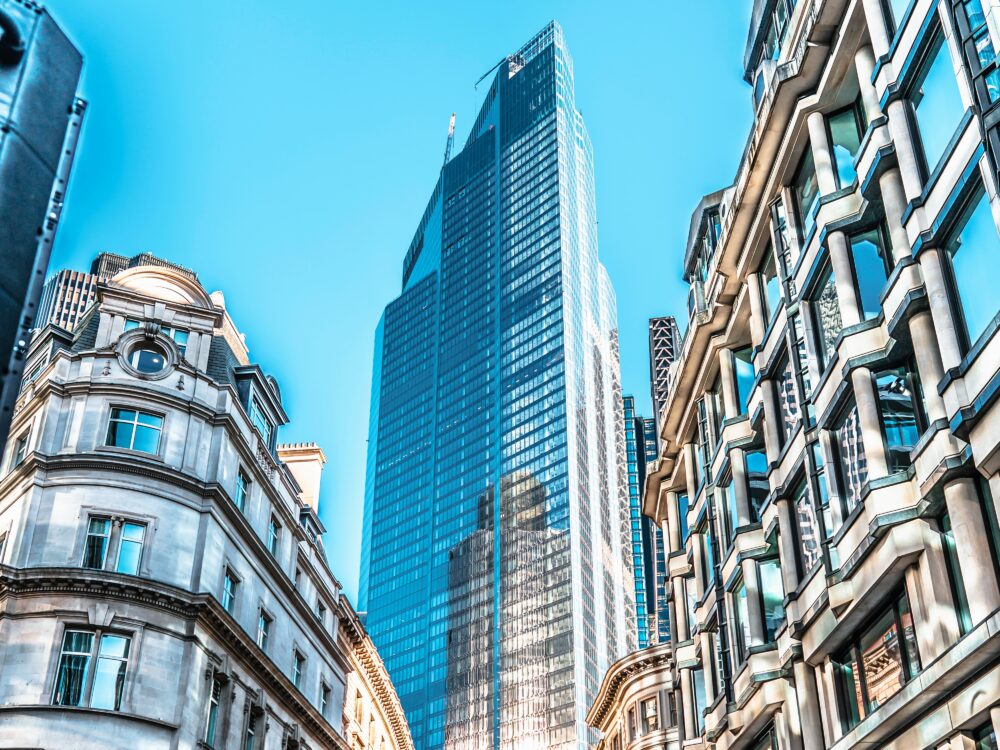 The Legal Agreement
Underpinning this solution is a share purchase agreement, the legal document detailing how the shares of the business can be bought and sold in the event of the death of a shareholder.
There are several methods of structuring the share purchase agreement, so it is important for us to confirm with the business owners whether an existing agreement is in place. For example, this can include the following:
Automatic Accrual

Cross-Option Agreement

Buy and Sell Agreement

Corporate Share Purchase (Company Buy-Back)
We strongly recommend that you seek legal advice.
The Financial Conduct Authority does not regulate legal services.
Speak to an expert
What our clients say…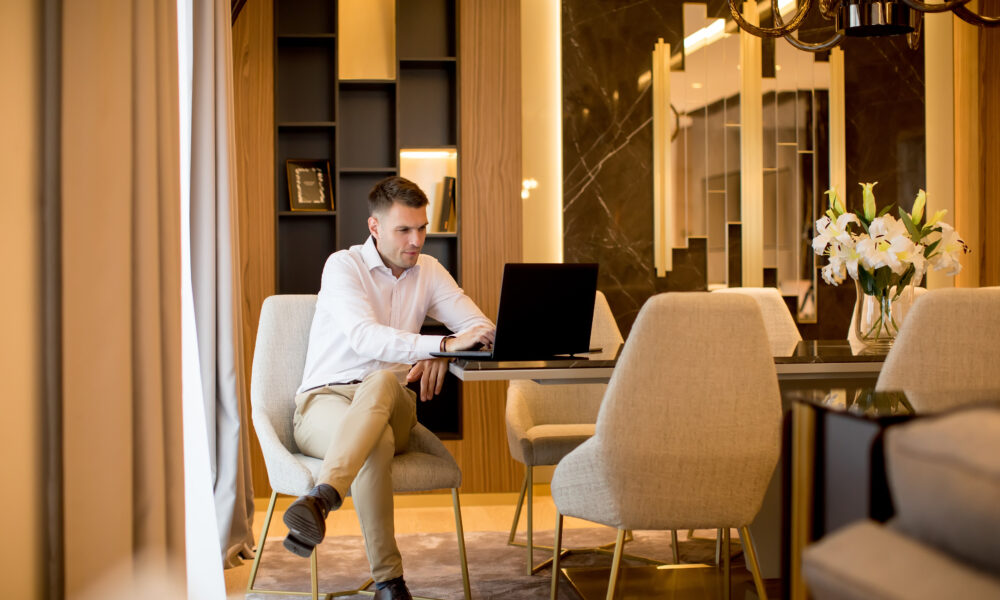 'Focusing on your clients this way, alongside your expert knowledge of the appetite of the different lenders at any one time, is the recipe for success.'

Managing Director
Speak to one of our experts for support in finding your mortgage and protection solutions