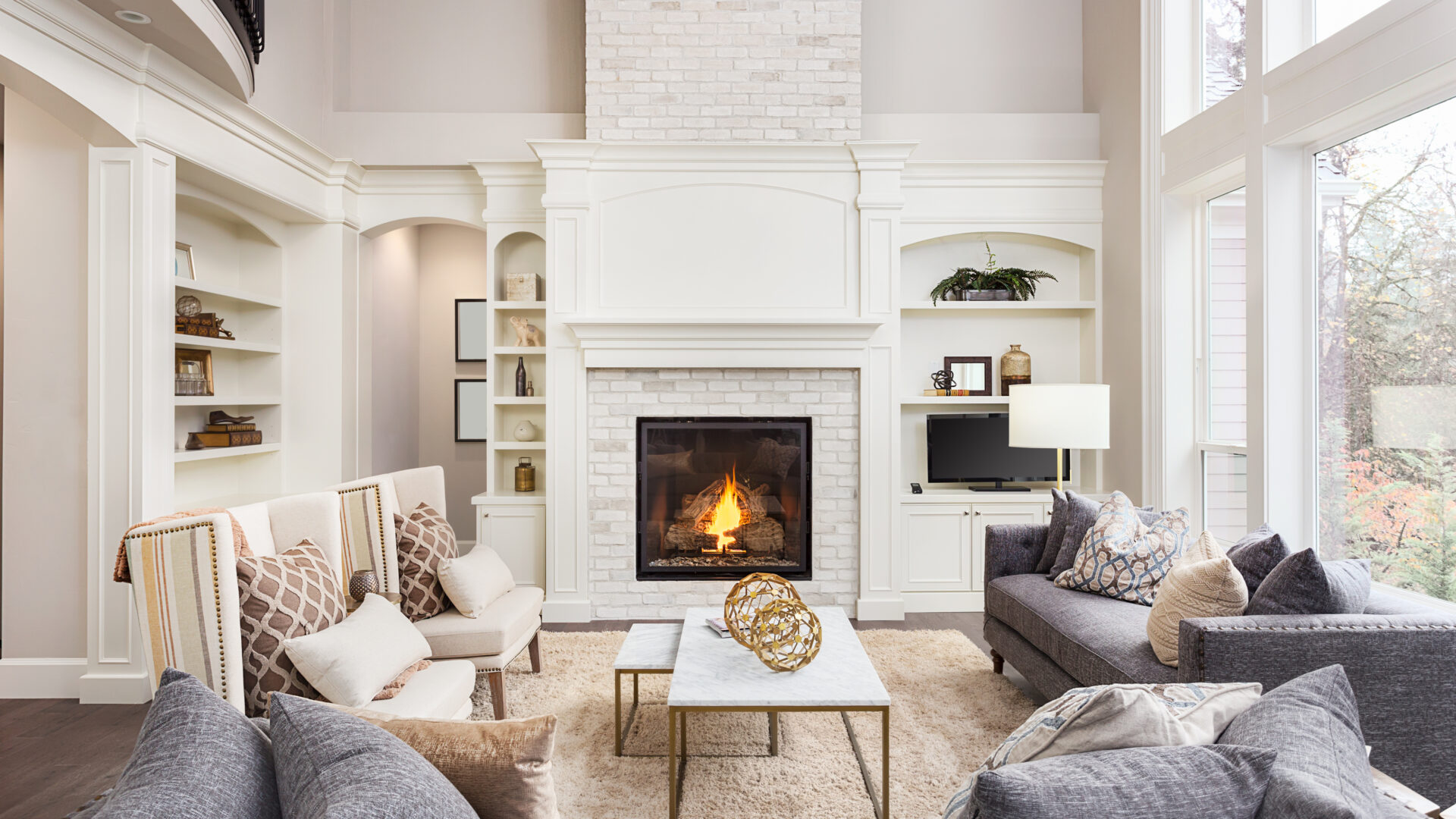 Do you require
Asset Insurance?

5-Star-Rated Customer Experience

Comprehensive Market Access

No Obligation, 30-Minute Consultation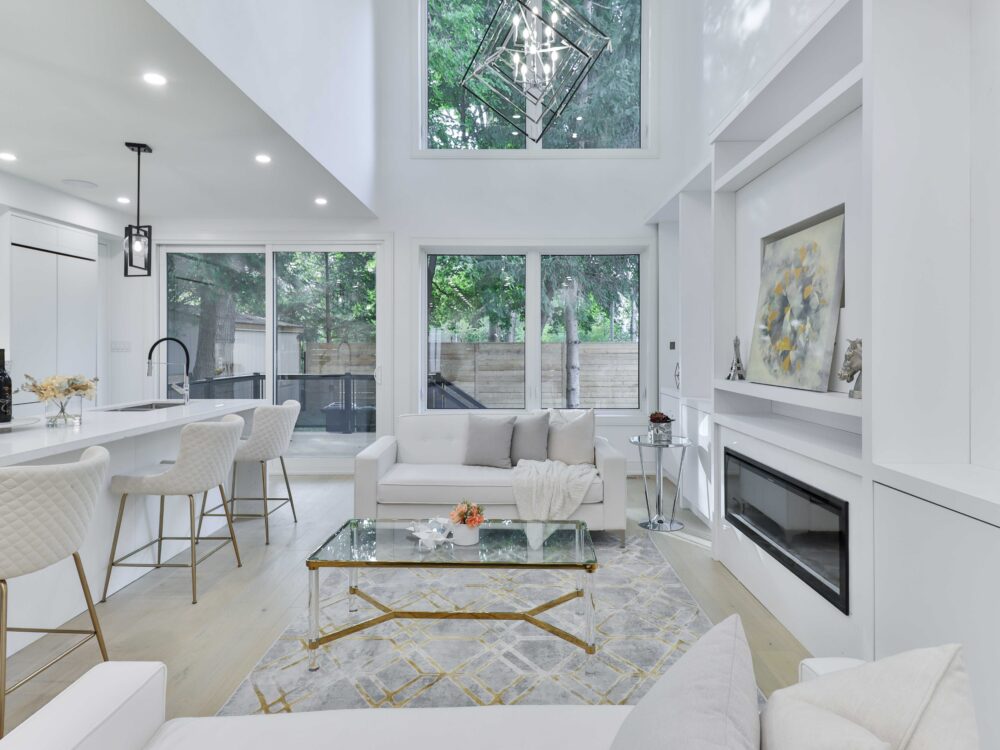 Protecting Your Future
The value you place on your possessions, whether inherited or acquired over the years, is clear.
Our aim is to provide you with a bespoke solution that is based around your lifestyle, with the very best advice and support, as if you were part of our own family.
We seek to help safeguard and protect you, your family's legacy, and your cherished assets – including those crossing international borders. Guiding you through the process, we will help you make sense of all your personal insurance needs, whilst making clear recommendations regarding their protection.
In short, we aim to give you confidence that your insurance will deliver on its promise when you need it most. We're here to take care of your insurance needs, so you can enjoy the fruits of your success.
Submit an enquiry
What our clients say…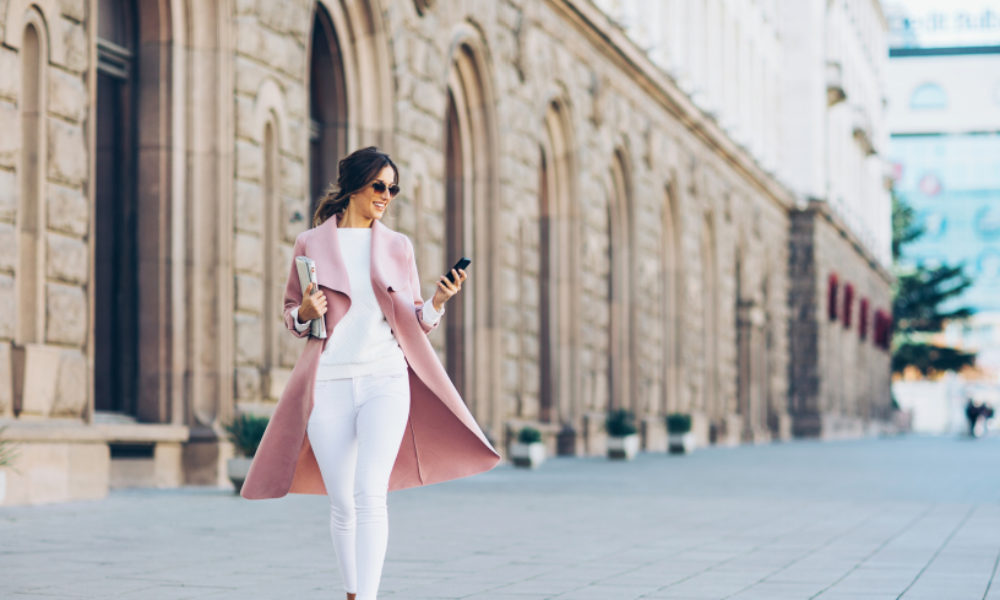 '…knowledgeable and professional, always eager to please their clients' needs and help understand the process from start to finish.'
Speak to one of our experts for support in finding your mortgage and protection solutions