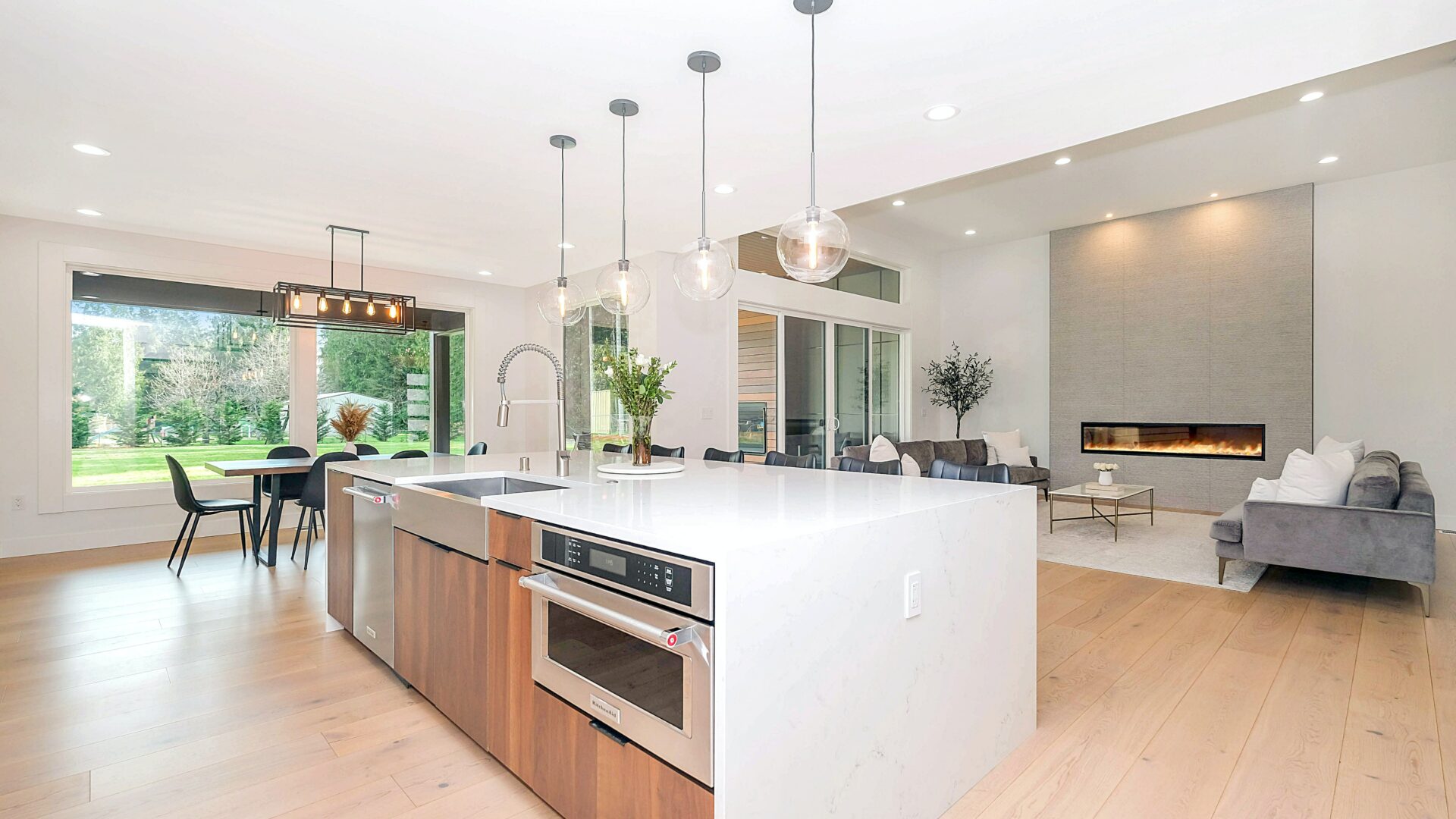 Looking for a
High-Value Mortgage?
High-value mortgages are commonly those exceeding £1 million. At Henry Dannell, we specialise in assisting private clients and high-net-worth individuals in securing high-value mortgages. Our dedicated team of expert advisers is fully committed to identifying the optimal solution that aligns with your unique circumstances and requirements.

5-Star-Rated Customer Experience

Whole-of-Market Access

Experts in £1m plus mortgages

We support you by simplifying the complex
Please note: a mortgage is secured against your home. Your home may be repossessed if you do not keep up repayments on your mortgage or any other debt secured on it. Mortgage deals may not be available, and lending is subject to individual circumstances and status.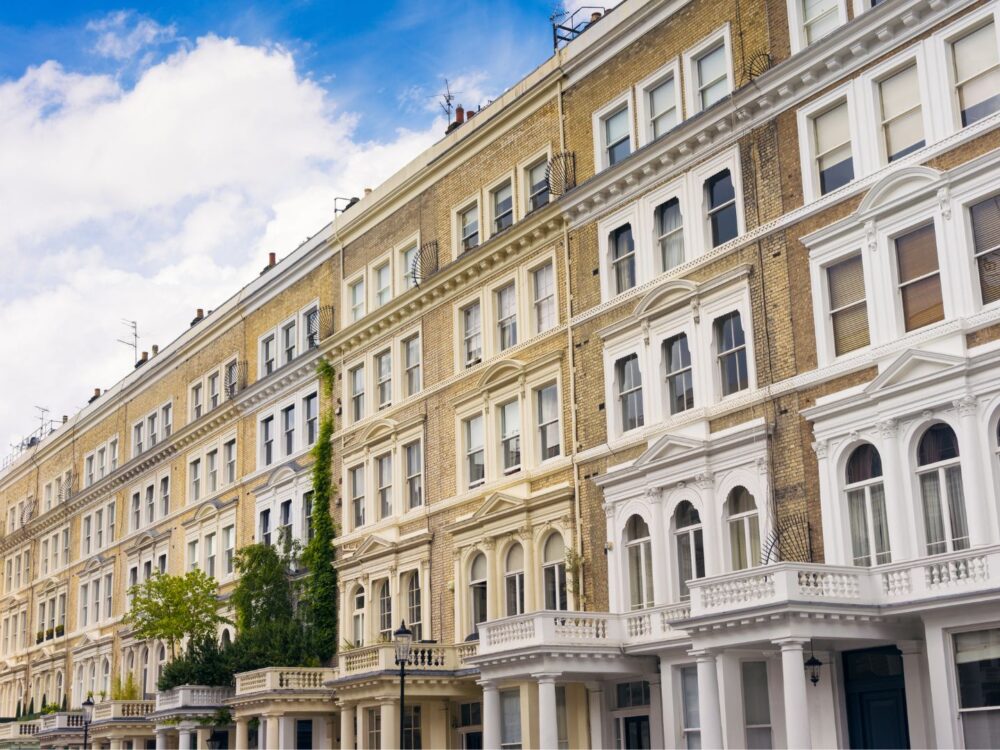 Experts in navigating £1m plus mortgages
Borrowers seeking a high-value mortgage can struggle to find a lender to meet their needs.
Often this is because high street banks have tightly restricted lending criteria, frequently based on a fixed multiple of annual income.
At Henry Dannell, we combine the benefits of private banks and high street lenders, squaring the circle and offering extensive choices to our clients.
This is made possible by our team of expert advisers, who take the time to fully understand each client's specific circumstances and objectives, evaluating all available options to identify the most suitable solution.
This approach is based on our longstanding relationships with banks and their underwriting teams. We work closely with them to provide a comprehensive overview of a client's income and assets. With a well-presented case, we can provide clarity on affordability to underwriters – giving the credit team the trust they need to approve high-value lending.
Speak to an adviser now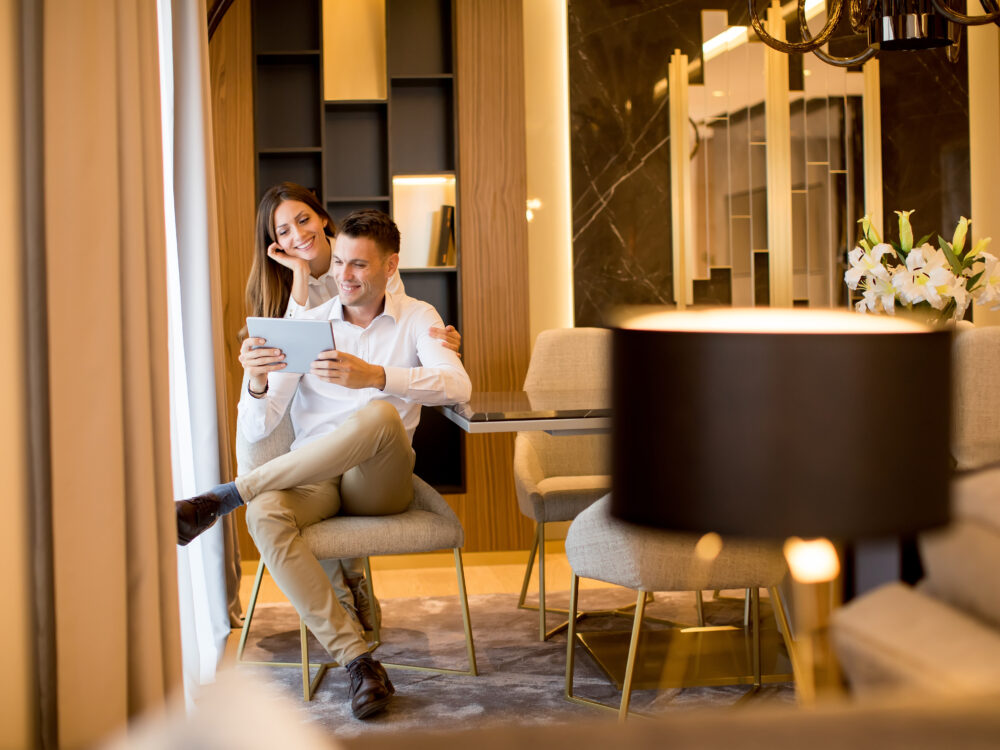 Why choose
Henry Dannell?
We provide specialist support to high-net-worth and ultra-high-net-worth individuals interested in high-value mortgage loans. We understand the potential intricacies of your financial situation and income structure, and we are well-versed in providing support to professionals in various fields, including:
Private Equity Principals
Hedge Fund Managers
Wealth Managers
Partners in law firms and Solicitors
Barristers
Investment Bankers
Accountants
Commodity Brokers
Sports and Entertainment Professionals
Our team of expert advisers take the time to understand each client's circumstances and works closely with underwriting and credit teams to ensure cases are presented for optimal results.
book a consultation
Please note: a mortgage is a loan secured against your home. Your home may be repossessed if you do not keep up repayments on your mortgage or any other debt secured on it. This information does not contain all of the detail you would need to choose a mortgage. Make sure you read the provided individual European Standardised Information Sheet (ESIS) which most lenders in the UK refer to as the 'Mortgage Illustration' before you make a decision. The Mortgage Illustration gives you tailored information based on a particular mortgage and the level of lending you require which is important to help you make your decision. This includes associated rates and fees, the overall costs of the mortgage and your monthly repayments.  PLEASE NOTE THIS DOES NOT CONSTITUTE MORTGAGE ADVICE AND THE FIGURES SHOWN ARE PURELY A GUIDE. THE ACTUAL RATE AVAILABLE WILL DEPEND UPON YOUR CIRCUMSTANCES. PLEASE ASK FOR AN ESIS.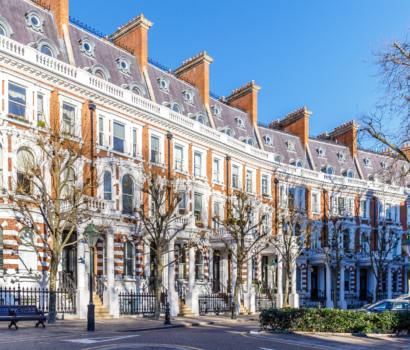 Demystifying High-Value Mortgages: Essential Insights for Homebuyers
Unravelling the Complexities of High-Value Mortgages for Aspiring Homebuyers If you're on the journey to becoming a homeowner with a property valued at over £1m, you've likely come across the term "high-value mortgages". But what exactly are high-value mortgages, and how...
Read More
}
What our clients say…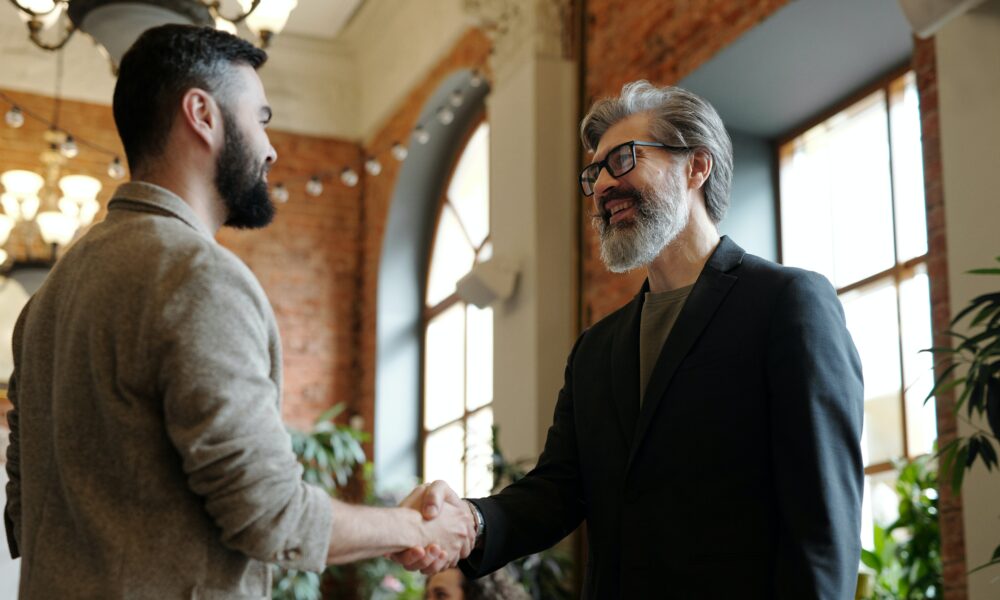 'We used Henry Dannell for a complex private purchase. They were superb responsive, proactive and knew how to drive the deal to completion'.

Partner in Law Firm
Speak to one of our experts for support in finding your mortgage and protection solutions