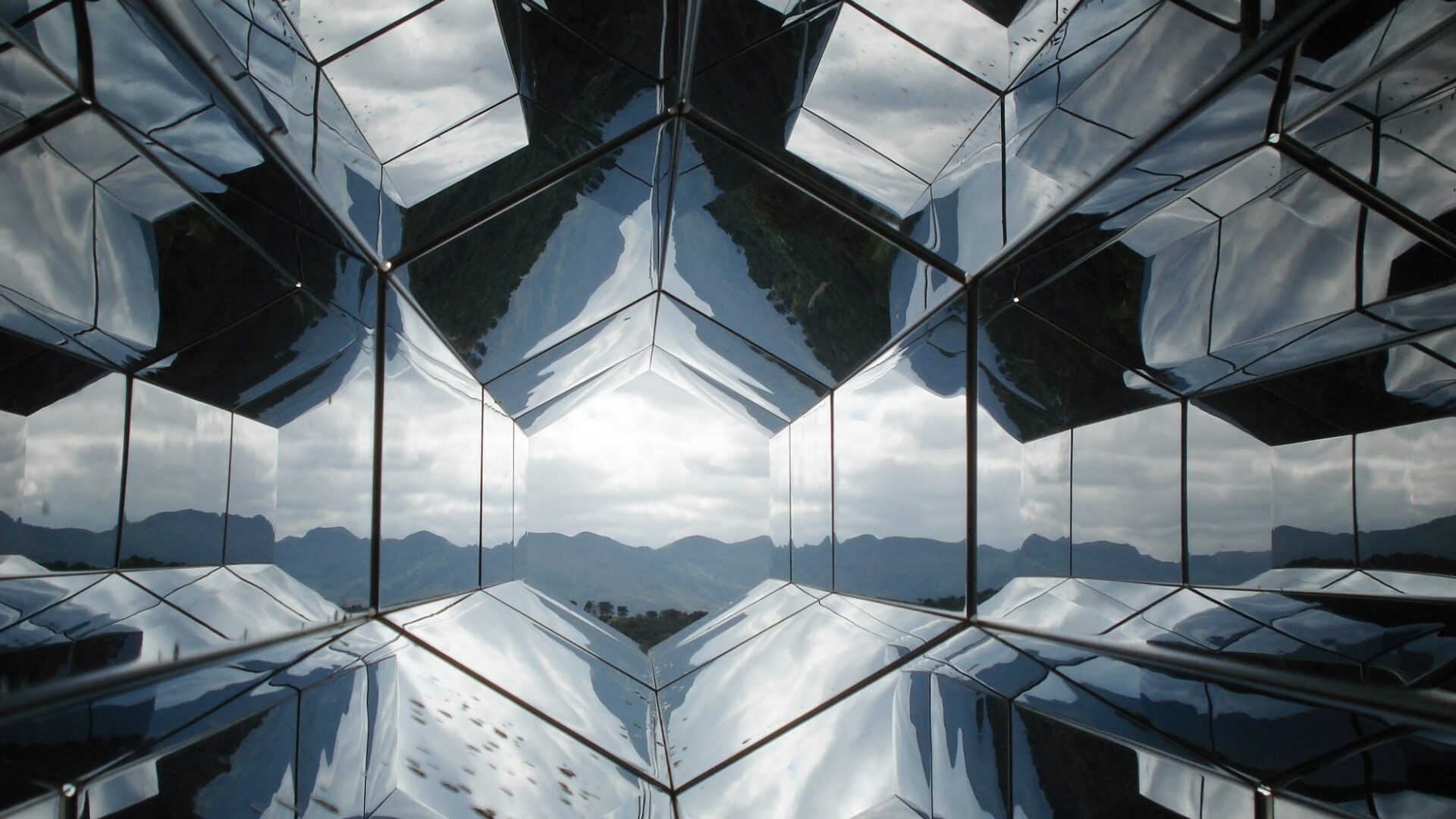 Group Cover
Are you looking to arrange a group policy life cover for your employees? Our expert advisers can help find the most suitable solution for you and your team. At Henry Dannell, we offer a fee-free service and lifetime advice. For support, book your free 30-minute consultation.

5-Star-Rated Customer Experience

Comprehensive Market Access

No Obligation, 30-Minute Consultation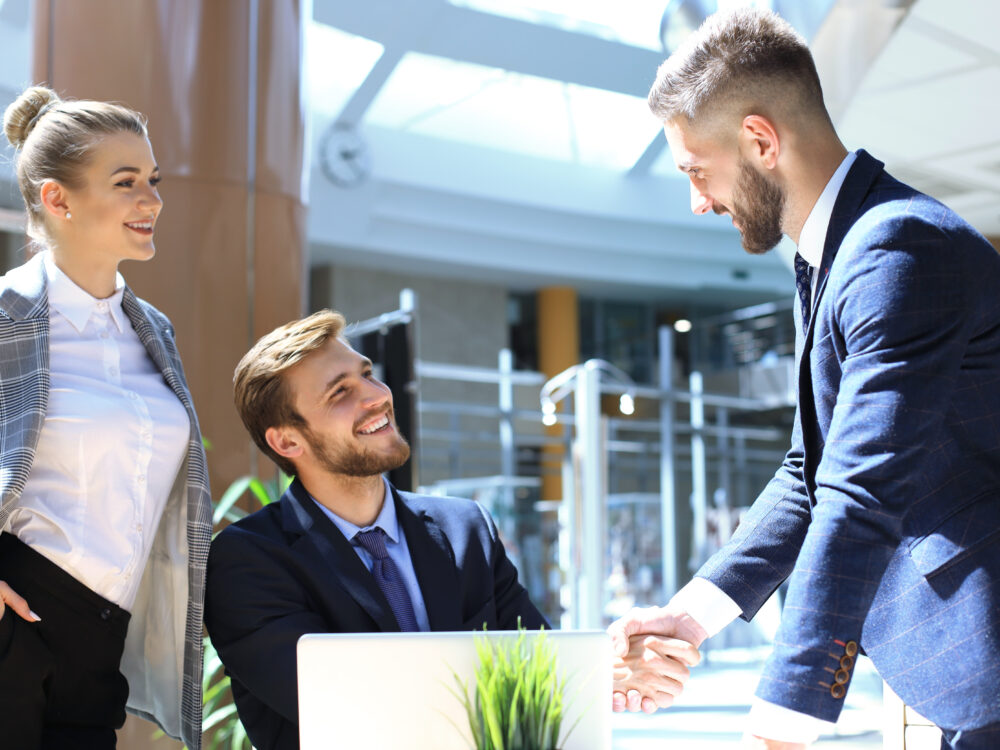 What are the benefits of group life insurance?
Group life insurance is an employee benefit provided by an employee's company, which pays out a lump sum to beneficiaries, in the event of their passing.
For many employees, this is an attractive benefit offered by a company, as it provides support to families or beneficiaries of an individual should they pass away whilst under that company's employment.
Group insurance will typically provide an employee with cover for a multiple of their income, usually between 2-4 times their annual salary. As the policy is also set up within a Trust, the beneficiary will not be liable for paying inheritance tax on the lump sum received.
Speak to an adviser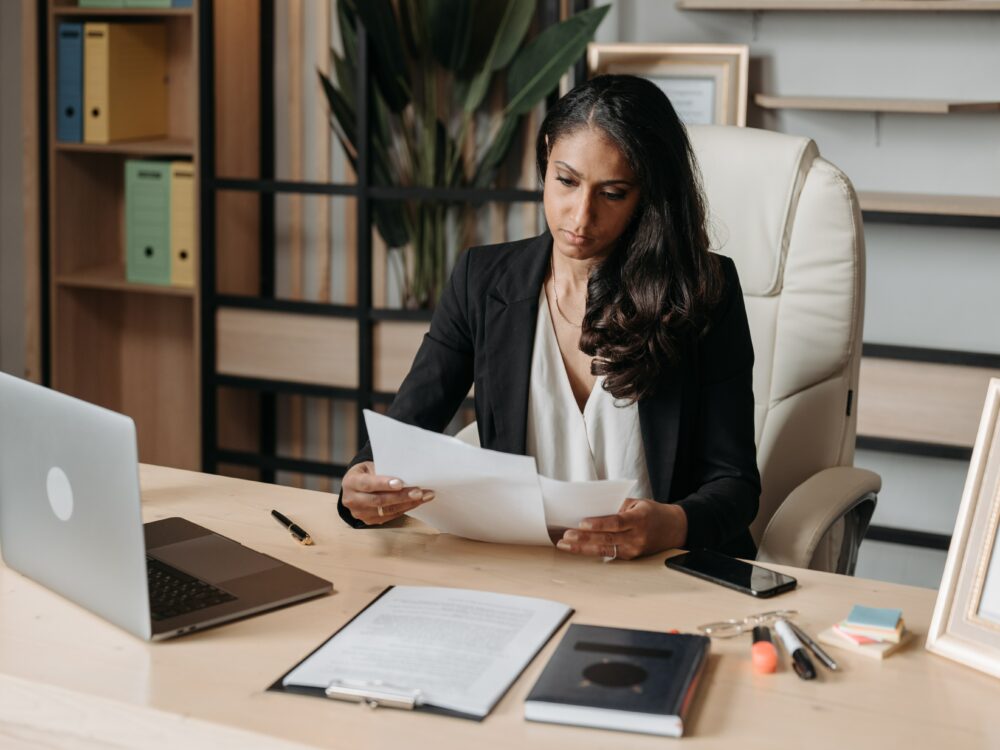 When is a company eligible for group life insurance?
A company will need to have a minimum of 3 full-time employees. Those employees will need to meet age criteria, work within the UK and be actively working for the company.
Henry Dannell can help support you in finding the right solutions.
Book your free consultation
What our clients say…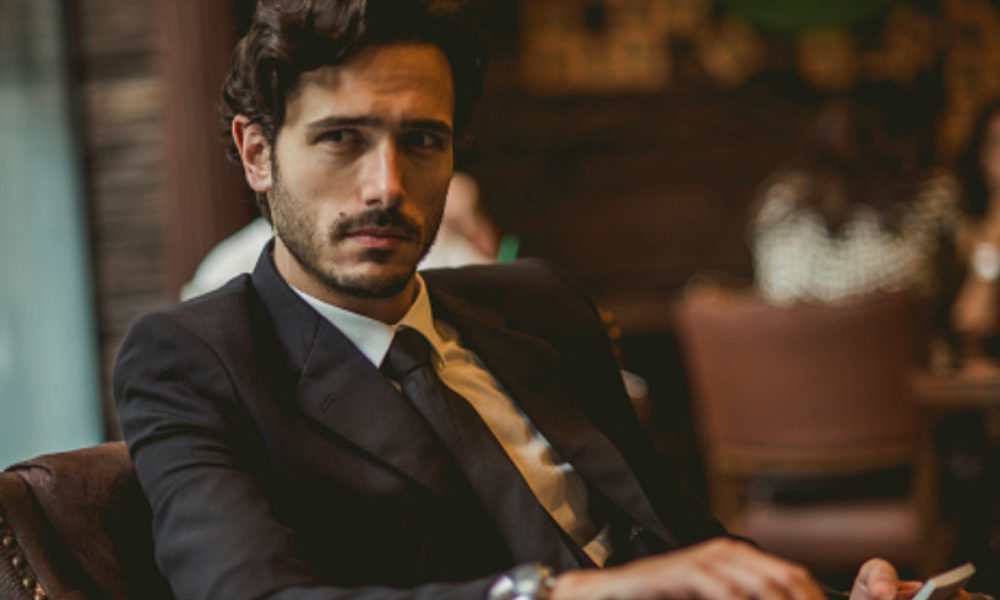 'Focusing on your clients this way, alongside your expert knowledge of the appetite of the different lenders at any one time, is the recipe for success.'

Managing Director
Speak to one of our experts for support in finding your mortgage and protection solutions