Find your
Mortgage Solution
Whether you are a first-time buyer, are looking for a later life mortgage, or require specialist finance, we take the time to understand your needs.
Our experts will support you in finding the most suitable solution. To learn more, arrange your consultation with us.
A mortgage is secured against your home. Your home may be repossessed if you do not keep up repayments on your mortgage or any other debt secured on it. Mortgage deals may not be available, and lending is subject to individual circumstances and status.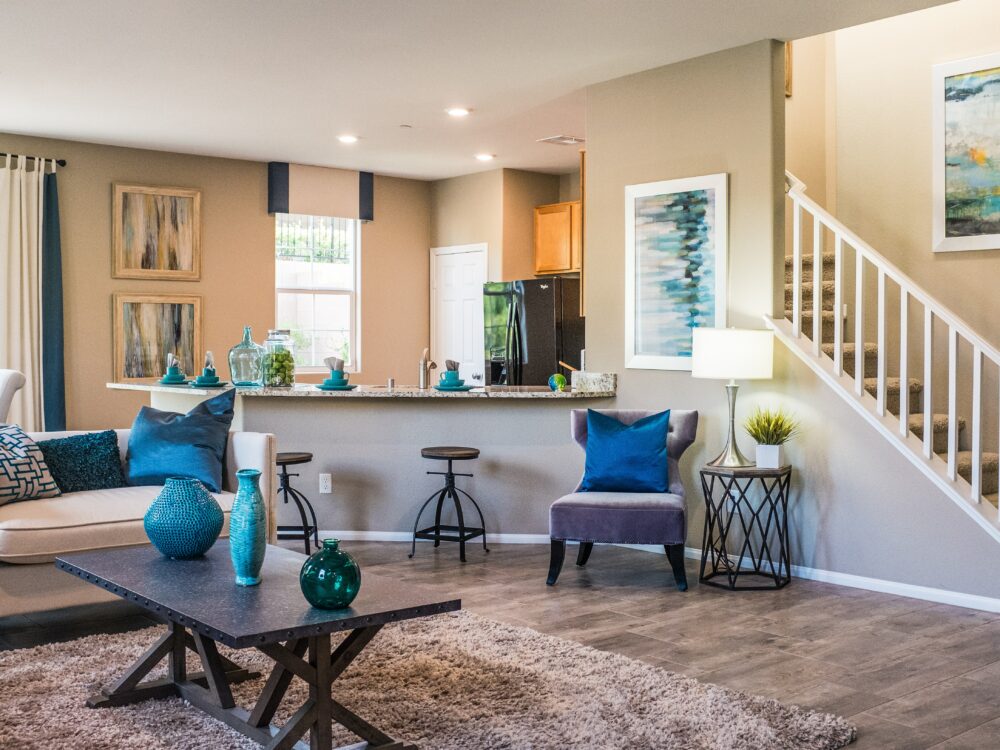 Personalised
Advice
If you're looking to purchase a new home, or if you wish to remortgage, we understand the various issues that can arise.
At Henry Dannell, our niche is our knowledge. With a team of highly skilled advisers, experienced in dealing with all types of income structures, with a proficient understanding of lender criteria and current market trends, we are well-positioned to deliver the best solutions the market has to offer.
Speak to an adviser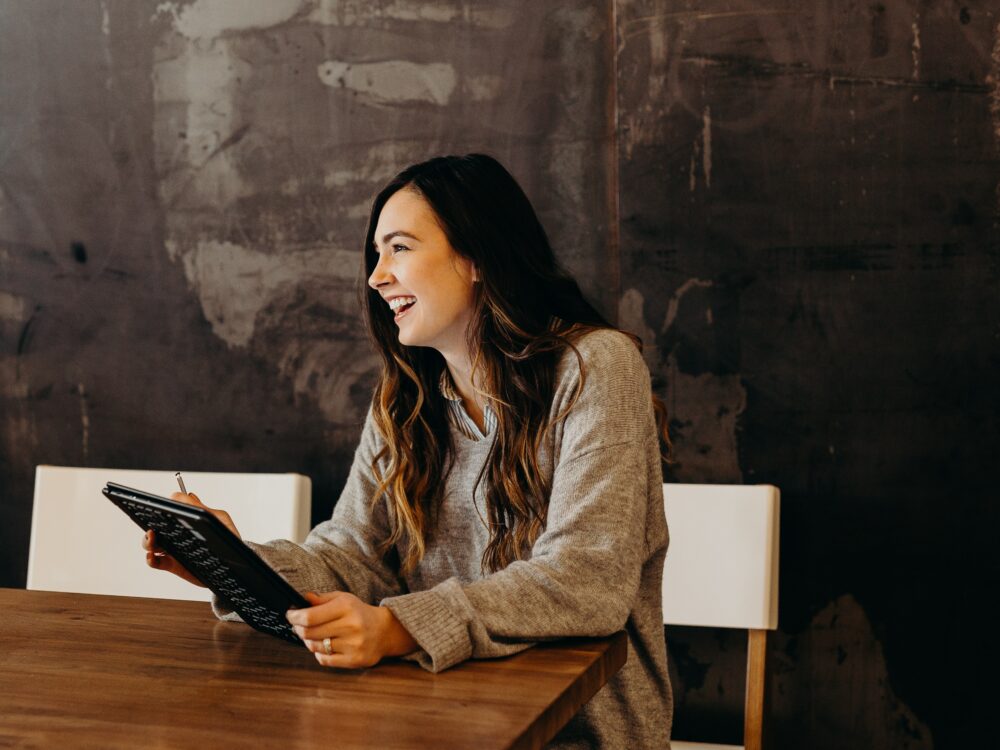 Why use Henry Dannell?
Experienced Specialists 
Our specialist advisers have over 45 years of combined experience in supporting clients looking for bespoke mortgage solutions. We will provide advice that is tailored to your circumstances and objectives.
Our Approach 
We are here to support you throughout each step of your mortgage journey. Our expert advisers take the time to understand your requirements and circumstances to explore the most suitable options available to you.
Trusted Partners & Related Services
When purchasing a property, you will find that the mortgage is just one piece of the puzzle – many of our clients often require support and guidance with additional matters.
We are able to offer related services through our network of trusted partners – such services as, Building and Contents Insurance, a solicitor recommendation, or an introduction to another qualified professional. All of our trusted partners are well-placed to provide you with high-quality advice and guide you toward solutions that will protect what is most important to you.
Submit an enquiry
Mortgage Calculator

Calculate your monthly repayments
Please note: a mortgage is a loan secured against your home. Your home may be repossessed if you do not keep up repayments on your mortgage or any other debt secured on it. This information does not contain all of the detail you would need to choose a mortgage. Make sure you read the provided individual European Standardised Information Sheet (ESIS) which most lenders in the UK refer to as the 'Mortgage Illustration' before you make a decision. The Mortgage Illustration gives you tailored information based on a particular mortgage and the level of lending you require which is important to help you make your decision. This includes associated rates and fees, the overall costs of the mortgage and your monthly repayments.  PLEASE NOTE THIS DOES NOT CONSTITUTE MORTGAGE ADVICE AND THE FIGURES SHOWN ARE PURELY A GUIDE. THE ACTUAL RATE AVAILABLE WILL DEPEND UPON YOUR CIRCUMSTANCES. PLEASE ASK FOR AN ESIS.
What service do
you require?
What our clients say…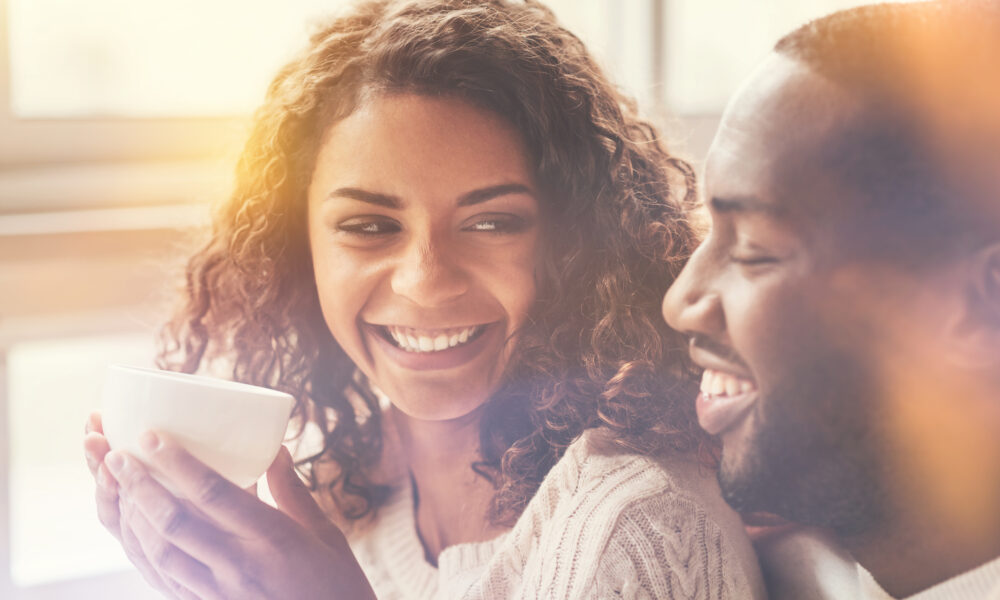 '…outstanding in delivering exemplary personal service in a world where personal service seems to have been relegated to a thing of the past.'

King's Council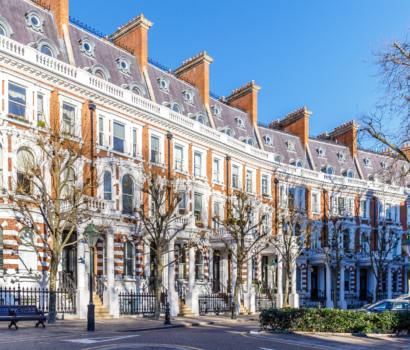 Demystifying High-Value Mortgages: Essential Insights for Homebuyers
Unravelling the Complexities of High-Value Mortgages for Aspiring Homebuyers If you're on the journey to becoming a homeowner with a property valued at over £1m, you've likely come across the term "high-value mortgages". But what exactly are high-value mortgages, and how...
Read More
}
Speak to one of our experts for support in finding your mortgage and protection solutions