Providing you with support, education and solutions.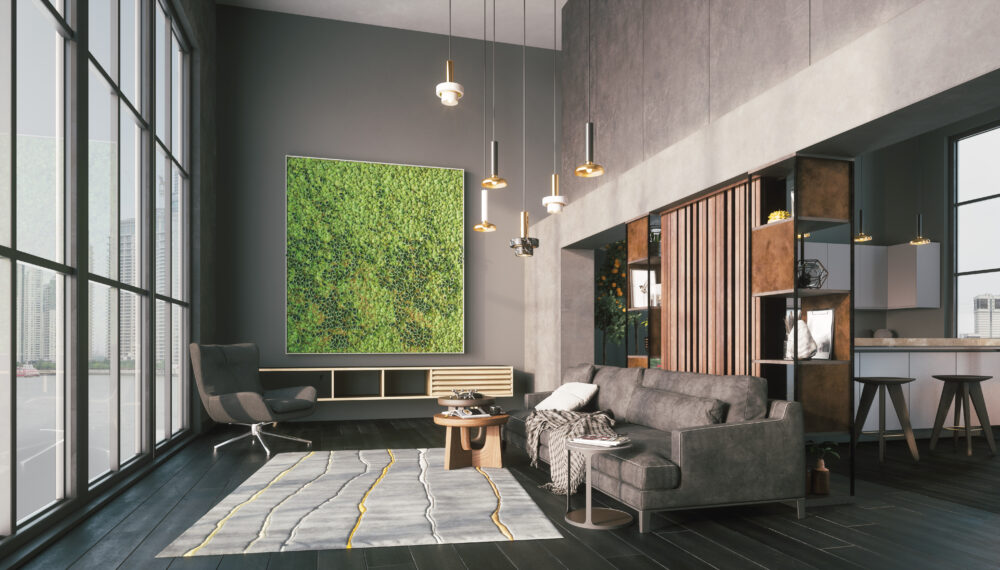 Henry Dannell is a specialist mortgage broker and protection advisory, experienced in providing bespoke solutions for private clients and high net worth individuals. With a niche and highly skilled team, experienced in dealing with complex income structures and with access to unlimited high street and private lenders, we can deliver the best solutions the market has to offer.
We are a family business, built from friendships and long-standing relationships, with over 45 years of combined experience. We provide a high benchmark of service that is unique in its approach and encompasses our warm and authentic values. We believe in providing an unparalleled experience for our clients. We listen to your needs and deliver a bespoke service that offers innovative solutions, which are tailored to suit your requirements.
meet the team
Where did it all begin?
The company was established in 2019, by founders Geoff Garrett and Kem Kemal. For both Geoff and Kem, their vision for Henry Dannell was to create a company that provides private clients with bespoke solutions and a personal, high-quality level of service.
For Geoff, his journey as a broker started 25 years ago, where he began building the book of clients that he still supports, by offering innovative solutions to, today. Later in his career, Geoff became a co-founding director of Charles Cameron & Associates, where he continued to grow his private client portfolio, across a broad spectrum of professional sectors. Geoff understands the sensitive and complex nature a private client within a specific sector can encounter, and is passionate about providing a personal experience that delivers bespoke solutions tailored to their requirements.
Kem's journey began with a significant role model in his life, his mother. Kem's mother, Kat, worked in the trade, alongside Geoff, many years prior. Kat's passion for the industry and for helping clients achieve their dreams drove Kem to follow in her footsteps. Now, with over 19 years in the industry, Kem has developed the same passion and has created Henry Dannell to form part of his mother's legacy, to continue providing a uniquely personal service for clients that supports them throughout their home buying journey.
Henry Dannell's company legacy is derived from the inspiration of Kem's mother and from the names of Geoff's son and father, combined. It is a company that believes in family and long-lasting client relationships and, as such, has built a team of staff based on friendship and trust to ensure the vision is delivered. At Henry Dannell, we understand that a home is a dream for many, and we are passionate about providing an experience to help make our clients' dreams become reality.
Bespoke Solutions for Private Clients
Our News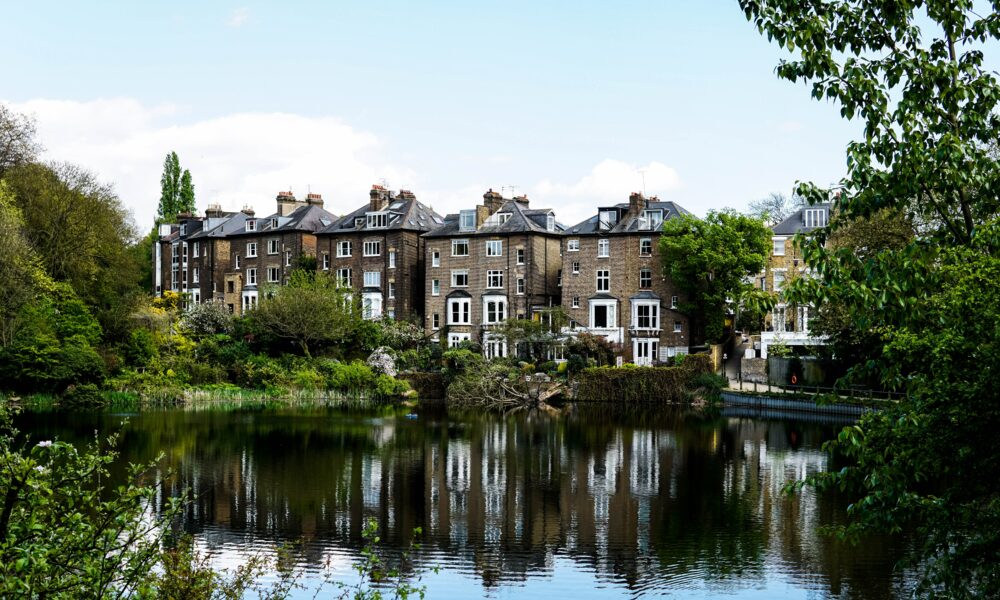 WE HAVE CONTINUED TO SEE MORTGAGE RATES FLUCTUATE, WITH DAILY UPDATES FROM LENDERS OVER THE LAST MONTH, BOTH WITHDRAWING AND...
Read More
Speak to one of our experts for support in finding your mortgage and protection solutions