Want to Elevate Your
Employee Benefits?
Empower your employees to make informed financial decisions with our tailored mortgage advice and financial education service, offering fee-free customised advice and guidance with no hassle to your business or staff.

Quick to launch & go live

Complements your existing benefits

Fee-free service

5-star customer service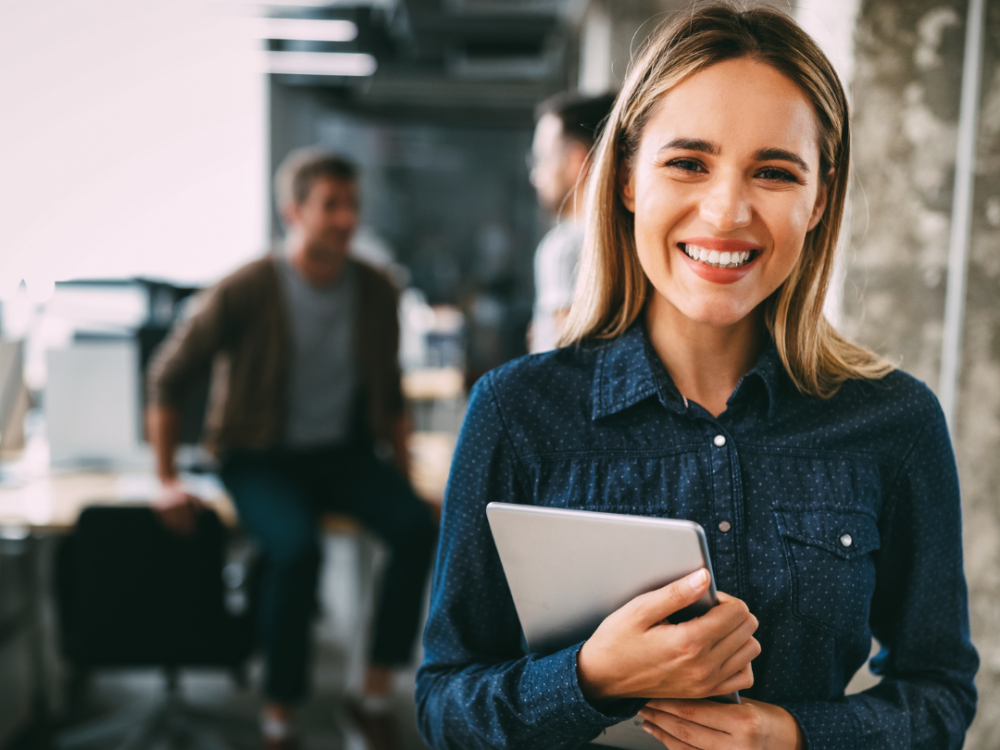 The Benefits of a Staff Mortgage Scheme
In today's fast-paced working environment, a lot of employees struggle with work-life balance, stress, and mental health issues. Offering mortgage advice to employees can equip them with greater clarity, giving them the freedom to focus on other things – providing a benefit to your employees and business.
In addition to mortgage advice, we also provide in-depth educational support into financial wellbeing. This can empower employees to make informed decisions about their finances and help set them up for long-term success.
schedule a meeting
Please note: a mortgage is a loan secured against your home. Your home may be repossessed if you do not keep up repayments on your mortgage or any other debt secured on it. You may have to pay an early repayment charge to your existing lender if you remortgage. We also advise to think carefully before securing other debts against your home.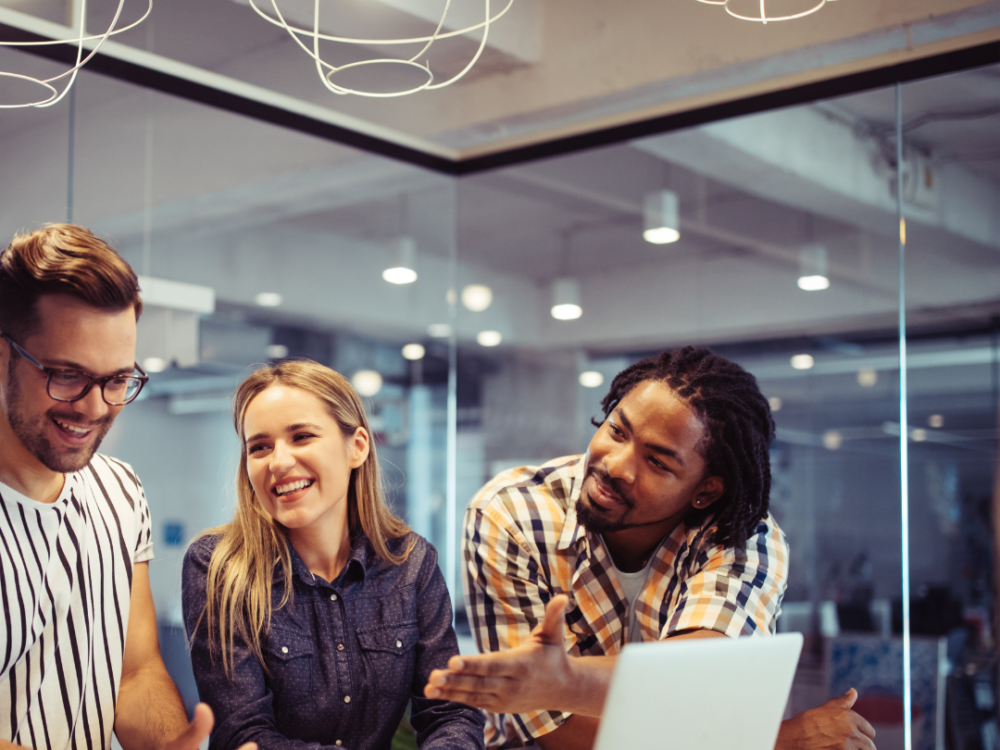 Empower Your Employees, Elevate Your HR Strategy
We tailor our service to meet the unique needs of your company and employees.

Office-based or Virtual Mortgage Consultations
We work with you to offer your employees the most convenient solution.

Personalised Portal
Employees are able to access a wealth of information and instant booking systems, any time, anywhere!

Expert-led Seminars & Webinars
Allowing employees to stay ahead of the game with the latest mortgage trends, tips & insights.

Financial Education & Wellbeing
Access to a library of resources to give your employees the confidence to make important financial decisions.

Bite-sized Learning with Our Lunch & Learn Sessions
Our lunch and learn sessions deliver a menu of mortgage-related topics for convenient and engaging education.

24/7 Mortgage Rate Monitor
Our AI technology monitors rates in real-time, ensuring your employees are never paying more than they need to.
schedule your demo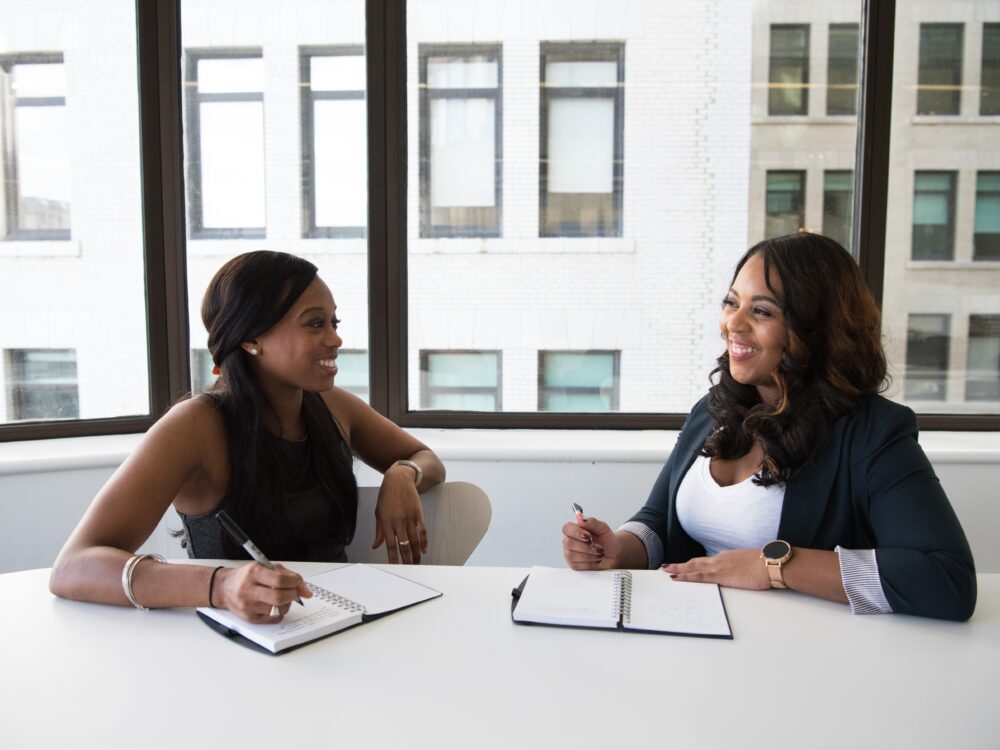 Setting Your Employee Benefits Apart with Simplicity
The process is simple and risk-free for both HR professionals and staff. We assume all the financial risks and take on the responsibility of making sure that any advice and education provided to your employees is accurate and relevant to their needs.
What does it look like to work with us?
We will arrange an initial meeting with your HR or employee benefits team, taking you through a demo of our portal and highlighting the features and benefits of our service.
Next, we will work with your team to plan an annual events calendar for mortgage surgeries, seminars and webinars.
We will then deliver everything you need, from your personalised portal to customised internal emails for launch and event reminders.
Lastly, we'll report on the success and benefit our service has had on your employees.
By working with us, you can offer your employees an additional layer of support and guidance. This can go a long way in boosting employee satisfaction and retention, particularly in our current economic climate.
book a meeting with us
What our clients say…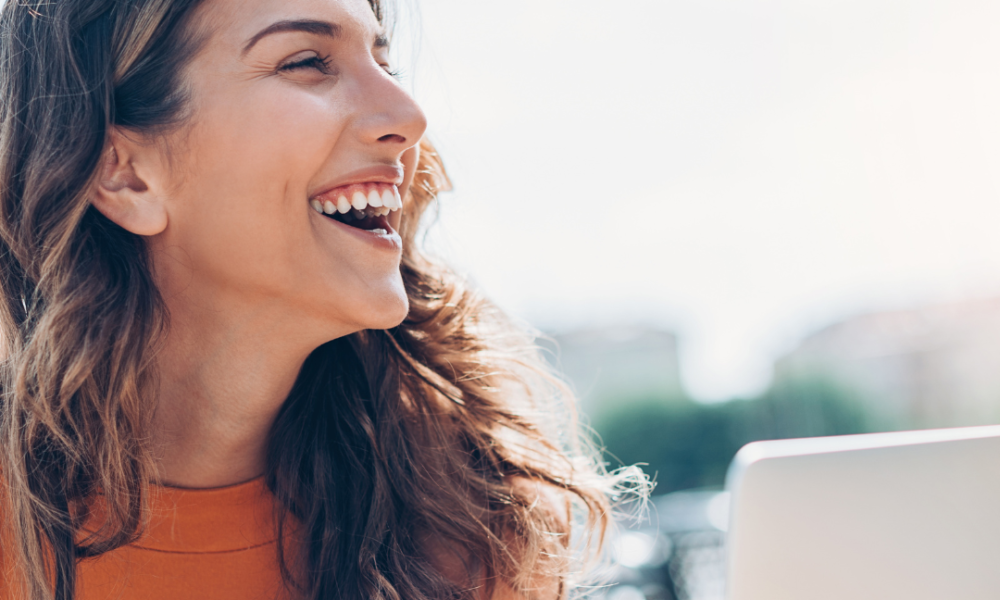 'Fantastic service from start to finish, always available and at the end of the phone to assist and give updates on any progress. The process was very stress free and professional... I would highly recommend.'

Google Review
For every mortgage, we donate a
percentage to worthy causes