Supporting your loved ones
Income protection insurance provides a monthly replacement income of up to 60% of your gross annual earnings. Providing cover for your essential outgoings, should you be unable to work due to accident, sickness or injury. You can be covered up to the age of 70.
Those who tend to benefit the most from protecting their earnings include self-employed professionals, contractors, individuals without sick pay and professionals in higher-risk occupations.
If you are employed, it is worth speaking to your HR department to find out what cover you have in place. Many employers may pay high salaries, but only offer statutory sick pay, meaning should you be ill for more than 28 weeks, you will have no income and could find yourself in serious financial difficulty. The current statutory sick pay provides £99.35 per week for a maximum of 28 weeks.
Get An Instant Quote
Disclaimer
Please note: income protection (with no investment link) has no cash in value at any time and will cease at the end of the term. If you stop paying premiums, your cover may end.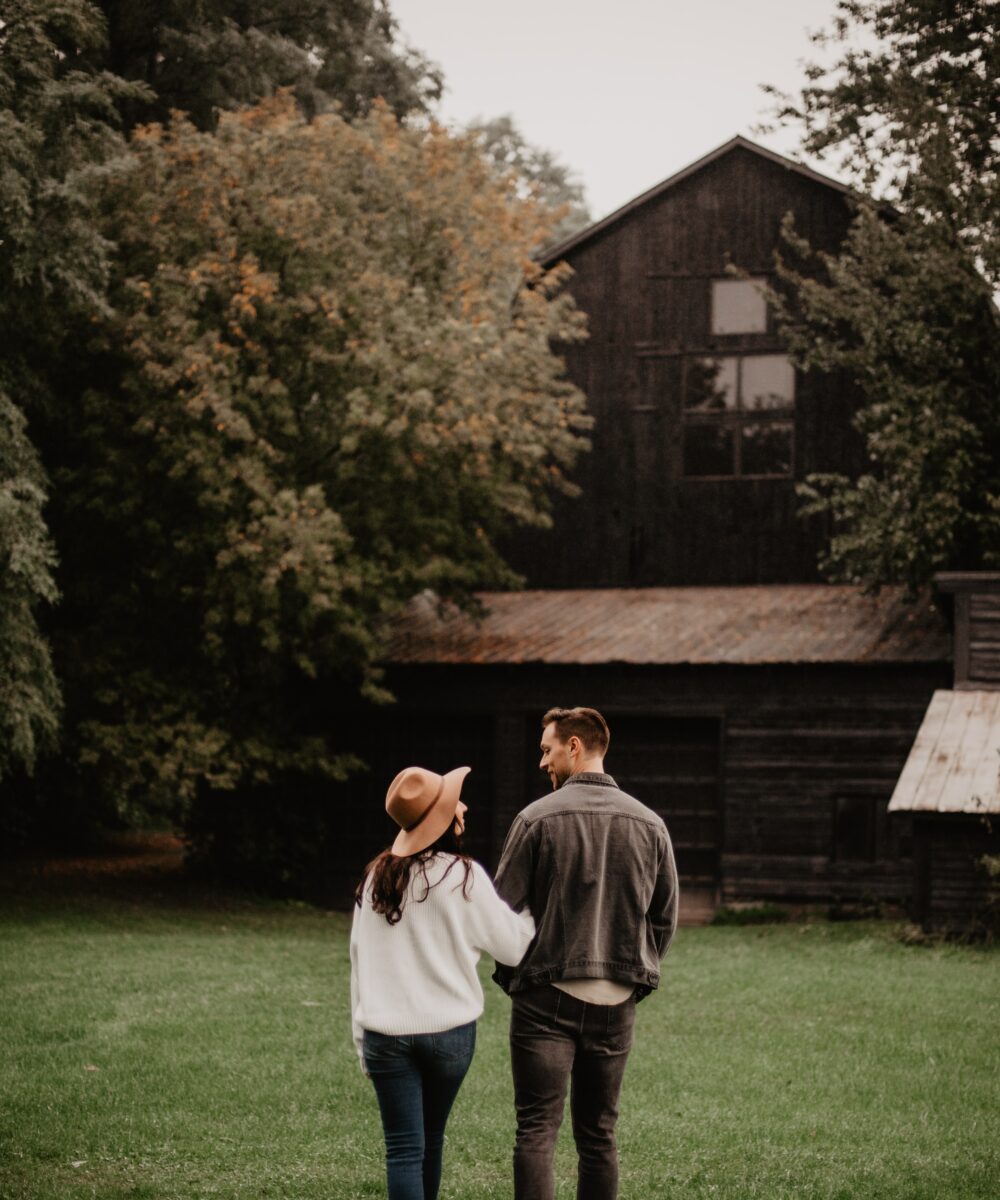 What is the benefit of an Income Protection policy?
In the event of illness or injury resulting in an inability to work, and thus a loss of income, this type of protection will pay out to support you and your family. This is especially important if you are self-employed, as it will offer peace of mind to ensure everyday bills are covered.
FIND YOUR SOLUTION
When does it pay out?
If you are unable to work due to illness or injury, you will be entitled to claim on your income protection policy. You will have to prove that you are unable to work (via your doctor) and prove your income, as well as wait out your deferred period once your claim is in.
Get An Instant Quote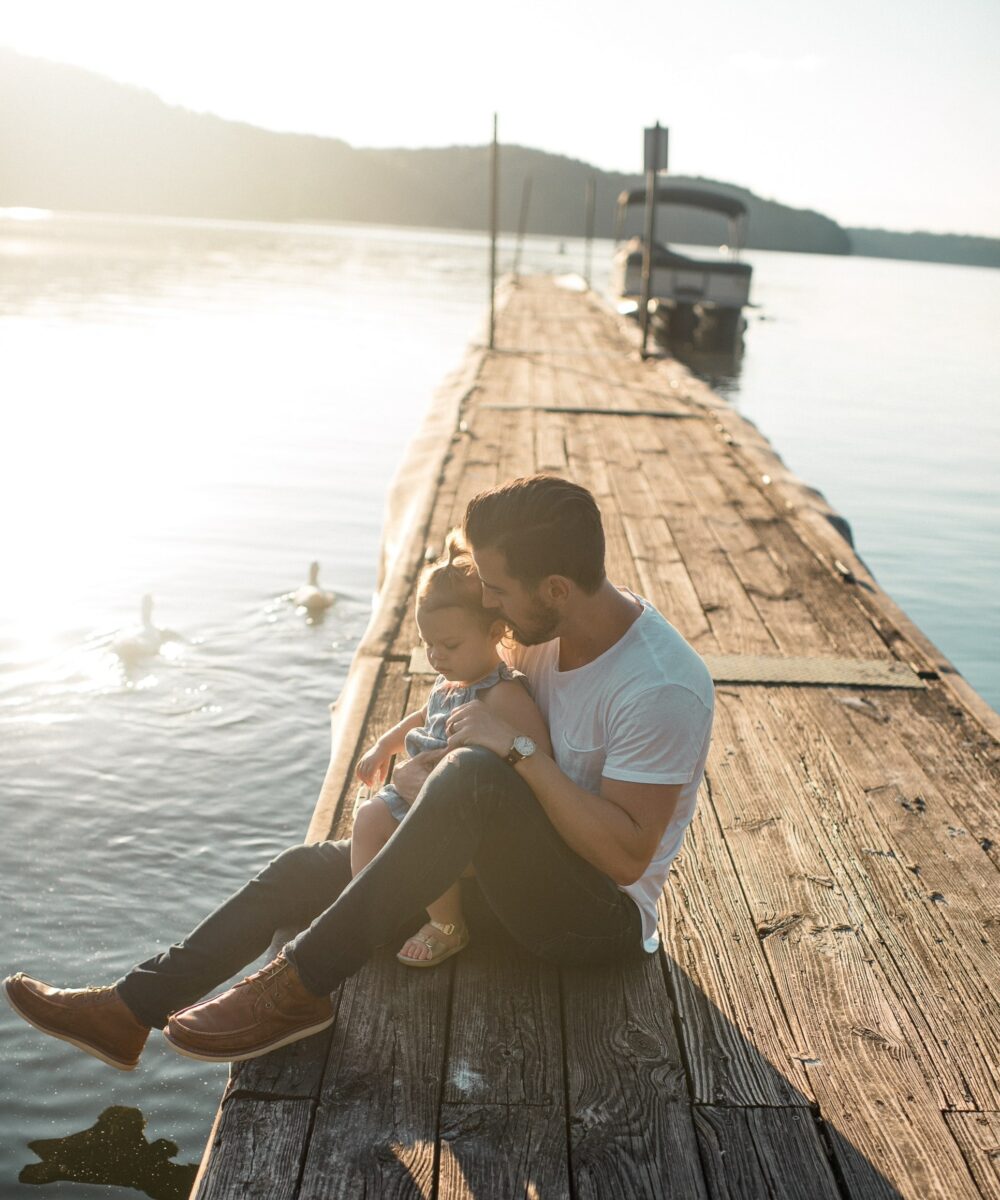 How long does it pay out for?
The benefit pay out term can be short term or until a selected age, so if you plan to retire at 70,  you can have a pay out term to match. In the case of short term income protection, you can have a benefit payment period of 1, 2 or 5 years. You will be covered until your selected retirement age and can claim multiple times; however, the claim will be paid for either 1, 2 or 5 years.
FIND YOUR SOLUTION
Waiting/Deferred period - what is this?
The waiting or deferred period is how long you can wait before you need to claim. The general rule of thumb is the shorter the waiting period, the more expensive the policy will be.
Mortgage Protection Insurance Guide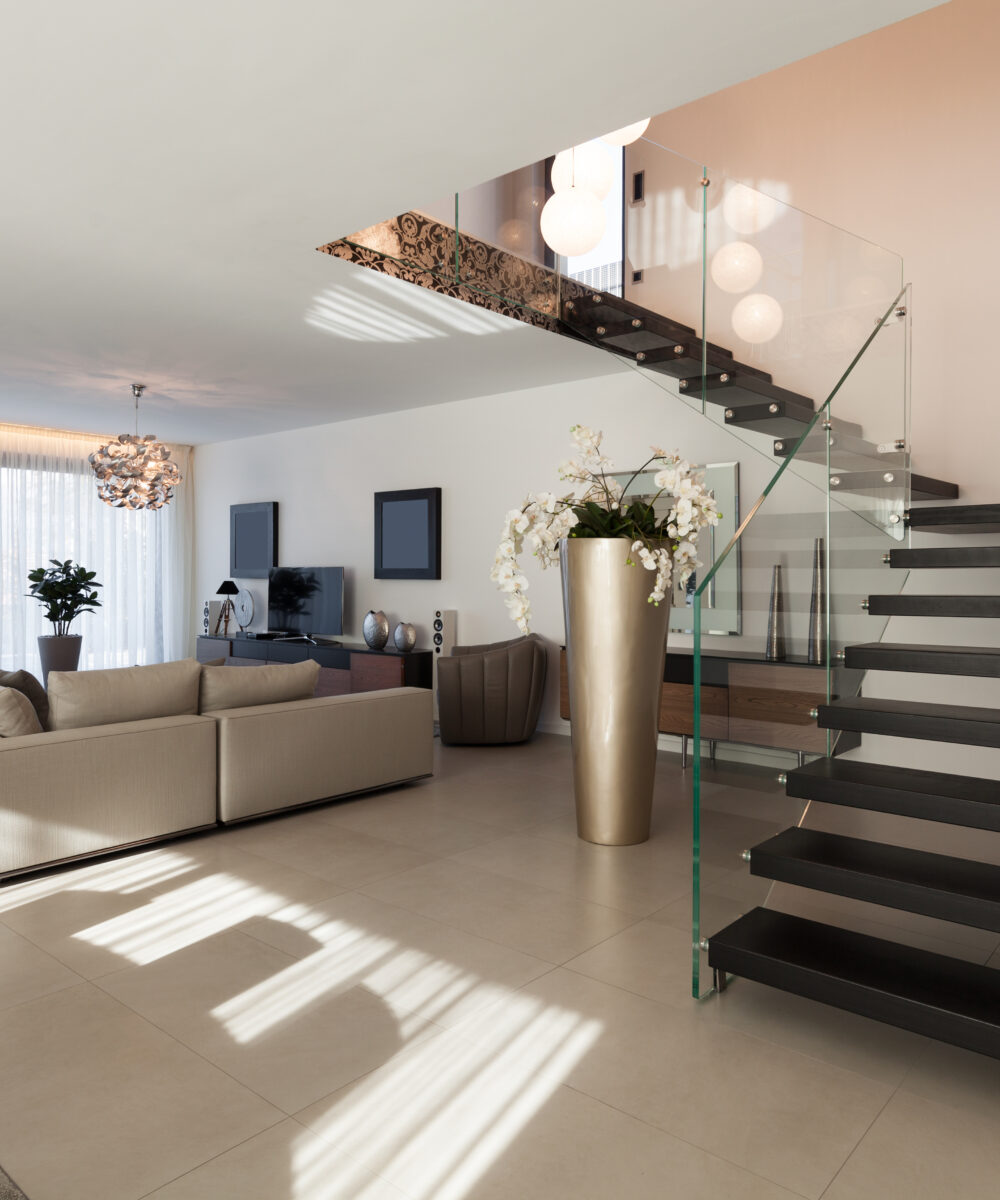 How much cover should I take?
It may be that taking out the maximum amount (50-60% of your gross annual income) of cover is a good idea, and it may be depending on your situation; however, it is important to note that this will increase the cost of your monthly premiums. If you are worried about the cost, the best solution is to cover your essential expenditure as a starting point. This will also ensure that you are not over- or under-insured.
You can also index your cover to keep it in line with inflation. This is highly recommended as it means that your cover will keep pace with inflation. We would only recommend level cover if you are sure that your income will not increase for the remainder of your career.
Get An Instant Quote
What levels of occupational cover are available?
Own Occupation | This type of income protection plan pays out if illness or injury prevents you from working in your current job. Some levels of cover will require you to get an alternative job that you are capable of working. Own occupation cover does not require this and will pay out immediately.
Suited Occupation | This type of income protection provides a lesser degree of protection compared to Own Occupation. An insurer may require you to seek a more suitable occupation that you are capable of working, in the instance you are unable to work in your current job.
Any Occupation | With this type of cover, an insurer may not necessarily pay out immediately and may only pay out reduced earning protection, as they may, in some circumstances, ask you to undertake any other occupation for which you are capable.
FIND YOUR SOLUTION
Our Insights
We understand the complexities that can be faced when looking for the right protection solutions. Our job is to ask the questions so you don't have to.
Education Hub
Please complete the form
Once complete, you will be able to download our Mortgage Protection Insurance Guide.
Bespoke Solutions for Private Clients
Speak to one of our experts for support in finding your mortgage and protection solutions