Protecting your lifestyle
Critical illness policies covers conditions such as cancer, heart attack and stroke and can be taken in conjunction with your life insurance to protect your assets or your personal circumstances throughout your working life. It pays out a lump sum and can be taken out to a maximum age of 85.
Getting the right advice and a bespoke policy requires specialist support from an adviser. We can advise you on an extensive range of policies, from core to comprehensive cover.
Find Your Solution
Disclaimer
Please note: these plans have no cash in value at any time and will cease at the end of the term. If premiums are not maintained, then cover will lapse. Plans may not cover all the definitions of a critical illness. The definitions vary between product providers and will be described in the key features and policy document if you go ahead with a plan.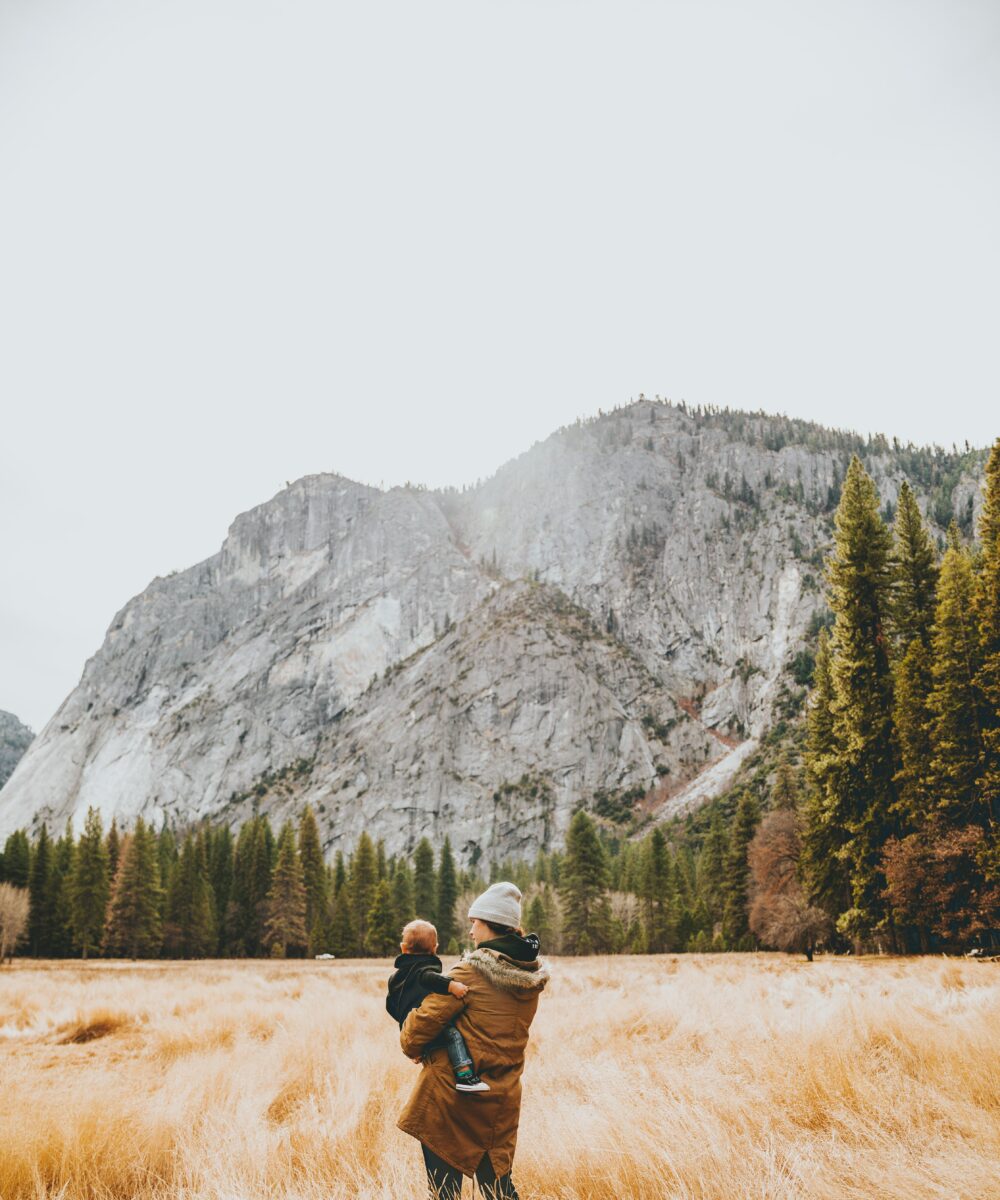 What does Critical Illness cover provide?
In the event of being diagnosed with a serious or critical illness, this cover will protect you and your family by providing a lump sum payout. This can be used for anything – many seek private medical treatment, others pay off their mortgage or school fees, some simply use this sum to sustain finances while they are ill.
FIND YOUR SOLUTION
What conditions are covered with a Critical Illness policy?
Every insurer will provide cover if you are diagnosed with cancer or suffer from a stroke or heart attack. Other conditions will depend on the provider, as it varies with each insurer.
At Henry Dannell, we are experts in the market and will be able to provide you with detailed comparisons on your critical illness options, to offer you the best and most affordable solutions the market has to offer.
We use specialist tools that score the policy of each insurer, to understand how comprehensive the definition of a specified critical illness is – in layman's terms, a more complicated definition means less chance of a successful claim.
Mortgage Protection Insurance Guide
Do you have an existing critical policy?
We use a specialist tool that can compare your existing policy to today's cover, and for many clients who had upgraded their policy, they ended up saving on their premium. It's always worth reviewing.
FIND YOUR SOLUTION
Our Insights
We understand the complexities that can be faced when looking for the right protection solutions. Our job is to ask the questions so you don't have to.
Education Hub
Please complete the form
Once complete, you will be able to download our Mortgage Protection Insurance Guide.
Bespoke Solutions for Private Clients
Speak to one of our experts for support in finding your mortgage and protection solutions