Find the right mortgage
with Henry Dannell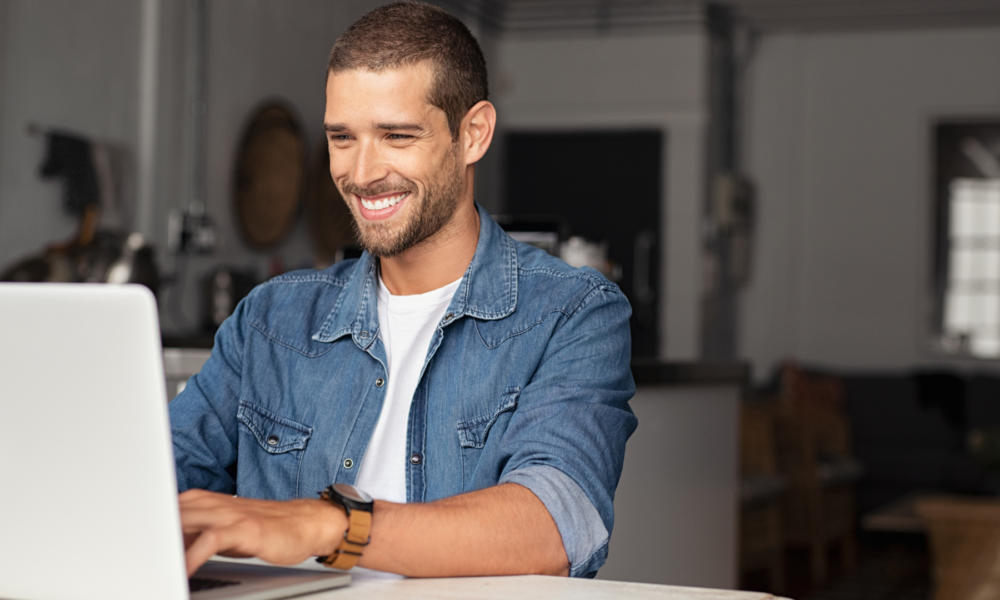 Book your consultation now
At Henry Dannell, we understand that securing a mortgage is not just about financing a property; it's about securing your future. Our team of specialist mortgage advisers is dedicated to helping you find the right solution to fit your circumstances and requirements.
Here's how we can help:
Experienced Specialists
Our team of specialists are well-versed in navigating the complex world of mortgages, ensuring you receive the best guidance and advice.
Innovative Solutions
We don't believe in a one-size-fits-all approach. We offer innovative mortgage solutions tailored to your unique needs and circumstances. Whether you're a first-time homebuyer or a seasoned investor, we've got a solution that fits you.
Bespoke Service
At Henry Dannell, you're not just another client – you're our top priority. We provide a bespoke service that's unique in its approach. Your journey begins with a one-on-one consultation, where we take the time to understand your goals, preferences, and financial situation. This ensures that our mortgage advice is perfectly aligned with your goals and objectives. We also provide continued support post-completion, including rate reviews and ongoing assistance.
Personalised Experience
We believe in building lasting relationships with our clients. From the initial consultation to the closing of your mortgage, we'll be with you every step of the way.
The Right Solution for You
We don't just offer mortgages; we offer the right mortgage for you. Our expertise and market knowledge help us identify the most suitable mortgage options, potentially saving you time and money.
Speak to an expert adviser
How can we help?
Please note: a mortgage is a loan secured against your home. Your home may be repossessed if you do not keep up repayments on your mortgage or any other debt secured on it.
What our clients say...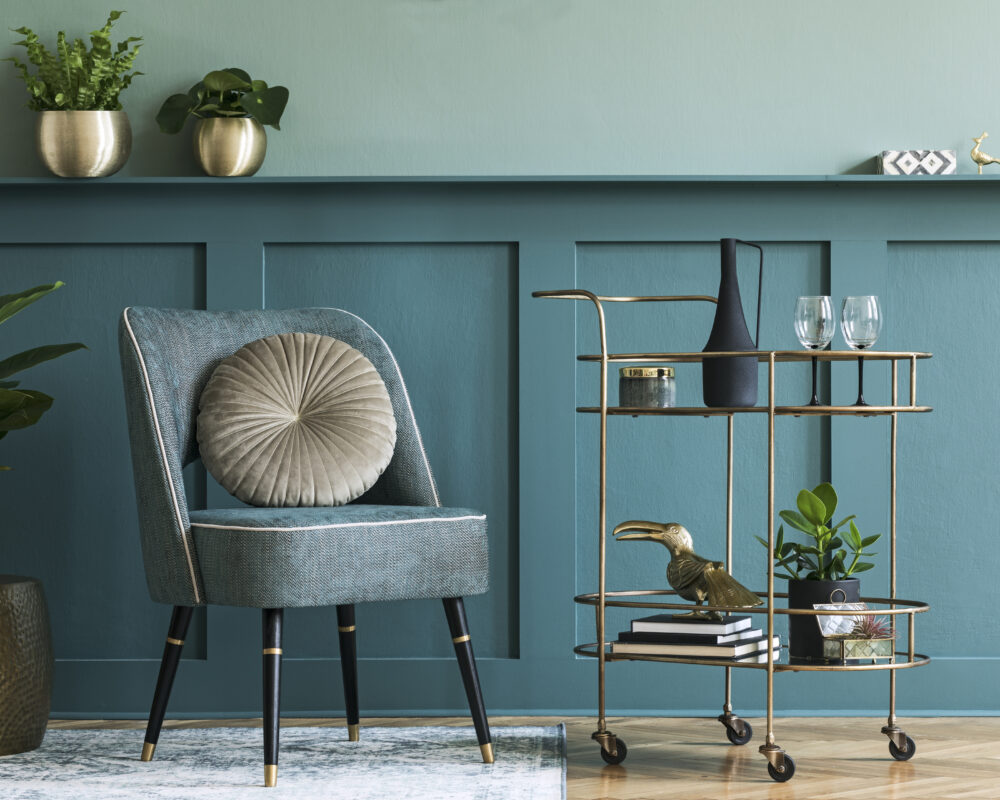 '…outstanding in delivering exemplary personal service, in a world where personal service seems to have been relegated to a thing of the past.'
King's Counsel
Speak to one of our experts for support in finding your mortgage and protection solutions