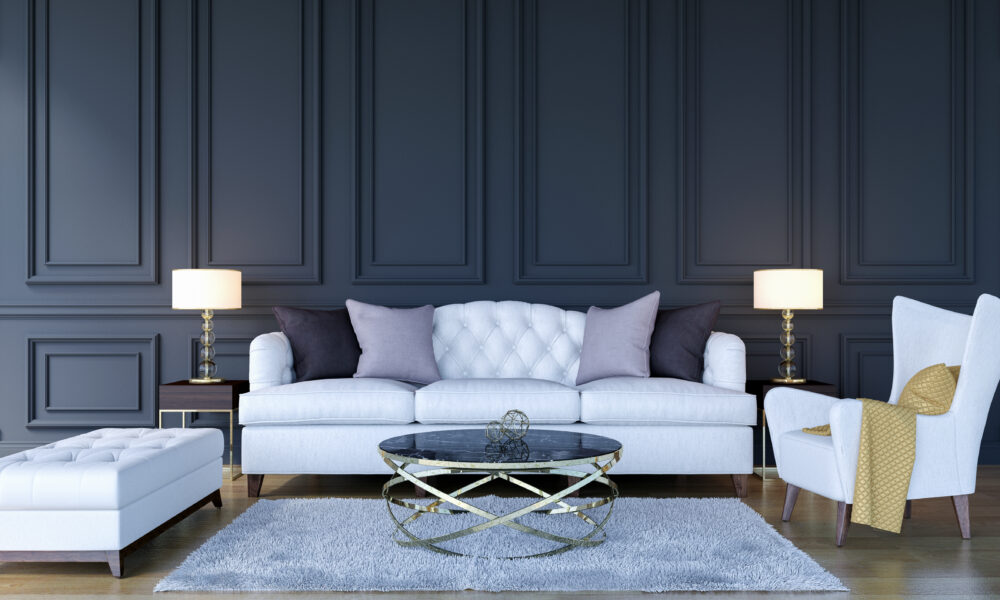 Book your consultation now
Our Bespoke Service
Henry Dannell is a specialist mortgage broker and protection advisory, experienced in providing bespoke solutions for private clients and high net worth individuals. With a niche and highly skilled team, experienced in dealing with complex income structures and with access to unlimited high street and private lenders, we can deliver the best solutions the market has to offer.
We provide a high benchmark of service, that is unique in its approach and encompasses our warm and authentic values. We believe in providing our clients with an unparalleled experience, providing you with the clarity and support through each step of your journey with us.
Find Your Solution
Clients we service
We understand finding the right mortgage and protection solutions can be difficult, particularly within specific professional sectors where income structures may be more complex. We believe in providing our clients with clarity and support to make the most informed decision.
Private Equity & Hedge Fund
Wealth Managers
Law Firms & Barristers
Boutique Investment Bankers
Sports & Entertainment
Accountants
Commodity Brokers
Education Hub
Bespoke Solutions for Private Clients
What our clients say...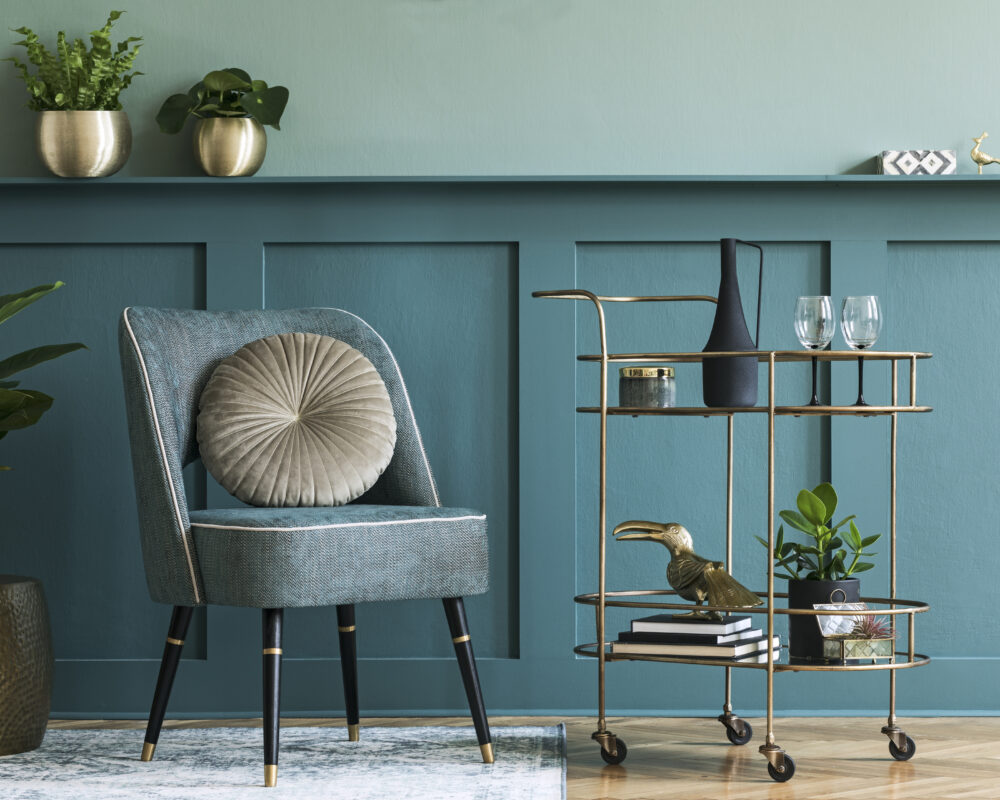 '…outstanding in delivering exemplary personal service, in a world where personal service seems to have been relegated to a thing of the past.'
Queen's Counsel
Speak to one of our experts for support in finding your mortgage and protection solutions