I am a Barrister. Do I need income protection?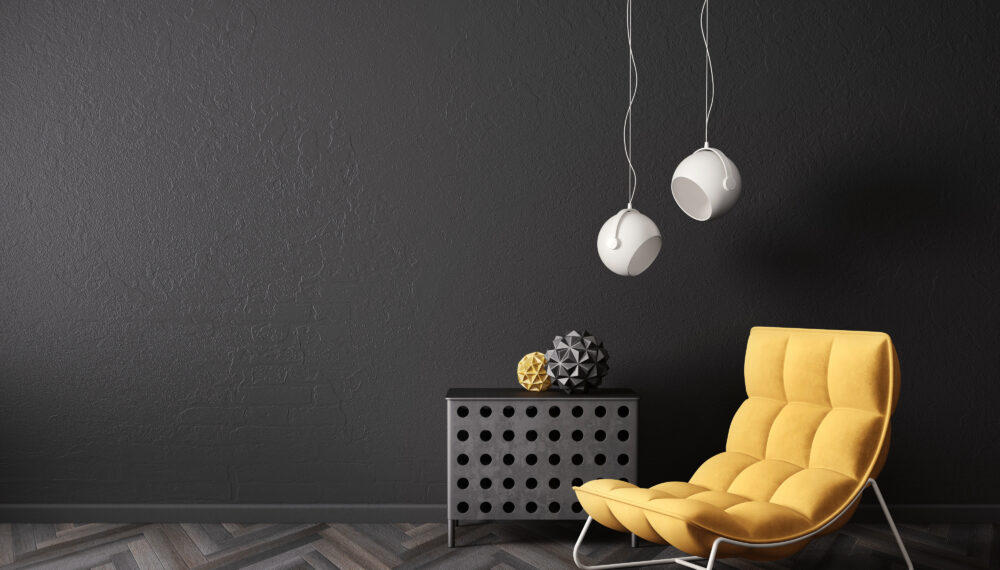 What is Income Protection?
Income protection insurance is designed to cover the loss of income caused by illness or injury, offering to cover part of the policyholder's salary, as well as providing additional support to get employed and self-employed individuals back to work as soon as possible.
Why do Barristers need Income Protection?
Almost 80% of barristers are self-employed and work through a set of chambers and almost all are sole traders which in most cases means there may not be any sick pay to back them up should they fall ill or injured. Mental health issues such as stress, depression and anxiety are some of the most prevalent issues for barristers and members of the court and form a large percentage of Income protection claims alongside muscular-skeletal problems and cancer. Barristers without income protection may have to face the prospect of working with an illness or injury which may prolong recovery or worse they will have to stop working and deal with the financial difficulty which will arise when the invoices stop coming in. As a sole trader having income protection is indirectly insuring your business from illness or injury and should be a priority as state benefits are typically modest and insufficient to maintain anything close to the lifestyle of a Barrister.
How does Income Protection work for me as a Barrister?
When does it Pay out? If you are unable to work due to illness or injury you will be entitled to claim on your Income Protection policy. You will have to prove that you are unable to work(via your doctor) and prove your income as well as wait out your deferred period once your claim is in.
How long does it pay out for? The benefit pay-out term can be short term or until a selected age, so if you plan to retire at 70 you can have a pay out term to match. In the case of the short-term income protection you can have a benefit payment period of 1, 2 or 5 years. You will be covered until your selected retirement age and you can claim multiple times however the claim will be paid for either 1,2 or a 5 Year Period. As a Barrister you should always have the full payment period option, however if this out of budget then the short term periods are there for affordability.
Waiting/Deferred period – what is it? The deferred period is how long you can wait before you need to claim. The general rule of thumb is the shorter the waiting period the more expensive the policy will be.
As a Barrister you have to take into account that you may still be receiving income for some time after you are incapacitated due to illness or injury, insurance providers will cover between 50% and 70% of your gross income, and this applies at claim stage. So the best deferred period for a barrister will most likely be a minimum of at least six months. This is good news for barristers as the cost of a 6 month deferred period is far less then a 1 month deferred period.
How much cover should I have?
It may be that taking out the maximum amount (50%-70% of your gross annual income) of cover is a good idea and it may be depending on your situation; however it is important to note that this will increase the cost of your monthly premiums. If you are worried about cost then the best solution is to cover your essential expenditure as a starting point. This will also ensure that you are not over or under insured. You can also index your cover so it keeps up with inflation. And if your income increases dramatically its always worth reviewing your insurance.
How can I get Income Protection?
Getting the right policy requires bespoke, specialist advice contact us on 0204 5999 444 or email us at info@henrydannell.co.uk to get a fee-free risk assessment.
Contact Us for more information.
Please note: Income protection (with no investment link) has no cash in value at any time and will cease at the end of the term. If you stop paying premiums, your cover may end.