Homeowners utilising equity released from Later Life Mortgages to add thousands in value to their homes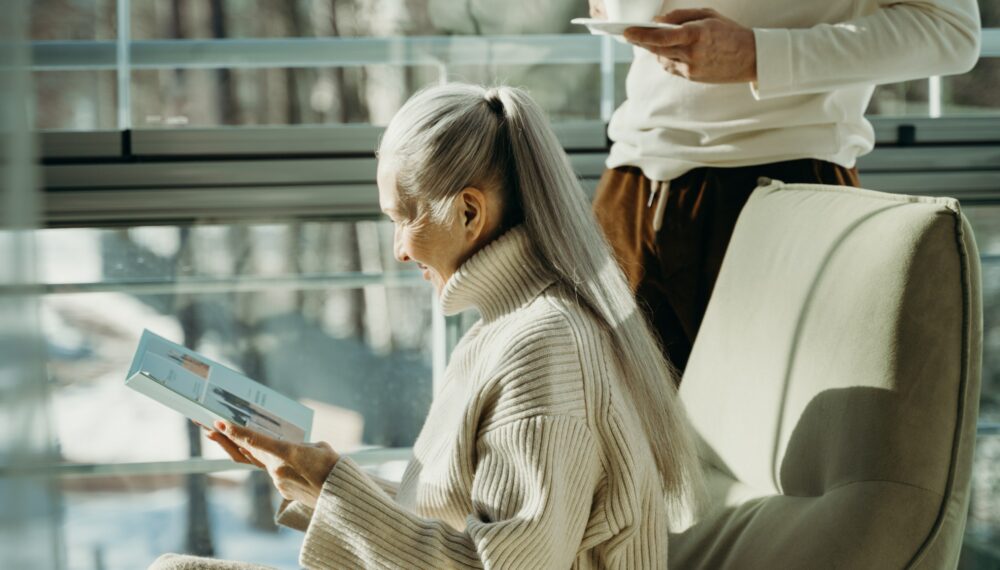 Henry Dannell has revealed how equity released from Later Life Mortgages can help homeowners add thousands to the value of their home.
We looked at the cost associated with a number of key home renovations, what level of equity release would be required in order to cover this cost and the value added as a result.
More of us are opting to release equity from our properties in later life and the latest industry data shows that home or garden improvements are the second most common reason for homeowners over 55 releasing equity from their home, now accounting for 36% of customers – up by 5% in the last year.
But while equity release can help cover the cost of these home improvements, the final results are also likely to add more value to your home.
But what's the most worthwhile?
How much value would a loft conversion add?
A loft conversion is thought to add the most value bringing a 15% boost to a property's price tag. Based on the current average UK house price of £281,161 that's an additional £42,174.
A loft conversion will set you back £34,500 on average, requiring equity release to the tune of 12.3%.
However, while a loft conversion may add the most value, it's not the most profitable once the cost of the work is accounted for. In fact, it will add just £7,674 once the initial £34,500 cost of the work is covered.
How much value would an additional bedroom add?
Adding an additional bedroom requires the second largest level of equity release at 9.8%, adding over £6,000 in value once the cost of the work is accounted for.
How much value would a garage conversion add?
The most cost-effective equity release-powered home improvement? A garage conversion.
Requiring just 5.2% in equity release, the average cost of carrying out a garage conversion comes in at £14,500. However, the 10% added in value equates to £28,116, an overall profit of £13,616.
How much value would a utility room add?
A utility room is also a strong addition, requiring just 2.3% in equity release but adding value to the tune of £7,558 once costs are covered.
A kitchen revamp, a conservatory, a summer house, landscaping the garden, a full fresh lick of paint, a new bathroom or renovating an existing spare bedroom, are also worthwhile equity release endeavours when it comes to adding value through home improvements.
What won't add value?
There's just one addition that's unlikely to improve your house price pedigree. With equity release often utilised by those in later life, a stairlift can be a common addition.
However, while fairly cost-effective to implement, requiring just 1.2% of equity release, it can be a deterrent to buyers and could even cause them to offer below the asking price to cover the cost of removing it.
Henry Dannell Director, Geoff Garrett, commented:
"Home improvements are one of the most common reasons that homeowners will opt to release equity using Later Life Mortgages from their homes. In doing so, it enables them to improve and expand on their existing property to prevent the need to move and to accommodate their growing immediate family.
Funding these improvements by releasing equity also allows them to carry out the required work without the need to save, or dip into their pension pot. Of course, the additional upside is that these improvements are likely to add value to their home, even after the cost of the work is covered.
So not only is equity release a financially sensible approach, it can also be a smart investment for the future."
Please note: a Lifetime Mortgage may impact the value of your estate and could affect your entitlement to means-tested benefits. To understand the features and risks, always obtain a personalised illustration.
As featured in Property Reporter
Related articles
Speak to one of our experts for support in finding your mortgage and protection solutions