The mortgage broker of mum and dad – Just 12% in equity release required to help family onto the property ladder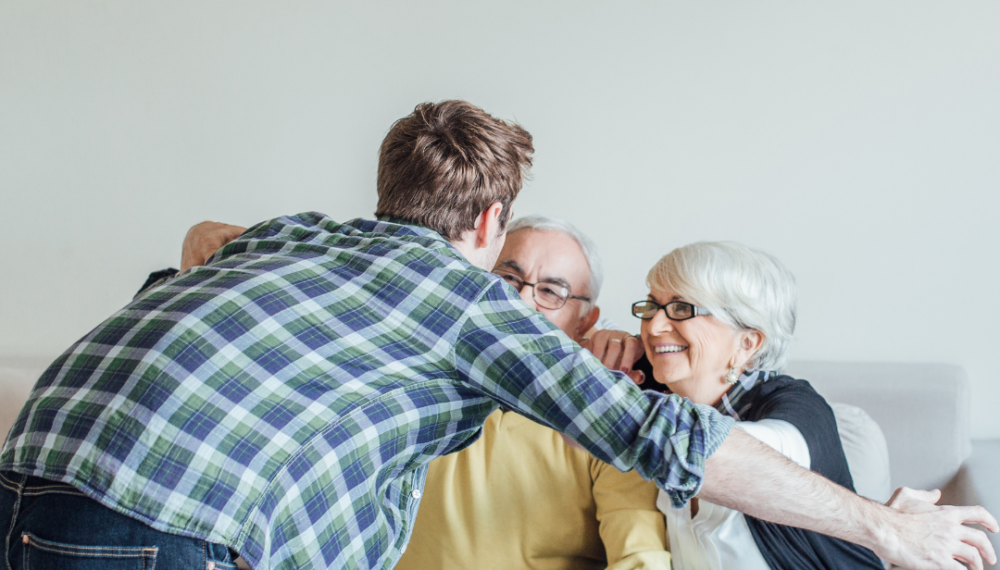 Data by Henry Dannell has revealed just how much equity the average homeowner would have to release in order to help their child, grandchild or dependent get that first foot on the ladder in the current market.
Our previous research highlighted that there has been a sharp uplift in the number of homeowners utilising equity release, with one of the most common reasons being the ability to help offspring tackle the high cost of homeownership.
But just how much equity would be required to help a first-time buyer climb today's property ladder?
We analysed the average price paid by first-time buyers, the average mortgage deposit required from a first-time buyer, and what level of equity this would require from an existing homeowner based on the wider current value of a property in the same area.
The research shows that across Britain, the average first-time buyer's home currently commands £231,704 in value. Based on the average first-time buyer deposit of 15%, this equates to an initial cost of £34,756 in order to get that first foot on the ladder.
With the wider average home valued at £281,719 in the current market, this means homeowners would need to release just 12.3% of their property's equity in order to help boost their offspring onto the housing ladder.
The good news is that the level of equity release required doesn't vary too drastically from one region to the next, so homeowners across the nation can help their children or grandchildren climb the property ladder without forsaking a sizeable chunk of wealth accumulated within their property.
London and Wales are home to two very different property markets where current values are concerned. The average price paid by a first-time buyer is almost £275,000 higher in London, requiring a deposit of almost £68,000 versus just shy of £27,000 in Wales.
However, in both regions, the average homeowner would need to release 12.9% of equity within their own home in order to cover the average first-time buyer deposit for a child or grandchild.
This is the highest level of equity required in all areas of Britain, with Yorkshire and the Humber and the North East closely behind at 12.8%.
However, even in the South East where this equity release requirement is at its lowest, the average homeowner would still need to release 11.8% of their home's value to cover the 15% FTB deposit of £45,555.
Henry Dannell Director, Geoff Garrett, commented:
"Equity release is becoming an increasingly popular way of not only helping the future generations of our family onto the ladder, but doing so in a more tax-efficient way as it reduces the proportion of our estate that is susceptible to inheritance tax.
It's a win-win in this respect and so it's no surprise that more homeowners are opting for equity release and the process is far more affordable and more straightforward than it used to be.
They are, of course, having to release a greater level of equity in order to cover the increasing cost of homeownership, with the average first-time buyer now requiring just shy of £35,000 for a deposit alone."
Please note: a Lifetime Mortgage may impact the value of your estate and could affect your entitlement to means-tested benefits. To understand the features and risks, always obtain a personalised illustration.
As featured in Property Reporter
Speak to one of our experts for support in finding your mortgage and protection solutions