Later Life Mortgages can supplement pension pots by as much as 181%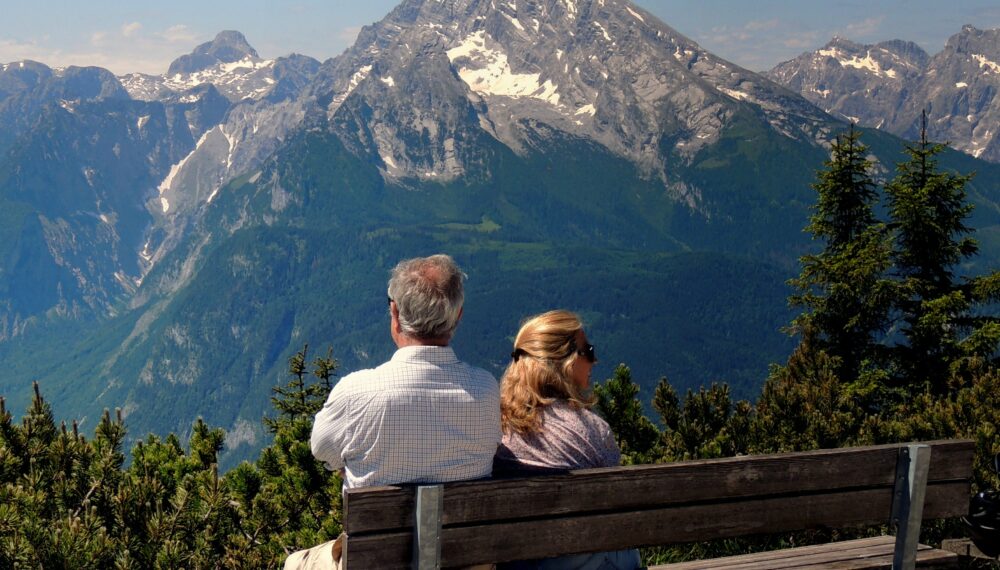 Henry Dannell has revealed how the average homeowner utilising equity release via Later Life mortgages is able to supplement their income by a fifth, while it can also bring about a boost to the average pension pot by as much as 181%.
What is Equity Release and how are homeowners using it?
Equity release is a popular method for those aged 55 and over, when it comes to supplementing their lifestyles. Our data revealed to what extent UK homeowners are able to boost their income or pension pot when utilising these Later Life mortgage products.
The latest figures show that those aged 55 and over are releasing equity from their homes to the tune of £111,511. With the average life expectancy in the UK sitting at 82, this equates to a boost of £4,130 per year over 27 years.
With those aged 55-59 earning an average net income of £26,483, this additional £4,130 per year equates to a 16% increase in their annual level of income. Those aged 60 and above earn an average annual net income of £20,787, meaning that equity release can help supplement their earnings to the tune of 20% per year.
The research by Henry Dannell also shows the average Baby Boomer has a private pension pot of £61,546, which they can usually start to draw from once they reach 55. Supplementing this nest egg with the average level of equity release (£111,511) would bring about a 181% increase in the total value of this pension pot.
Those solely reliant on a government state pension would receive a total of £144,417 in annual instalments of £9,628 between the current retirement age of 67 and the average life expectancy of 82. Adding £111,511 via a Later Life mortgage would increase this by 77%.
For those benefiting from both a private pension pot and a state pension (£205,963), the average level of equity release would still supplement their pension pot with a notable 54% increase, bringing it up to £317,474.
Henry Dannell Director, Geoff Garrett, commented:
"Equity release is a fantastic option to suit a range of needs and many will utilise it to help their children or grandchildren tackle the high cost of homeownership, to add value to their home, or to make other sizable acquisitions.
However, it's also an increasingly common method of supplementing our income in later life, or our pension pot once we've retired. With a little careful planning and a staggered approach to spending, doing so can help provide a significant financial cushion throughout the entirety of our golden years.
Given the difference this can make and the current cost of the living crisis impacting many households, it's no wonder that the popularity of equity release has grown so significantly."
Please note: a Lifetime Mortgage may impact the value of your estate and could affect your entitlement to means-tested benefits. To understand the features and risks, always obtain a personalised illustration.
Related articles
Speak to one of our experts for support in finding your mortgage and protection solutions