What are the most valuable foreign nations in London?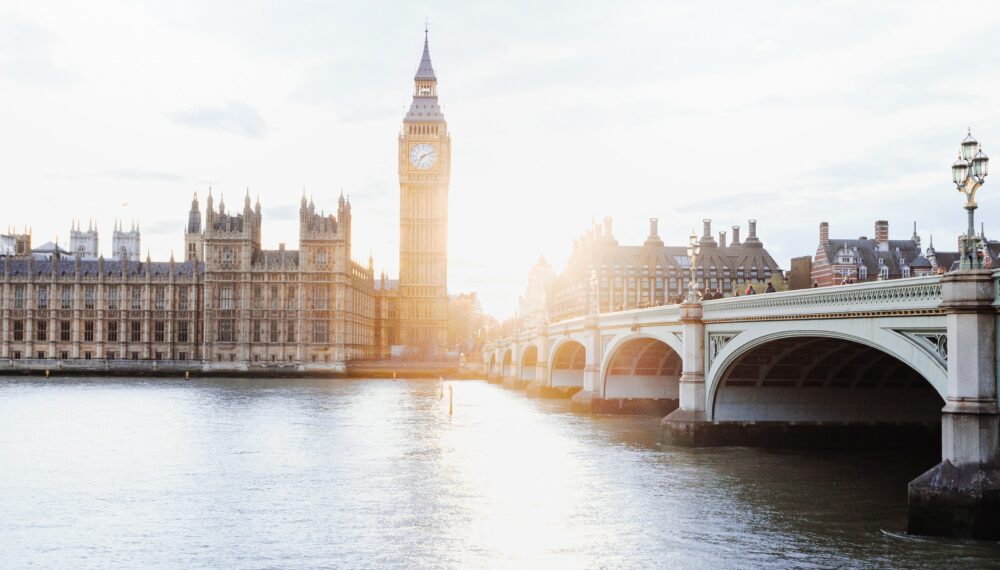 THE SUPRISING REASON WHY LUXEMBOURG, PORTUGAL AND SPAIN ARE THE MOST VALUABLE FOREIGN NATIONS IN LONDON…
Research by Henry Dannell, has revealed which nation's currently account for the most valuable London homes, when it comes to the average sold price on roads containing another country within their name.
From Canada Water to Jamaica Road, there's a plethora of different countries cemented into the fabric of the capital's bricks and mortar landscape. We crunched sold price data for homes sold in the last year across each of them to reveal which boasted the highest property values.
Homes on roads whose names contain the nation of 'Luxembourg' sold for average of £3.35m in 2021, making it the most valuable nation in London.
Road names containing 'Portugal' commanded an average house price of £2.74m over the last year, while London's homebuyers forked out an average of £1.3m on roads named after 'Spain'.
Houses on roads named after Cyprus sold for an average of £899,000; while names containing 'Russia' went for an average price of £631,750.
A London road name containing 'Sweden' commanded an average house price of £590,000 over the last year, while buying on a road named after the Netherlands will have cost you £555,000.
'Singapore' (£505,000), 'Finland' (£475,000), 'France' and 'Japan' (£450,000) also ranked within the top 10, while at the opposite end of the table, 'Norway' (£269,500), 'Australia' (£295,000), and 'Cuba' (£326,750) presented the most affordable homes on streets named after foreign nations.
Henry Dannell Director, Geoff Garrett, commented:
"The capital's property market is probably one of the most reliant on foreign buyer demand and we've seen how a pandemic reduction in activity from this segment of the market has slowed the rate of house price growth across the capital.
Fitting then, that there should be so many roads named after so many different foreign nations all over the London market. Of course, depending on which you might opt for, the cost of buying is dramatically different.
Who would have thought that Luxembourg would command by far the highest average sold price when it comes to London property?"
As featured in the London Post
Related Articles:
gage is secured against your home or property. Your home or property may be repossessed if you do not keep up repayments on your mortgage or any other debt secured on it.
Speak to one of our experts for support in finding your mortgage and protection solutions