Protect your
lifestyle & family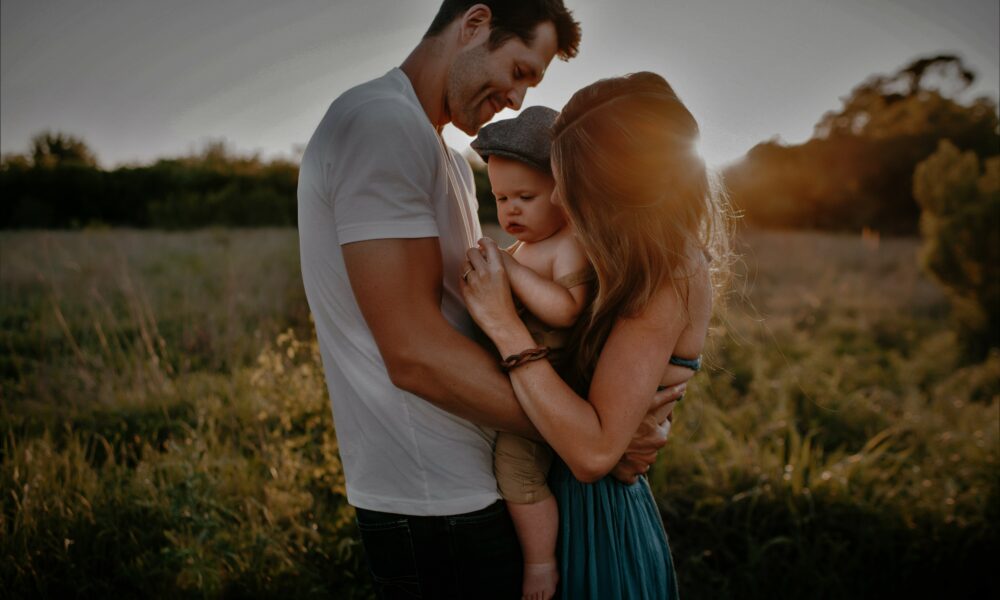 Book your consultation now
What is the importance of Income Protection?
In the event of illness or injury resulting in an inability to work, and thus a loss of income, this type of protection will pay out to support you and your family. This is especially important if you are self-employed, a contractor or an individual without sick pay, as it will offer peace of mind to ensure everyday bills are covered.
Income protection insurance provides a monthly replacement income of up to 60% of your gross annual earnings. Providing cover for your essential outgoings.
Book your consultation now
Disclaimer
Please note: income protection (with no investment link) has no cash in value at any time and will cease at the end of the term. If you stop paying premiums, your cover may end.
Learn more about income protection
Bespoke Solutions for Private Clients
What our clients say...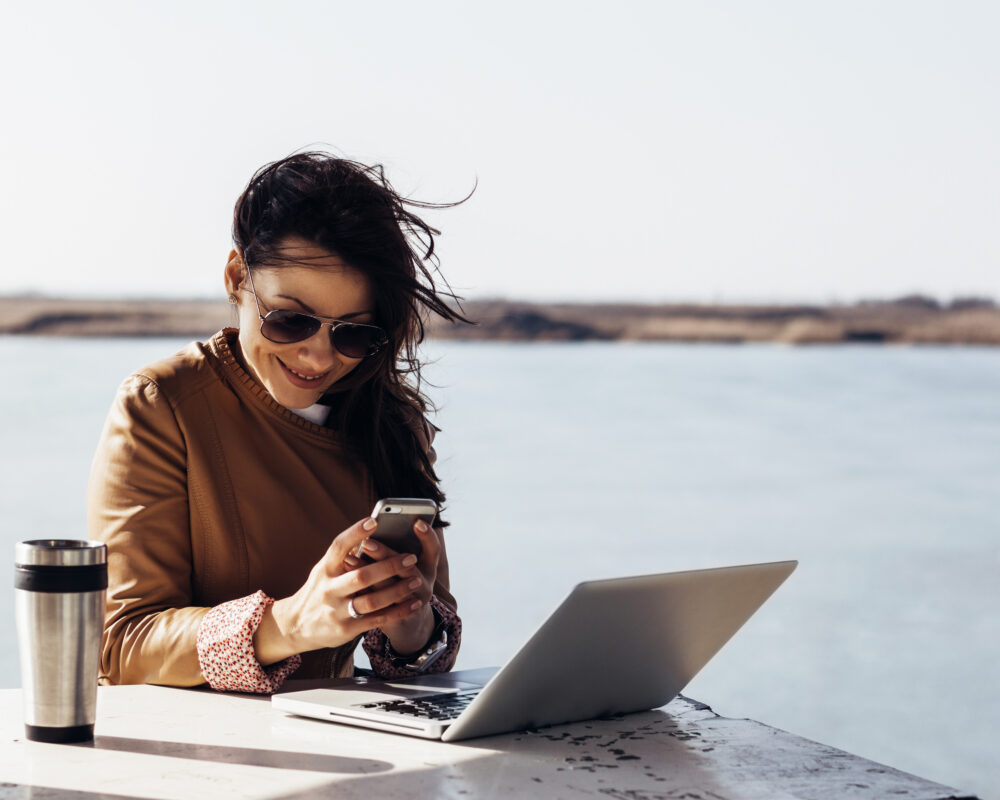 'They are extremely responsive, highly professional, with many years of experience in their field, and as such know income protection in the UK better than anyone.'
Banker
Speak to one of our experts for support in finding your mortgage and protection solutions