April 2022 | Property & Mortgage Market Update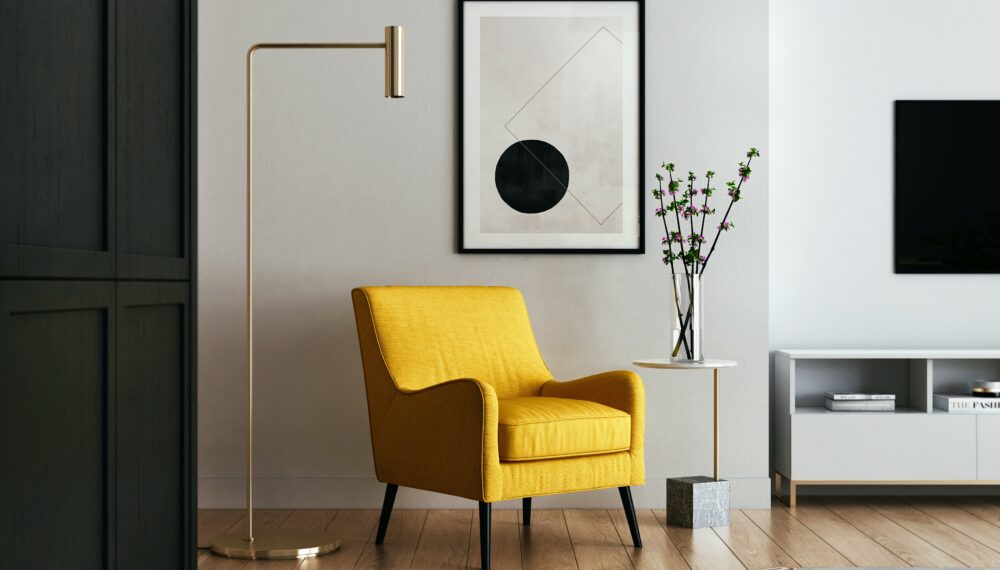 RISING INFLATION IS LIKELY TO ACCELERATE AND HAVE A DIRECT IMPACT ON MORTGAGE INTEREST RATES AND PROPERTY PRICES.
UK Property Market Insight
The housing market continues to remain tremendously buoyant, with Halifax reporting an 11% annual growth in the average house price for homes across the UK. This is predominantly driven by continuously competitive buyer demand, as confirmed by Rightmove, which has reported twice as many buyers as sellers in the current market.
As a result, many sellers are faced with conflict. They wish to sell at a time when house prices are high, yet, they remain undeterred by the temptation to put their properties on the market for fear that, with the incredible buyer demand, they will be unable to secure their onward purchase. Thus, creating a vicious cycle of significantly unbalanced buyer demand with very low stock and options.
London Property Market Insight
As we now observe a post-pandemic stabilisation of homebuyers' attitudes across the London housing market, we now reflect on the potential impacts of the latest devastation in Ukraine. With much speculation about the potential impact the war may have on the prime London market, should Russian homeowners flee following Government sanctions?
Whilst The Telegraph reported that 36.5% of the London market in 2007 was fuelled by Russian buyers, PrimeResi reported that, in the current market, they are now a 'small minority of buyers'. Therefore, the impact should be minimal. Our Director, Geoff Garrett, comments that if Russians fled, the "influx of stock is likely to depress prices in what are otherwise exclusive enclaves", the "downward pressure on prices should be limited". Furthermore, with buyer demand at historically high levels, particularly with other international buyers returning to the market, the increase in stock should only act to stabilise current demand.
Geoff Garrett also comments, "although London house prices have stuttered during the pandemic, in contrast to the far greater increases seen elsewhere around the UK, the region remains by far the best investment when it comes to long term market performance. Our expectation is that, following the recent blip in London house price performance, this market is likely to come back strongly in the short to medium term."
Mortgage Market Insight
There has been some conjecture that the Bank of England's (BoE) decision to raise the base rate from 0.50% to 0.75% was a direct result of Russia's invasion – however, this would likely have occurred in any case, based on the rate of inflation following the pandemic.
What may be evident, however, is following the tragic events that continue to unfold in Ukraine, rising inflation will likely accelerate – which will have a direct impact on mortgage interest rates and property prices.
Our Director, Geoff Garrett, comments:
"We've now seen a string of consecutive increases to the base rate and this is not only going to impact the monthly payments of those homeowners on variable rate mortgages, but it may also reduce the bullish approach to borrowing that we've seen from homebuyers in recent years.
The impact is likely to be a slowing in the rate of house price growth as buyers commit to lower borrowing amounts and sellers are forced to adjust their valuation expectations."
Whilst interest rates do still remain competitive, the increasing rate of inflation will continue to force lenders to drive their rates in an upward trajectory. With this uncertainty in the market, our message remains consistent – for those looking to move home, look at securing a rate quickly, and for those on a tracker or variable rate, consider reviewing the options before monthly repayments surge.
To understand your options, we can support you in finding the most suitable financial solutions for you.
Click here to book a consultation to speak to an expert adviser today.
Related Articles
Please note: a mortgage is secured against your home or property. Your home or property may be repossessed if you do not keep up repayments on your mortgage or any other debt secured on it.