February 2022 | Property & Mortgage Market Update
FEBRUARY 2022 MARKET UPDATE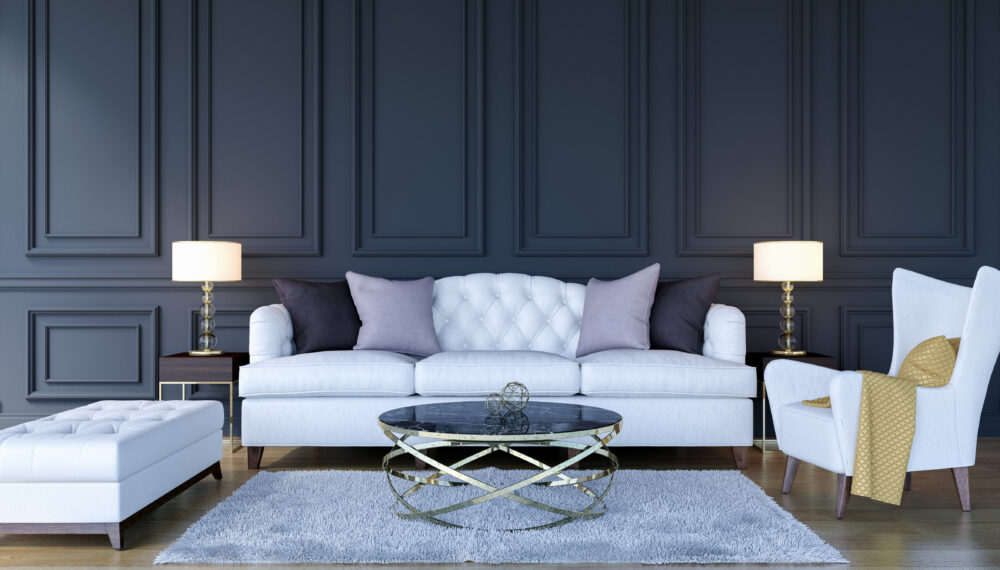 DESPITE RISING INFLATION AND INTEREST RATE HIKES, BUYERS DID NOT APPEAR TO BE PUT OFF THE SCENT AS DEMAND REMAINS STRONG
Property Market Update
With the first month of the New Year now behind us, it is safe to say the 'January Blues' most certainly did not affect the housing market, with Halifax reporting an annual growth in house prices of 9.7% in January – taking the average value to a record high.
Reports from Rightmove have also confirmed that homebuyer enquiries increased by 15%, when compared to the same period last year. There are also reportedly record low levels of available homes and, as a result, homebuyer tension remains high as the competition for property continues.
Data from Henry Dannell confirmed that they saw an 82% increase in mortgage applications from December 2021 to January 2022, which is a 24% increase when compared to January last year. With a hugely competitive market, having an agreement in principle can place you in a considerably stronger position when making an offer.
We do expect to see activity levels stabilise over the coming months, a belief that is backed up by reports from Rightmove confirming an increase in requests for home valuations. In the first working week of January, these enquiries were up by 44% compared to the same period last year.
Mortgage Market Update
Despite the Bank of England (BoE) defying convention and imposing a December rate hike, coupled with a steady increase in interest rates across the lending market (particularly between two- and five-year fixed rates, as confirmed by Moneyfacts), homebuyers did not appear to have been put off the scent.
Moneyfacts revealed that the average two-year fixed rates rose from 2.34% in December to 2.38% in January, and the average five-year rates increased to 2.64% from 2.66%. However, following the Bank of England's (BoE) second rise in 3 months, Moneyfacts reported further increases, taking the average two-year fixed rate from 2.38% to 2.44% and average five-year fixed rates from 2.66% to 2.71%. With the latest rise in base rate imposed by BoE, from 0.25% to 0.5%, we expect to see lender's rates increase further still across the market.
As Henry Dannell Director, Geoff Garrett comments:
"There's a whole generation of homebuyers who have never known anything other than a sub-one per cent base rate and so a second increase in such quick succession could understandably come as a concern.

However, all things considered, the current landscape for those looking to borrow is still very good and locking in a favourable fixed interest rate is now the best way to avoid any nasty surprises further down the line."
Lenders are still offering incredibly low rates, in order to meet their competitive quota; however, we do expect to see this continue to move in an upward trajectory, even if incrementally.
With this in mind, now could be the time to review your mortgage options, whether you are a home-mover or an investor. Regardless of what stage you are at in your journey as a home-buyer, you could still access fantastically low rates.
If you are looking to understand your options, whether thinking about remortgaging, buying a new home or simply wishing to understand choices for the future, we can support you in finding the best solution for your individual requirements.
Click here to book a consultation to speak to an expert adviser today.
Related Articles
Please note: a mortgage is secured against your home or property. Your home or property may be repossessed if you do not keep up repayments on your mortgage or any other debt secured on it.