Henry Dannell Mortgage Market Outlook February 2021
FEBRUARY 2022 MARKET UPDATE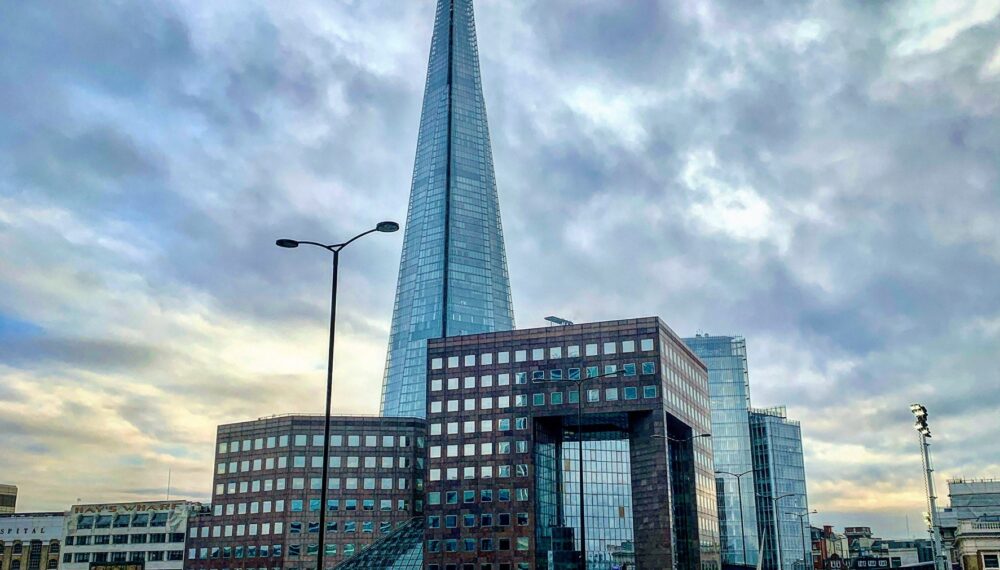 Property Market Update
There continue to be significant challenges in the daily lives of the UK population as we manage our working lives whilst ensuring our children are taking a full part in homeschooling. However, the accelerated rollout of the COVID-19 vaccination program appears to be providing both confidence and hope in equal measure as the housing market continues to be extremely buoyant. Strong patterns are emerging with families looking for more space and certain parts of the capital proving to be especially popular with our clients. We have seen tremendously strong demand in NW London which supports the theory that clients are looking for greater living space coupled with larger gardens.
We are also edging closer to the end of March which was due to signal the ending of the Stamp Duty concession. However, reports suggest that this will now be extended for a further 3 months to the end of June and we await the formal announcement from the Chancellor of the Exchequer on 3rd March. This is undoubtedly a positive piece of news albeit a number of commentators have voiced their opinions that the potential damage that the ending of this tax break would bring to the market has been somewhat exaggerated. Our experience at Henry Dannell suggests that the reduction, although nice to have, is not a deciding factor in the client's decision making and when the concession is finally withdrawn, we expect to see a softer landing than was expected. This theory is supported by household balance sheets being significantly stronger than this time last year and the circumstances that mean minds remain focused on improving their living environments.
The Lending Market
As we all look forward to the gradual easing of lockdown restrictions, the lenders have managed to perform admirably. A number of lenders are providing service levels that would be deemed to be very good in a normal environment which deserves enormous credit as their lending teams are working remotely and the availability of valuers remains constrained. We have seen a number of cases offer in less than 10 working days from the point of application which just shows how some lenders have really got to grips with the current climate. This is not universal and the Henry Dannell team are regularly advising our clients about turnaround times and how best to achieve a swift outcome. Rates remain stunningly good and clients are really able to enjoy a unique opportunity to obtain rates that we have never been seen before in the UK.
Having experienced a number of lenders tighten their credit policies in the 3rd and 4th quarters of 2020, we have seen this pattern reversed as lenders look to attract greater lending business. There is no hint of recklessness as the lender's affordability models remain very stringent in both the residential and the buy to let lending markets but they are showing a significant appetite to assist particularly for clients who have larger deposits and extremely strong credit profiles. 2021 has started in a very positive vein and it is clear that the vast majority of the lenders are looking to support the demand in the housing market at present and unique opportunities are available to our clients. We will continue to keep you updated as things develop throughout the rest of this year.
As ever, we are here to advise and help clients navigate the mortgage market. Should you need our help, please do not hesitate to get in touch.
Please note: a mortgage is secured against your home or property. Your home or property may be repossessed if you do not keep up repayments on your mortgage or any other debt secured on it.