Henry Dannell Mortgage Market Outlook January 2021
JANUARY 2021 MARKET UPDATE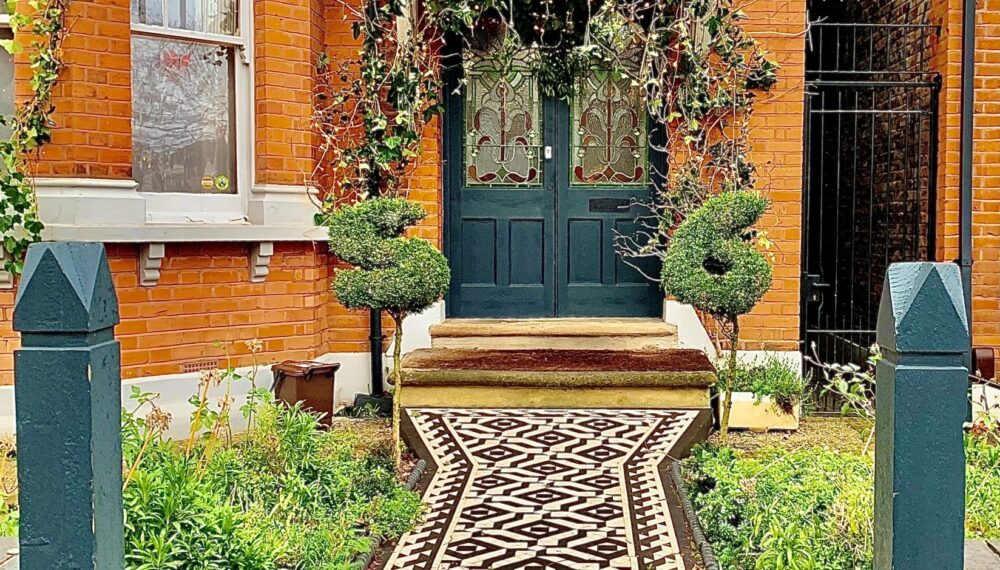 Property Market Update
The UK housing market continues to carry the momentum built over the last year into 2021 and despite the large swathes of negative press which appear on a daily basis at present, it shows no signs of abating. The stamp duty holiday is due to end on 31st March 2021 and there continues to be a lot of pressure exerted upon the Chancellor, Rishi Sunak, to extend this benefit to alleviate the chaos that a hard deadline will bring. There are estimated to be 582,000 property transactions taking place across the UK at present with the vast majority of these looking to complete in advance of the deadline. The value of these transactions, according to e.surv, is in the region of £143bn, which represents a UK record.
It is our view that unless there is some leniency offered in terms of the stamp duty deadline, there will be a degree of disruption caused across the market and it will be felt most keenly outside of London and by first- and second-time buyers particularly. Ultimately, the stamp duty holiday will need to come to an end at some time but our hope is that the terms of the deadline will be amended from the completion date to the date the sale was agreed and although this will encourage a flurry of late offers, the panic will be significantly removed from the situation. We will find out more as soon as next week, as this subject is scheduled to be debated in Parliament on 1st February. We expect to see a slight calming in the market across the country in April, but the impact in London will be less significant as we enter the Spring which always represents a busy time in the market. We also have to consider that as we emerge from Lockdown #3 which has come at arguably the most challenging time of the year, minds will be focused upon the need to find a more suitable property that may accommodate greater outside space or the facilities to be able to work from home more efficiently. For these reasons alone, it would not be a surprise to see the market continue to flourish, against all odds, as it has done throughout one of the toughest years this country has ever seen.
Lender Update
At present, the current lockdown restrictions are having significantly less impact than last March. The agents are operational, the valuers have a defined process that they are able to follow and the lenders have not returned to their offices since lockdown and are still set up to deliver their proposition, even if some are still operating below optimal efficiency. As suggested in previous communications, and despite the challenges presented by the circumstances, a number of lenders have followed a well-trodden path of reducing their rates in January to secure greater market share. This is of course excellent news for the consumer but it will undoubtedly present its challenges as lender processing times will extend due to the influx of business. The increasing volumes of business are stretching some lenders' capacity, so we are seeing criteria being tightened to manage supply. We will always look to offer our insight to clients so they know the likely processing times with each lender and this allows for informed decisions to be made and more than ever, it means clients require good advice now more than ever. The Henry Dannell team are focusing on our key philosophy of understanding our client's needs and the ever-changing lender criteria in order to produce positive outcomes.
As ever, we are here to advise and help clients navigate the mortgage market. Should you need our help, please do not hesitate to get in touch.
Please note: a mortgage is secured against your home or property. Your home or property may be repossessed if you do not keep up repayments on your mortgage or any other debt secured on it.