Henry Dannell Mortgage Market Outlook July 2020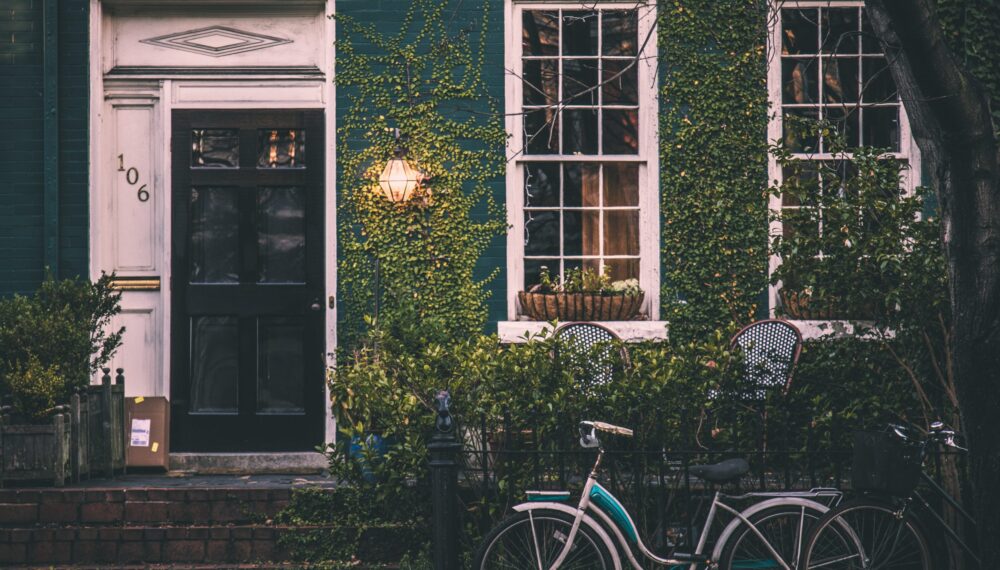 The Lending Market
slightly confusing feel to it at present with certain lenders having aggressively repriced their product ranges to maintain their market-leading status thus encouraging business, whilst operating within an extremely defensive underwriting environment which is making it difficult to place business. Certain lenders are making it difficult for those with bonus orientated remuneration as well as those who are self-employed. It is in such circumstances that we are able to bring our market knowledge, deeply engrained relationships and expertise to bear in order to help clients achieve the most competitively priced options that are available to them. We are still finding that turnaround times are longer than we have become accustomed to which is a combination of underwriting teams working remotely and more relevantly, down to the backlog of valuations that built up whilst lockdown was at its most draconian.
Clients
The last month has shown us that the pent-up demand for buying a property that was prevalent at the start of the year, has not been dulled by Covid-19. We have seen tremendous activity amongst our clients as they look to acquire property with some clients deciding to progress having, in some cases, waited for several years to act as a result of the ever-changing political landscape of the past few years. Those that have entered the market have been rewarded with some incredible rates that are now so low, it is hard to see them reducing further. Some have been surprised by the strength of the market, thinking that bargains were to be had but demand has stiffened the resolve of vendors and we are typically seeing clients having to pay close to asking prices to buy their chosen homes. There has been much media coverage of whether the effect of the pandemic will see a change to working patterns and indeed have an influence on where people are looking to live. So many of us have adapted to working from home that perhaps we will see a shift towards offices only being used by workers for part instead of all of the week and perhaps this will encourage people to move further out if the commute is only required some of the time. We have certainly seen some clients looking to purchase outside of London, looking for larger accommodation and greater outside space but it is the exception rather than the norm and we have also seen clients looking at acquiring holiday homes both in the UK and overseas in the hope that they will be able to decamp during the quieter times of the year whilst still working remotely. In our experience, this has been popular with clients for a long time and has not been solely borne out by the events of 2020.
We now look forward to the next 6 months with optimism as the property market continues to show signs of positivity albeit I think we are all united in our desire for a less eventful second half of the year! Should you need our help at any point, please do not hesitate to get in touch and the Henry Dannell team will be delighted to assist. Keep well and stay safe.
Please note: a mortgage is secured against your home or property. Your home or property may be repossessed if you do not keep up repayments on your mortgage or any other debt secured on it.