Henry Dannell Mortgage Market Outlook July 2021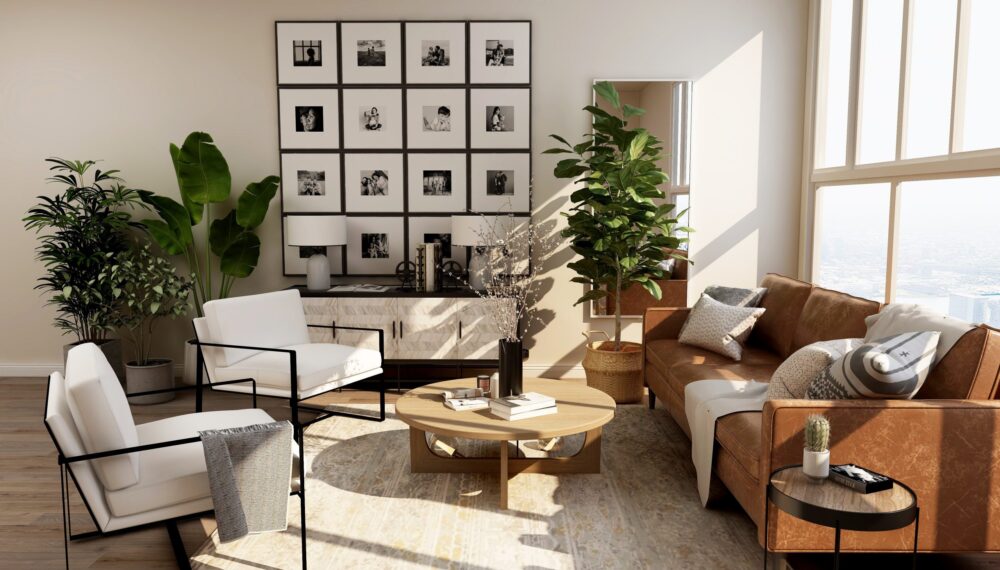 MORTGAGE INTEREST RATES HAVE CONTINUED TO FALL OVER THE PAST 6 MONTHS TO HISTORICALLY LOW LEVELS.
Property Market Update
In the residential property market, July has been the relative calm after the June storm, caused by the ending of the Stamp Duty (SDLT) holiday. The latest statistics supplied by HMRC showed a 219.1% increase in residential transactions, between June 2020 to June 2021 and 74.1% higher levels in June 2021 compared to the previous month. July has seen a more normalised environment with the long-awaited summer holidays and the lifting of restrictions in England. The difference this year is that many are holidaying in the UK rather than heading to sunnier climes and thus correlating with the high levels of activity in the country's property market.
As a business, we have seen the highest demand for properties outside of the capital being in Devon. In two particular transactions, we experienced a number of issues that are simply not seen when purchasing property in London. Both properties enjoyed the benefit of their own water supply, which required specialist companies to test the water quality to ensure it complied with guidelines. All of which took significant time, as the bank's surveyors were required to then sign off the findings. All the while, we had excited vendors clamouring for exchange and completion to take place. Whilst in both cases this was achieved, the moral of the story is that country property is likely to produce significantly more complicated issues on the legal side. However, with our extensive network of relationships, we were able to overcome these challenging issues, in order to meet the satisfaction of our clients.
The Interest Rate Versus Inflation Conundrum
We have seen mortgage interest rates continue to fall over the past 6 months to historically low levels. Just when we thought they could not fall any further, the pattern is continuing to demonstrate otherwise. However, the question that has to be asked, is when will these rates start to climb, particularly with the spectre of inflation never far away? This week the ONS (Office for National Statistics) has been challenged on its use of inappropriate weightings, attributed to the consumer price index (CPI) inflation basket. If weightings had been maintained at last year's levels, the CPI might be as high as 2.8% rather than the current 2.5% figure published by the Bank of England (BoE). Historically, it would have been expected that interest rate increases would have been used to quell accelerating inflation. However, the question that perhaps needs to be posed is whether the traditional economic behaviours are still relevant in 2021, as mortgage interest rates have continued to fall whilst inflation moves in the other direction, post-pandemic? The IMF has announced this week that it expects the UK economy to grow at 7% this year, putting it joint top of the so-called G7 'Rich Countries' list. This in itself would normally have alarm bells ringing, but most commentators expect to see interest rates remain low in the short to medium term. We are having a high volume of conversations with clients around the subject of fixed rates, with the key decision focusing on the length of the fixed rate as the arbitrage between 2 and 5-year rates, as an example, is now extremely slim.
We would like to wish all of our clients a very happy summer from the ever-growing Henry Dannell team and thank you for your continued support. Please do not hesitate to get in touch with us should you have any enquiries, as we would be delighted to hear from you.
Click here to book a consultation to speak to an expert adviser today.
Related Articles
Please note: a mortgage is secured against your home or property. Your home or property may be repossessed if you do not keep up repayments on your mortgage or any other debt secured on it.