Henry Dannell Mortgage Market Outlook March 2021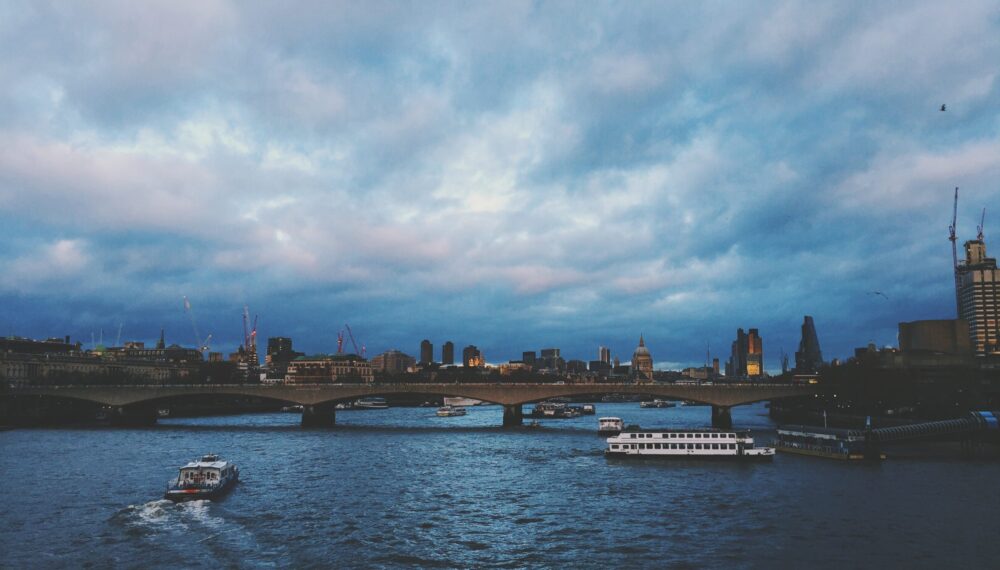 Property Market Update
As we approach the Easter weekend and parts of the UK are enjoying unseasonably balmy temperatures, we cannot help but be buoyed by the prospect of lengthening, warmer days. Typically, the onset of spring sees the activity levels within the UK housing market ratchet up a notch or two as people look to the future and formulate their plans. I suspect that these perfectly normal behaviours might be slightly exaggerated this year as we emerge from the current lockdown and look forward to greater freedom and a more normalised existence. At present, the property market is experiencing significant demand with supply struggling to keep pace but it would not be a surprise to see stock levels rise over the course of April which will inevitably see transactions levels increase as supply meets demand. We are hearing plenty of stories of clients trying to buy property but having to get involved in aggressive bidding wars so having your mortgage financing in place in advance might actually be the deciding factor between winning and losing that elusive property. The Henry Dannell team are always happy to be put in touch with estate agents to vouch for our client's credentials, so please do not hesitate to involve us early in the process.
The past month has seen the extension of the SDLT holiday from 31st March to 30th June which will inevitably add further buoyancy to the market. However, having spoken to a number of property lawyers recently, it would appear that a huge number of transactions were geared up to be complete by the original cut off date and volumes of activity have been high. This is very likely to be repeated when we get to the end of June, especially if the traditional spring sales market is as busy as we expect.
Lender Update
The rate market continues to offer incredibly competitively priced products for clients to enjoy. The threat of inflation in the medium to longer-term has seen the SWAP markets move upwards over the opening quarter of the year but as yet, we are not seeing that filter through into the mortgage rate market. However, we expect to see some increases as the year progresses based on historic lender behaviour. It is perfectly normal for lenders to offer their most keenly priced products during the opening part of the year as they attempt to meet increasingly demanding lending targets and as we move through the year, and assuming these targets are being met, we expect to see some lenders increase their rates in order to consolidate before re-entering the fray later in the year.
Second Home Purchases
As a result of Covid and the current restrictions on travel, we are seeing increasing demand from clients to buy 2nd homes in rural areas. Popular destinations have proved to be Cornwall, Devon, Dorset as well as Hampshire, Wiltshire and the Lake District. Some clients are intending to use these properties solely for their own usage but there are others who are looking to obtain a return on their investment from offering the properties as holiday lets. For any of our clients who are considering this, it is important that they consider their requirements in advance and the lending is arranged with potential lettings in mind. Although this part of the lending market is quite restricted, there are good solutions available and the Henry Dannell team would be delighted to offer you our insight.
As ever, we are here to help clients navigate the mortgage market. Should you need our help, please do not hesitate to get in touch.
Please note: a mortgage is secured against your home or property. Your home or property may be repossessed if you do not keep up repayments on your mortgage or any other debt secured on it.