Henry Dannell Mortgage Market Outlook May 2021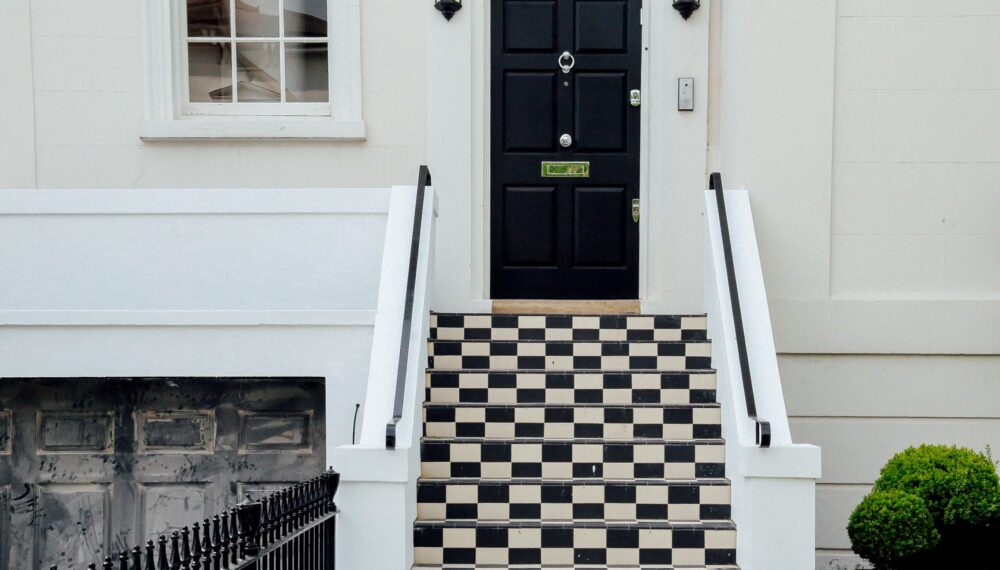 Property Market Update
The property market and indeed the mortgage lending market are continuing to experience extremely high activity levels as we approach the summer months. Although our experience suggests the stamp duty (SDLT) holiday has not driven demand across the wider industry, 30th June has been etched into some people's minds as the end of the SDLT concession, and this has been responsible for driving demand in specific segments, particularly with first and second-time buyers. With little more than a month to go, many solicitors are reporting capacity issues, and those looking to buy now are highly unlikely to complete in advance of the end of June. However, it has not been well publicised that the stamp duty holiday has been extended until the end of September, albeit at slightly less favourable rates. For further details, please visit https://www.gov.uk/stamp-duty-land-tax/residential-property-rates
Our feeling is that demand will continue to be strong and will not be affected by this change as the increase in transactions has been generated by clients' priorities changing and a desire to have larger living areas and access to outdoor space. Much of this behaviour has been driven by the necessity of people needing to be able to work efficiently from home and a sense that in a number of industries, this will continue to be a part of people's routines for the foreseeable future.
Second Home Purchases
We have discussed the popularity of second-home purchases in previous editions, but that has been focused specifically in certain parts of the UK. We now expect to see strong demand for the purchase of overseas holiday homes from the latter part of this summer, going into early autumn. We have had several conversations with clients about borrowing to buy overseas, and we anticipate these conversations becoming more frequent in the coming months. Most conversations have focused around the South of France, Portugal and the Balearic Islands, with a strong preference for Mallorca, Ibiza and parts of the Alps. We suspect that dialogue with clients will increase in regularity as the summer progresses and the ease of travel improves.
Lender Market
The lending market continues to astound with the continued availability of incredibly cheap funding. We recently saw a major high street lender offer a 2-year fixed-rate at sub 1%, which feels like an incredibly significant milestone. The volumes continue to put lenders under pressure, extending the timeframes from application to offer. The Henry Dannell team are very aware of putting our clients in the strongest possible position and will continue to keep this at the forefront of our minds when we are advising our clients.
As ever, we are here to help our clients achieve their aims, should you require any support finding the right mortgage solutions fitting your requirements, we would be more than happy to assist.
Please note: a mortgage is secured against your home or property. Your home or property may be repossessed if you do not keep up repayments on your mortgage or any other debt secured on it.