Henry Dannell Mortgage Market Outlook September 2020
SEPTEMBER 2020 MARKET UPDATE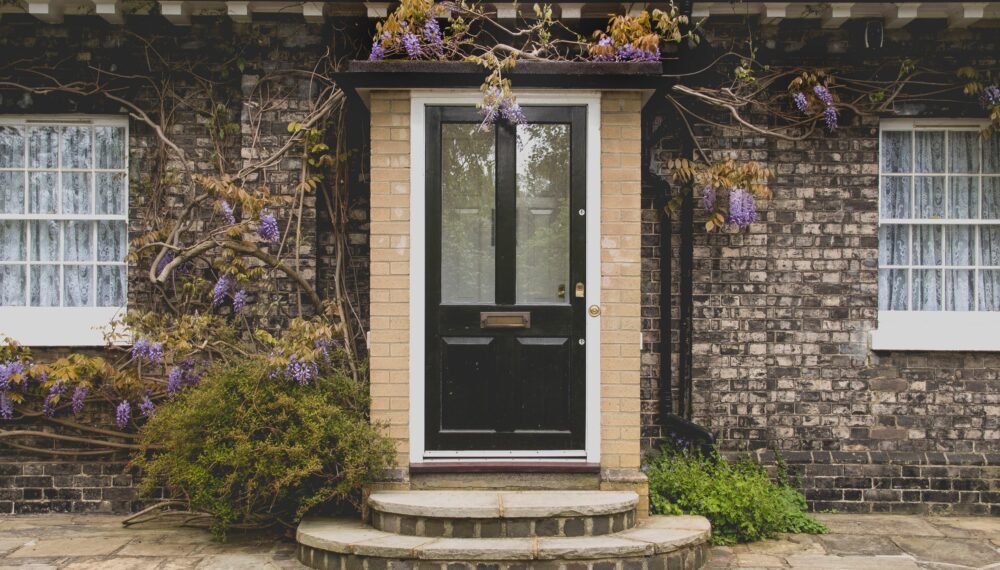 Activity
With the summer holidays now just a distant memory and with children having returned to school for the first time in nearly 6 months, it feels like some form of normality is beginning to return in this strangest of years. We usually expect to see a slight drop in volume during August, but this year saw a great deal of activity which we are putting down to many clients opting against taking their usual time out and the demand has shown no sign of slowing during the first 2 weeks of September. The trends which we are seeing correlate with the underlying situation that Covid-19 has placed upon us. We are seeing a number of clients upsize in London, but it is the increase in second home purchases which has been most striking with a wide spread of locations from The Lake District to the Cotswolds and from Hampshire to Cornwall. A number of other clients are seeking assistance to buy homes in continental Europe but the much talked about the trend of people looking to leave London for the commuter belt, now that working from home has become the norm, has been greatly exaggerated if you use our client base as the barometer. Our impression is that the lure of London remains as strong as ever and will continue despite the current trends and it has been good to hear of so many clients returning to their offices during the past few weeks, even if it is only for one or two days per week. The general feedback seems to be that the return has been met with a high degree of positivity which has been our feeling at Henry Dannell as our team have come back together.
Lenders
According to the Office for National Statistics (ONS), the average price of a UK house increased by 3.4% and this was prior to the Chancellor's intervention on stamp duty, so a similar increase is likely to be represented in July. This buoyancy is somewhat tempered at present by the capacity of lenders to deliver in a timely fashion. Some are performing at pre-Covid levels whilst others are mired in backlogs and delays which mean obtaining timely mortgage offers is simply unrealistic. When we are seeing increasing numbers of properties going to sealed bids and going under offer is short order, a swift response from the would-be lender is of paramount importance, so we are having to advise clients accordingly when choosing their mortgage provider. Achieving the best rates will always be our focus, but if we feel there is a threat posed to the transaction by choosing one lender over another, we feel duty-bound to advise clients accordingly.
Outlook
There is still a large degree of uncertainty with the threat of further Covid related restrictions likely to come into force in the near term but we suspect that the full-scale lockdown, experienced for 2 months earlier this year, is not likely to be repeated so the property market will still be able to function. The lenders are certainly better prepared now in terms of continuing to be able to underwrite mortgages whilst we have broader options in the way that lenders value property so restrictions will be less of a shock than before. We have seen rates increase slightly in the past couple of months from the lowest point and this is more to do with lenders trying to manage the flow of business than the underlying economic data. Lenders looking to get their service levels back up to standard will typically increase rates so they are no longer the most attractive on the market but when put into perspective, we are still at near historic lows in terms of mortgage rates. As service levels normalise, it would be no great surprise to see a tightening of pricing in the run-up to Christmas as lenders look to hit their lending targets before year-end.
As ever, the Henry Dannell team are here to advise and help clients navigate the mortgage market. Should you need our help, please do not hesitate to get in touch.
Please note: a mortgage is secured against your home or property. Your home or property may be repossessed if you do not keep up repayments on your mortgage or any other debt secured on it.