Hopes Building That Economic Turbulence Has Peaked
SEPTEMBER 2023 MARKET UPDATE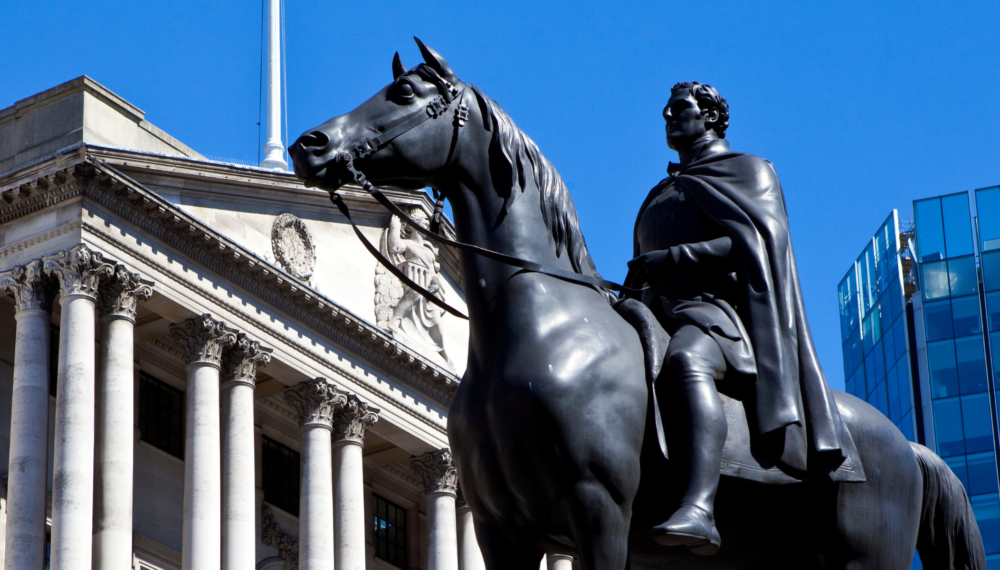 The ship continues to steady
While the economy has certainly been through a turbulent period recently, the early signs of stabilisation we alluded to last month are still present. And we will soon have the all-important signal from the Bank of England about how significant it thinks these are.
On September 21, the Monetary Policy Committee meets to decide whether to raise interest rates for a 15th consecutive time, and indications suggest that debate ahead of the vote is likely to be lively – and a decision tight. Andrew Bailey, the Bank's governor, has told MPs that UK interest rates are "much nearer" their peak than before, although he stressed all options remain on the table. Elsewhere, senior economists have been opining on how the outlook is broadly better, with the result that a maximum of one more rise in 2023 is now seen as most likely, rather than up to three as feared earlier in the year.
Here at Henry Dannell, we think the base rate is most likely to go up 0.25 percentage points this time around but the fact a rise in the cost of borrowing is not seen – and is not being briefed – as inevitable certainly fuels growing optimism that the worst really is behind us.
Beyond any immediate action on the cost of borrowing, indicators currently point to rates starting to drop early next year, most likely in Q2. Steady decreases in interest rates in the retail market, meanwhile, combined with a gradual drop in inflation also provide further fuel for cautious optimism about sunnier times ahead.
What does this mean for mortgages?
With the worst of the market instability hopefully in the past, we're seeing increasing numbers of lenders start to cut rates to remain competitive, which is obviously good news for borrowers. For now, low tracker margin products continue to be a popular option because they offer the opportunity and flexibility to lock in a rate now but jump on a fix next year if rates do fall as predicted.
In terms of lenders, they remain sympathetic after months of economic pain for borrowers, and we're seeing more and more revising of credit policies to put active help in place, which is encouraging. There is a particular focus on extending ways of decreasing monthly payments to make loans more affordable in the short term, including offering interest-only deals, or the option to borrow over a longer period.
Tracking trends
We are still seeing a significant number of clients looking to switch properties owned in personal names to a limited company due to the tax benefits this brings. And as also noted before, a big investor appetite – and opportunity – remains for growing property portfolios by swooping in to take advantage as other investors offload their premises.
As always, the Henry Dannell team is here to provide expert advice and guidance which will enable you to make informed decisions. Get in touch with us to find out more about our offering and how we can help you achieve your mortgage goals.
Please note: a mortgage is secured against your home or property. Your home or property may be repossessed if you do not keep up repayments on your mortgage or any other debt secured on it.
Related Articles