January 2022 | Property & Mortgage Market Update
JANUARY 2022 MARKET UPDATE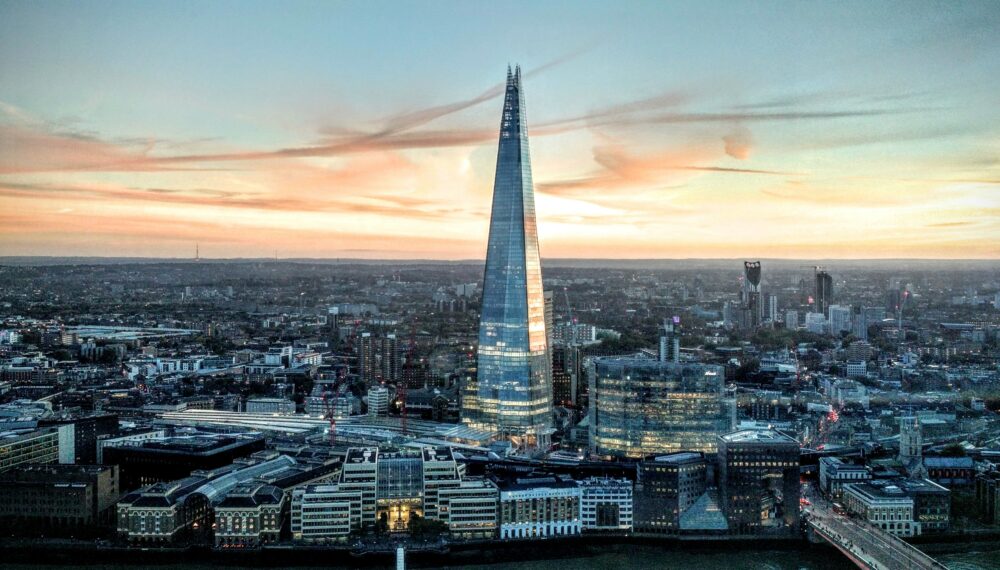 HOMEOWNERS ON STANDARD VARIABLE OR TRACKER MORTGAGE RATES COULD FACE FURTHER INCREASES IN MONTHLY REPAYMENTS DURING THIS YEAR, INCREASING DEMAND IN THE FIXED-RATE MARKET.
Property Market Insight
As we welcome 2022, we look ahead at what we can expect from the housing market, following a very buoyant 2021, that saw an annual rise in house prices of 10.4%, as confirmed by Nationwide.
According to data from Reallymoving, the New Year should see a rise in house prices of 2.5% in January and 0.2% in February, despite the Bank of England's (BoE) pre-Christmas rate increase amid fears over spiralling inflation.
Our Co-Founding Director, Geoff Garrett comments:
"This relatively small tweak will not, in all likelihood, deter the current 'express train' that is the UK housing market.
We now expect a far more settled landscape to emerge over the year ahead and while an increase in interest rates may have caused some buyers to pause for thought, those looking to borrow remain in a very favourable position to do so."
Whilst some uncertainty remains with the new Omicron variant, we don't expect this to have a negative impact on the market, although, it may still drive some buyers seeking more space to make a move.
Lending Market Insight
The BoE's decision to raise the base rate from 0.1% to 0.25% certainly caught the interest of many clients, spurring discussions around the current fixed-rate market.
In the final quarter of last year, we saw increased demand in the fixed-rate market, however, this was not wholly down to market conditions, rather a reflection of lenders looking to control demand for the product.
Although, it would be of little surprise to us to see the fixed-rate market become more competitive in the early part of this year, as lenders fight for market share to build momentum to meet their very ambitious lending targets for 2022.
Homeowners on standard variable or tracker mortgage rates could face further increases in monthly repayments during this year, should the BoE deem it necessary to make further hikes to tackle growing inflation. This is certainly a thought-provoking debate, as it remains unclear if the current inflationary environment is likely to continue beyond the immediate short term.
With this in mind, now could be the time to review your mortgage options, whether you are a home-mover or indeed an investor. Regardless of what stage you are at in your journey as a home-buyer, you could still access fantastically low rates.
If you are looking to understand your options, whether thinking about remortgaging, buying a new home or simply wish to understand choices for the future, we can support you in finding the best solution fitting your requirements.
Click here to book a consultation to speak to an expert adviser today.
Related Articles
Please note: a mortgage is secured against your home or property. Your home or property may be repossessed if you do not keep up repayments on your mortgage or any other debt secured on it.