July 2022 | Property & Mortgage Market Update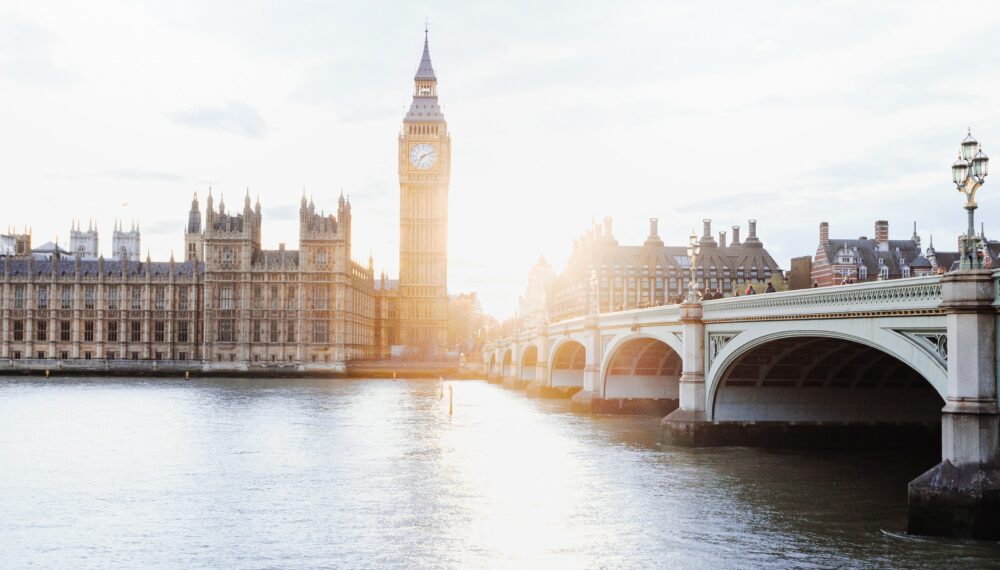 LONDON'S PROPERTY AND MORTGAGE MARKET REMAIN IN FLUX, AS HOUSE PRICES AND INTEREST RATES CONTINUE TO RISE
UK Property Market Insight
Across London, house prices have continued to rise, albeit at a more modest pace of 0.3%, as confirmed by Rightmove. Whilst values of apartments have seen a decline of more than 11% from their peak in August 2020, according to the latest Bloomberg data from Land Registry.
Henry Dannell reported last month, that 'the average price of a detached house has increased by 24.7%' in the last 2 years. In June, house prices saw a continual increase, specifically in outer London, within areas such as Richmond upon Thames, reporting an increase of 13% – the highest amongst all London boroughs.
Last month, we also reported that there were '16% fewer properties available on the market compared to last year, and 55% less in 2019', however, the tides are beginning to turn, as Rightmove reports a 7% increase in properties to the market when compared to this time last year. We expect, with a better balance between supply and demand, the rising cost of living restricting affordability and annual seasonal drops, that the market will continue to stabilise, following a steady easing in the pace of annual growth.
Interest Rate Insight
As predicted in our previous monthly update, the base rate increased by 0.25%. It is expected that rates will continue to increase over the course of the next 18 months or so, and when the Bank of England (BoE) meets on August 4th, we expect to see a further base rate increase of 0.5%. On this basis, and with the predicted uncertainty for the next 18-24 months, we are seeing many clients lock into 5-year fixed rates to take some of the uncertainty out of the present situation.
Across the mortgage lending market, we have seen regular hikes in interest rates. Since the Bank of England's (BoE) last meeting, the majority of lenders have increased their rates twice, with increases of 0.4-0.5% each time. As a result, interest rates now sit at circa 3.2% for 5-year money, assuming a loan to value of 60% or lower – this is around a 2.2% increase from where rates sat 10 months ago.
UK Mortgage Market Trends
In June, we have seen an increasing trend of clients paying early repayment charges in order to lock into 5-year fixed rates that are available now. The rationale is to secure cheaper funding now and spread the redemption penalty over a 5-year period whilst making a real saving on the anticipated future rates. While it may seem unappealing to pay a large early repayment charge, it may make financial sense, overall, to make that leap of faith now to alleviate the fear of the unknown, especially if you are concerned by the impact of materially higher rates over the short to medium term.
Is your mortgage due for review?
If your mortgage is due to come to an end in the next 6 months, now is the optimal time to secure a new rate. With rates only expected to increase further in the coming months, we would advise you to start the refinancing process now.
To understand your options, we can support you in finding the most suitable financial solution that suits your individual circumstances.
Click here to book a consultation to speak to an expert adviser today.
Please note: a mortgage is secured against your home or property. Your home or property may be repossessed if you do not keep up repayments on your mortgage or any other debt secured on it.