March 2022 | Property & Mortgage Market Update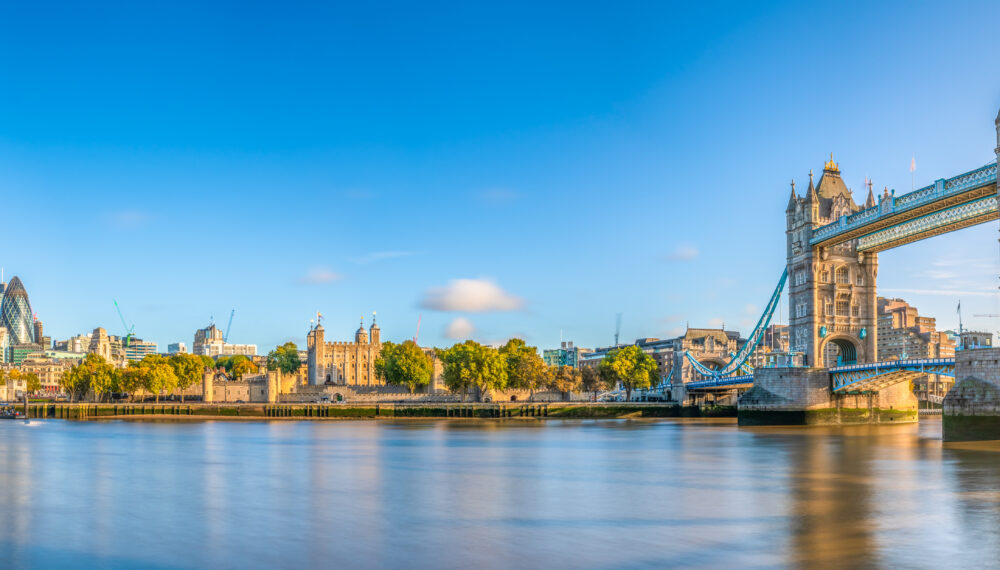 THE LENDING MARKET REMAINS UNDETERRED IN FUNDING THE DEMAND OF THE RELENTLESS APPETITTE FOR HOMEOWNERSHIP.
Property Market Update
After a strong start to the year, February showed few signs of letting up. In fact, it saw a significant 'tipping of the scales' in favour of sellers, from what was a hugely competitive buyer's market. Rightmove reported a 2.3% increase in house prices for homes new to the market, recording the biggest monthly jump in more than twenty years – equating to a 9.5% increase compared to the same time last year.
Sellers, as well as buyers, are now concerned they'll miss out in the current market, with rates expected to increase further still. Data from Rightmove has demonstrated this, with an 11% increase in new listings and a 16% increase in enquiries, when compared to the same period last year.
London has also reported the largest annual increase in the number of buyers making enquiries when compared to other regions (as confirmed by Rightmove). With the easing of restrictions, much of the capital is now returning to a more normalised way of working in the office, which is incentivising those working professionals to relocate to areas within a more commutable distance.
Lending Market Update
With much of the market still being driven by homebuyers seeking more space, coupled with the return of the prime London market, competition remains high.
Data from Henry Dannell has confirmed a 65% increase in mortgage applications, compared to the same period last year – with 45% of those deals being product transfers, switching from floating to fixed rates. Henry Dannell's data confirms this is a 27% increase in product transfers compared to the same time last year, suggesting that the Bank of England's (BoE) second increase appears to have acted as a further motivator for homeowners looking to lock into a competitive fixed rate.
As our Director, Geoff Garrett, comments:
'Many of our clients are seeing mortgages going up quickly after years of stagnation. Some clients who locked into lifetime trackers many years ago are now looking at the current market and securing a fixed rate, before facing a potential 1% increase in their monthly mortgage repayments.
Lenders remain undeterred in funding the demand of the relentless appetite for homeownership. In fact, even with rates predicted to rise further, some institutions remain ultra-competitive as they seek to usurp their competitors and take advantage of homebuyer demand.
Therefore, with the unstable nature of the interest rate environment and lenders steadily increasing rates, there would be significant value in looking to secure a rate quickly. For those on a tracker or variable rate, a review should be considered before monthly repayments become unfavourably expensive.'
If you are looking to understand your options, we can support you in finding the most suitable solution, fitting your requirements.
Click here to book a consultation to speak to an expert adviser today.
Related Articles
Please note: a mortgage is secured against your home or property. Your home or property may be repossessed if you do not keep up repayments on your mortgage or any other debt secured on it.