May 2022 | Property & Mortgage Market Update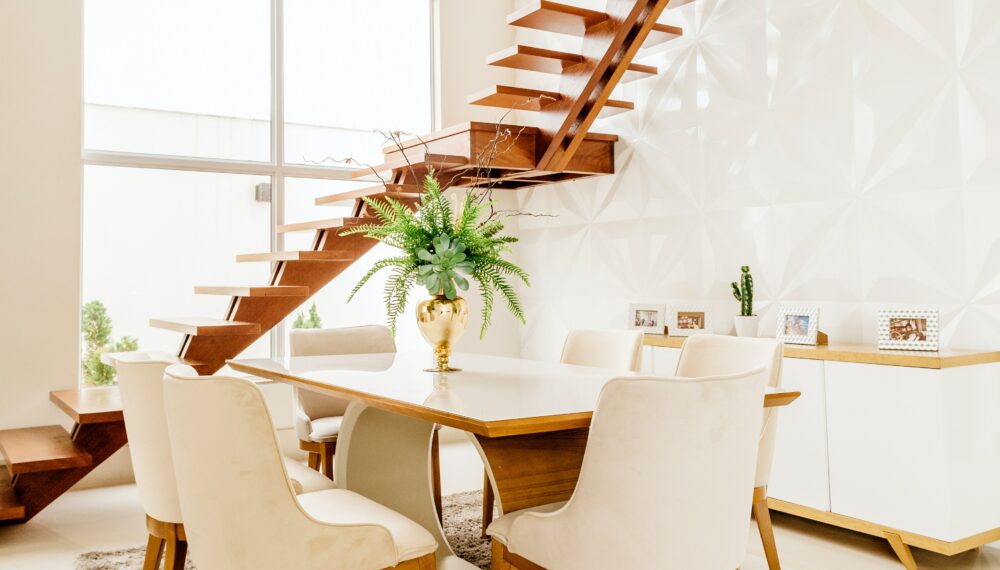 HOMEOWNERS CURRENTLY ON A STANDARD VARIABLE RATE (SVR) WOULD BE ADVISED TO CONSIDER ASSESSING THEIR OPTIONS TO LOCK INOT A MORE COMPETITIVE FIXED RATE.
UK Property Market Insight
Over the past few months, the UK housing market has made astonishing strides, with April being the third consecutive month that saw house price growth reach record highs – as Nationwide reported a 10.8% annual growth in April. A strong buyer appetite has driven 53% of properties to sell at or over the full asking price – the highest level to be recorded, according to Rightmove. This has been motivated by low stock levels and high buyer demand, which has created a hugely competitive market.
However, in light of the Bank of England's (BoE) latest base rate increase to 1%, coupled with the rising cost of living, mortgage rates are likely to have a significant impact on the housing market. This could cause house prices to stabilise, as the economic impact forces homebuyers to tighten their belts.
As Henry Dannell Director, Geoff Garrett, comments, "while this latest increase is unlikely to extinguish our appetite for homeownership completely, it will certainly dampen the levels of market activity that have been fuelling the pandemic house price boom".
Mortgage Market Insight
Moneyfacts have reported that the average two-year fixed rate has reached 3% for the first time in seven years. Whilst the average five-year fixed rate is now at 3.17% – the highest recorded rate for a five-year fix since May 2016.
With rising inflation, lenders are tightening their criteria to factor in the squeeze homeowners will indefinitely face with the increase in the cost of living and household bills. Since December 2021, we have experienced a steady increase in mortgage rates and, with the BoE's latest announcement, we expect to see these continue to climb. This latest increase will inevitably have an impact on the number of buyers being approved for a mortgage, whilst those that have, will be doing so in a more reserved fashion when considering the borrowing amount.
Homeowners currently on a standard variable rate (SVR) would be advised to consider assessing their options to lock into a more competitive fixed rate. With the base rate expected to reach up to 2% by year-end, lenders will undoubtedly increase mortgage rates to align with inflation over the coming months. This could have a hugely expensive impact on homeowners who remain on lenders' standard variable rates (SVR).
In light of this, Henry Dannell Director, Geoff Garrett, comments, "current mortgage rates still remain very favourable, but we expect that they will continue to climb throughout the remainder of the year. For those considering a purchase, they would be best advised to act now as the mortgage rates currently available to them are likely to climb as the year plays out".
With this uncertainty in the market, our message remains consistent – for those moving home, to look at securing a rate quickly, and for those on a tracker or variable rate, to consider reviewing their options before monthly repayments increase.
To understand your options, we can support you in finding the most suitable financial solutions that suit your individual circumstances.
Please note: a mortgage is secured against your home or property. Your home or property may be repossessed if you do not keep up repayments on your mortgage or any other debt secured on it.