Henry Dannell Mortgage Market Outlook May 2020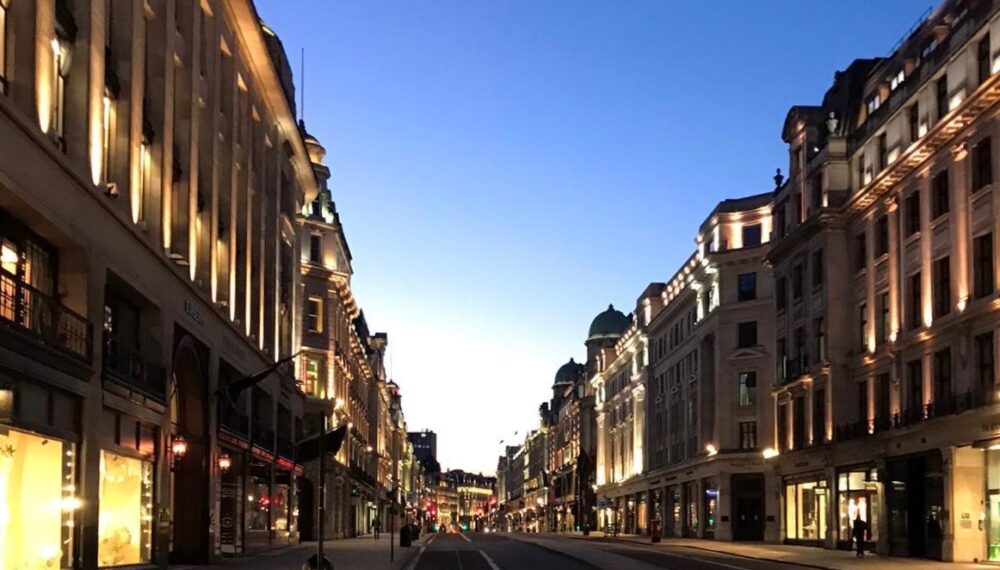 The last month has seen the mortgage market react further to the outbreak of Covid-19 as lenders have now had time to digest the challenges that have been forced upon them by the myriad of problems caused by the pandemic. After the en masse product withdrawal that we saw just over a month ago, we are now seeing lenders coming back to the market with fresh products albeit product ranges are still not as extensive as we have become used to.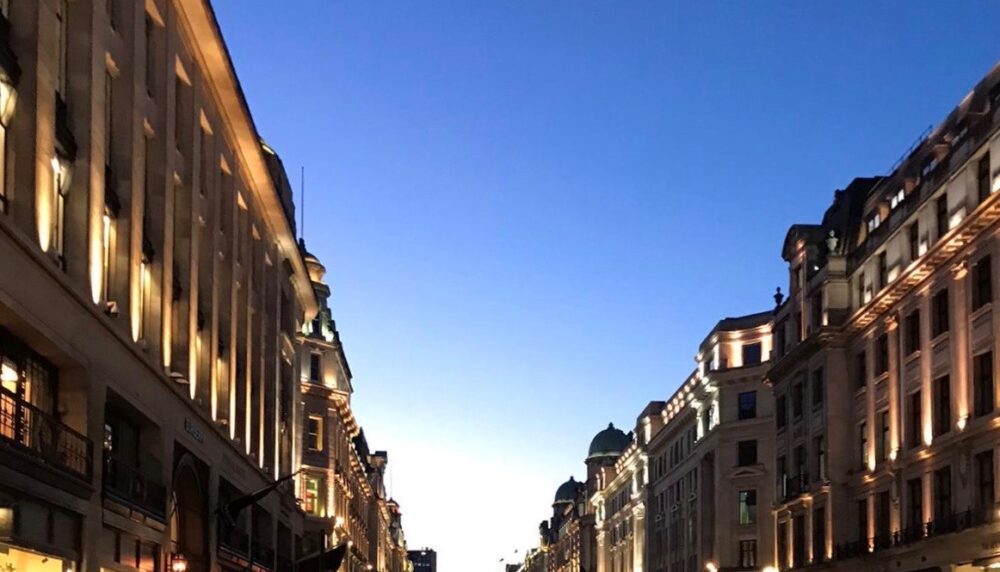 Changing Landscape
It has become apparent that the vast majority of lenders have become much more defensive during this time and have adjusted their lending criteria to reflect their approach. We have seen lenders reduce their maximum loan to value ratios, reduce their tolerance of bonus related income and alter their stance towards the self-employed community. This has resulted in cases that would have been straightforward 6 weeks ago simply not fitting within lenders policy which means that clients are benefitting, now more than ever, from good advice and the strong relationships we have developed over the years with a very wide array of lending institutions which is enabling us to place cases in much the same way as before. Lenders are requiring more documentation and their servicing times are certainly longer than we have become accustomed but we are comfortably managing our client's needs despite the changes in the environment.
Valuations
In last month's edition, I touched on the changing environment in relation to valuations and sure enough, we have seen lenders react positively by broadening their offering in terms of Automated Mortgage Valuations (AVM's) as well and increasing their capacity to offer desktop valuation services. Some lenders are offering this up to property values of £3m which is a step in the right direction and allowing our clients who are in the midst of purchasing property to progress their transactions.
Rates
The rate environment still remains incredibly attractive for clients despite the more defensive approach from lenders. We are still able to obtain floating rate mortgages from 1.24% and the fixed rates start from as low as 1.19% so we have seen little change. Since base rates were cut in mid-March, the margins on floating rate products has widened but in most cases, lenders have not absorbed anything like the whole cut passing on considerable benefit to new borrowers. The fixed rates have been maintained at roughly the same level with a few very slight increases which reflects some lenders concerns about limiting the intake of new business whilst they are so committed dealing with the huge amount of telephone traffic that the 3 month mortgage holiday scheme has generated.
Get in touch
Having spoken with so many of you over the past month, it has been really heartening to hear how we have all adapted to working from home. It is not without its challenges and it seems that many of us have become accustomed to video conference calls being gate crashed by our children and in one case a very kind 'other half' delivering tea and cake! The Henry Dannell team have adapted pretty seamlessly and we have been able to deliver as we would have done had we all been together at our London Bridge office.
We very much look forward to hearing from you and should you need our help, please do not hesitate to get in touch. Stay safe and keep well.