The Return of the Prime London Market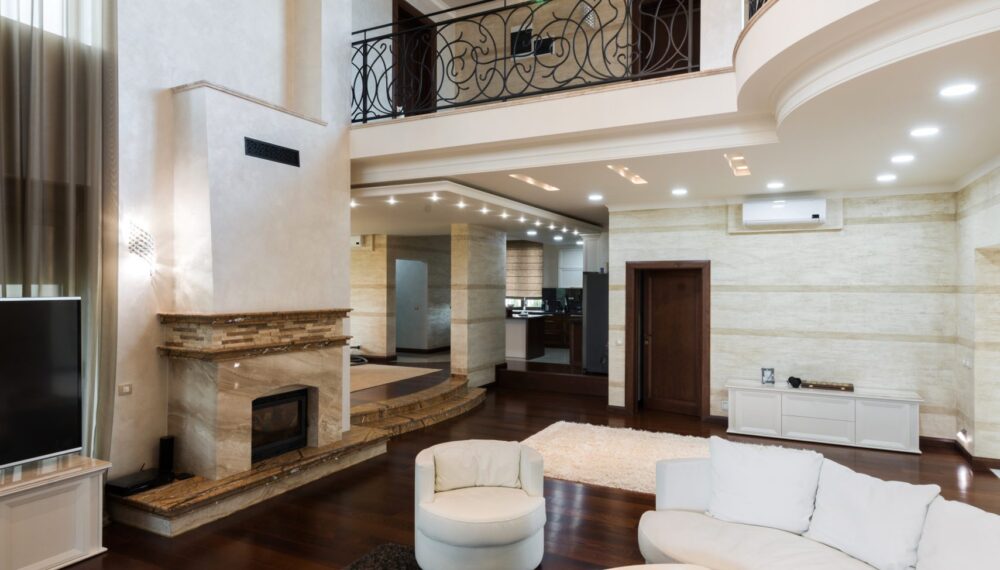 The Return of the Prime London Market
The effects of the pandemic resulted in an unpredictable shift in trends within the housing market. The popularity of rural property surpassed demand in urban areas as we saw trends develop that saw our clients opting for larger lateral spaces and access to larger gardens within the boundaries of Greater London. We also saw a huge increase in demand for second homes in rural locations within the UK, as London-based clients raced to acquire spacious country homes in which to escape at weekends and perhaps for longer durations during the summer. Flexible working has also added a further element to the clients' decision-making process, which has made the country market the focus of high demand.
However, we believe that the easing of travel restrictions, particularly within the Middle East and the USA, will see an increase in demand for Prime Central London property as the significant pent-up demand seeks to be satisfied. It would also be no surprise if domestic buyers revert to previous patterns as many companies restructure their offices and return to a more normalised way of working.
In the last 3 months, the Henry Dannell team has seen evidence of the Prime Central London market spring back to life with numerous transactions taking place between £5m and £12.5m. Popular locations have included Notting Hill, Kensington and Regents Park, as well as Hampstead and St Johns Wood. The current market shows evidence that there is a strong flight to quality, with certain properties attracting tremendous interest. We saw one such example recently in a prime location where a client placed a high-value property on the market and received a bid of 10% over asking within 24 hours and the offer of a 7-day exchange. This property was superbly located and had access to a beautiful garden square, suggesting that outside space is still high on the agenda.
As specialists providing innovative solutions for those with complex income structures looking to secure large mortgage loans, we can offer support in finding the best-priced solutions for your mortgage requirements.
Are we expected to see a sudden change to the current rates being offered?
Having experienced a year of unprecedentedly low mortgage rates, the last couple of weeks has seen a change in the tides, with some lenders increasing their rates in anticipation of the predicted interest rate rises. However, despite much speculation, the Bank of England (BoE) decided to hold the base rate at 0.1%. Whilst it is difficult to predict when this will be raised, it is well documented that inflation is forecast to rise above 4% before the New Year, which will inevitably lead to pressure on the BoE to raise the rate.
Many of the UK mortgage lending banks are steadily increasing their rates, but there are still some fantastically attractive deals to be enjoyed, even though the sub-1% 5-year fixed rates appear to have been and gone.
However, as the interest rate market is notoriously volatile, the threat of rates heading in an upward trajectory has seen many of our clients seek advice on their current options. With that in mind, if you are looking to understand the best options available to you, whether you are looking to remortgage, buy now, or discuss your options for the future, with our support, we can assist in finding the right solution and best rate for you.
Click here to book a consultation to speak to an expert adviser today.
Please note: a mortgage is secured against your home or property. Your home or property may be repossessed if you do not keep up repayments on your mortgage or any other debt secured on it.