September Housing Market Reaches All-time Seasonal High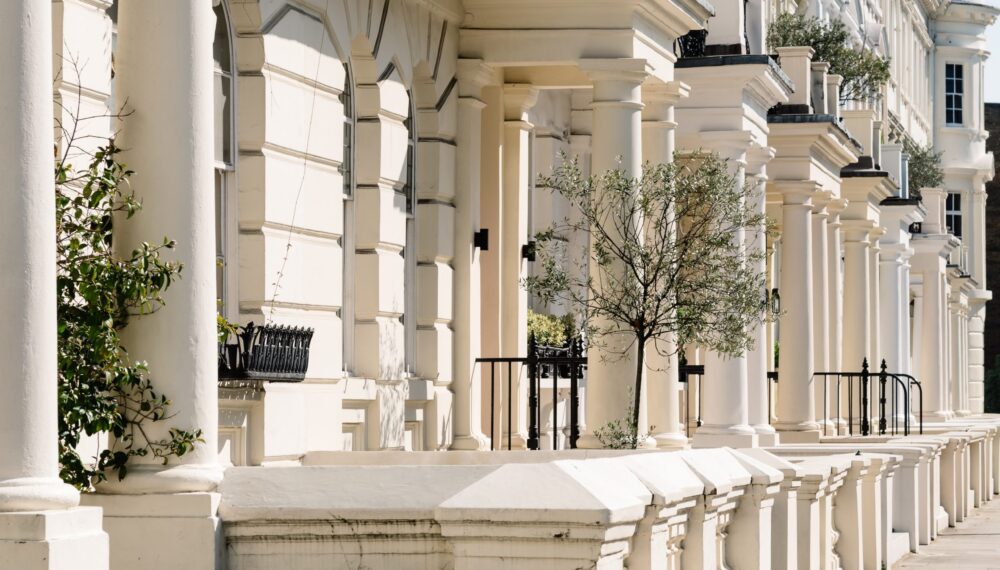 The welcoming of Autumn brings with it an all-time seasonal high in the housing market. Data from Rightmove has recorded an annual rise in house prices of 5.8%, showing an increase of 0.3%. The current standing of the housing market has generated an appeal for many homeowners to sell before managing to secure a new home, with high demand and reduced stock levels creating fierce competition.
However, there are some promising signs for buyers that the market is beginning to stabilise. With Rightmove also revealing, as is typical for this time of year, and in line with predicted market trends, that new stock levels have increased by 14%. This should provide buyers with some optimism and put them in good stead for securing the property they desire.
With many offices reopening this month and workers being encouraged to return to a more normalised working pattern, this will bring with it an increased demand in the major cities. In London, we have seen a polarised market as a result of the pandemic, although the much-publicised exit from London has been grossly exaggerated in our experience. There has been downward pressure on apartment valuations outside of Zone 1, as younger buyers, in particular, are encouraged to seek a more suburban lifestyle, with access to larger outside space and room to work from home. Although these will now remain appealing factors for many purchasers, the practicalities for commuters and the appeal of the London lifestyle is likely to remain hugely attractive.
Whilst it is expected that we should begin to see the property market stabilise in the coming months, the battle for the best rates continues. Despite the hawkish stance of the Bank of England (BoE) and expectations of slight increases to the base rate in early 2022, the evidence provided by the lenders continues to move in the opposite direction, with already historically low-interest rates dropping further still. As supported by reports from MoneyFacts this week, we have seen an average decrease of four basis points for a two-year fixed rate, with the average three-year fixed rate falling by three basis points. For those clients looking to either buy a property, or indeed remortgage, and who are in possession of a 40% deposit or more, we are seeing further cuts to fixed rates, which are already below 1%. This confirms that banks are incredibly keen to continue to lend money in the residential mortgage space, but with the BoE's current stance, we have to begin to prepare for a change in directional travel.
It has been speculated that this blissful downward trajectory cannot continue for much longer as the housing market begins to stabilise, and the BoE looks to tackle inflationary pressure, which is expected to reach 4% this winter, well above the 2% target. It is therefore wise for any buyers looking to understand the best options available, to seek advice from an experienced mortgage broker. If you are looking to understand the best options available to you, whether you are looking to remortgage, buy now or wish to discuss your options for the future, with our support, we can assist in finding the right solution and best rate, depending on your circumstances.
Click here to book a consultation to speak to an expert adviser today.
Related Articles
Please note: a mortgage is secured against your home or property. Your home or property may be repossessed if you do not keep up repayments on your mortgage or any other debt secured on it.