Brainwave & STXBP1 Foundation
As a family business, an important aspect of our journey is to support causes that are close to our hearts.
We are proud to be able to support two fantastic charities that work to better the future of children born with disabilities. To understand more about these charities, or to make a donation, you can visit each charity's 'Go Fund Me' page via the links below:
'Helping children with disabilities reach their potential through specialist Therapy Programmes, delivered by qualified specialists.'
'Dedicated to raising awareness and finding a cure for STXBP1, a rare neurodevelopment condition and genetic epilepsy.'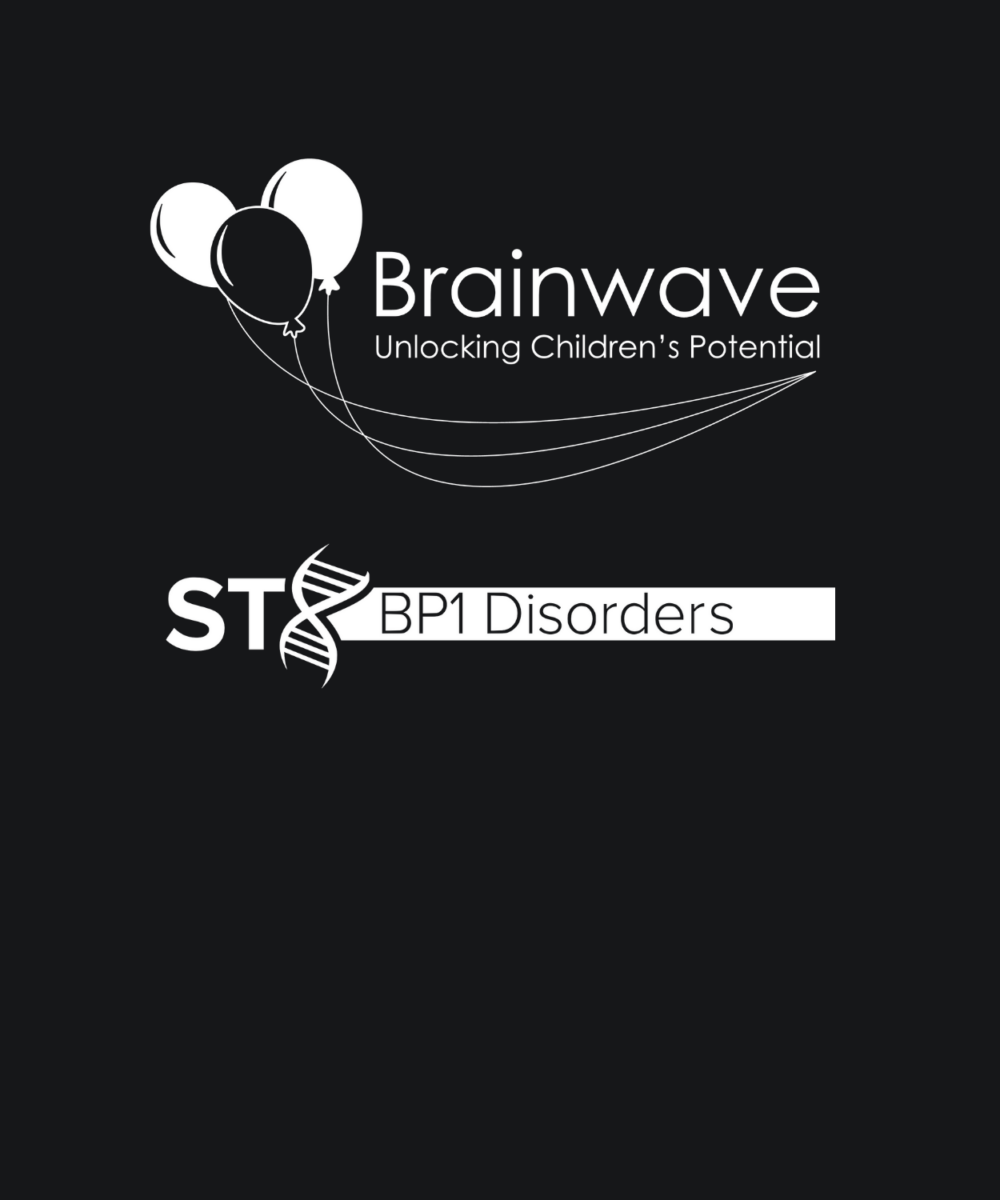 These two causes are very close to our hearts, particularly our co-founding Director, Geoff Garrett, whose beautiful daughter, Hannah, was diagnosed with STXBP1 Disorder at the age of 14. It is a rare genetic disorder, that was discovered in 2008 and is thought to affect 1 in 30,000.
Our aim is to raise awareness, to offer those children and families the support they require, by connecting them with STXBP1 Foundation and Brainwave. The STXBP1 Foundation community works hard to raise money in support of finding a cure for this rare genetic disorder. Brainwave works closely with children with disabilities, to provide specialist therapies and programmes to help improve their communication skills and mobility to promote greater independence.
more about us
Please complete the form
Once complete, you will be able to download our Mortgage Protection Insurance Guide.
Bespoke Solutions for Private Clients
Speak to one of our experts for support in finding your mortgage and protection solutions