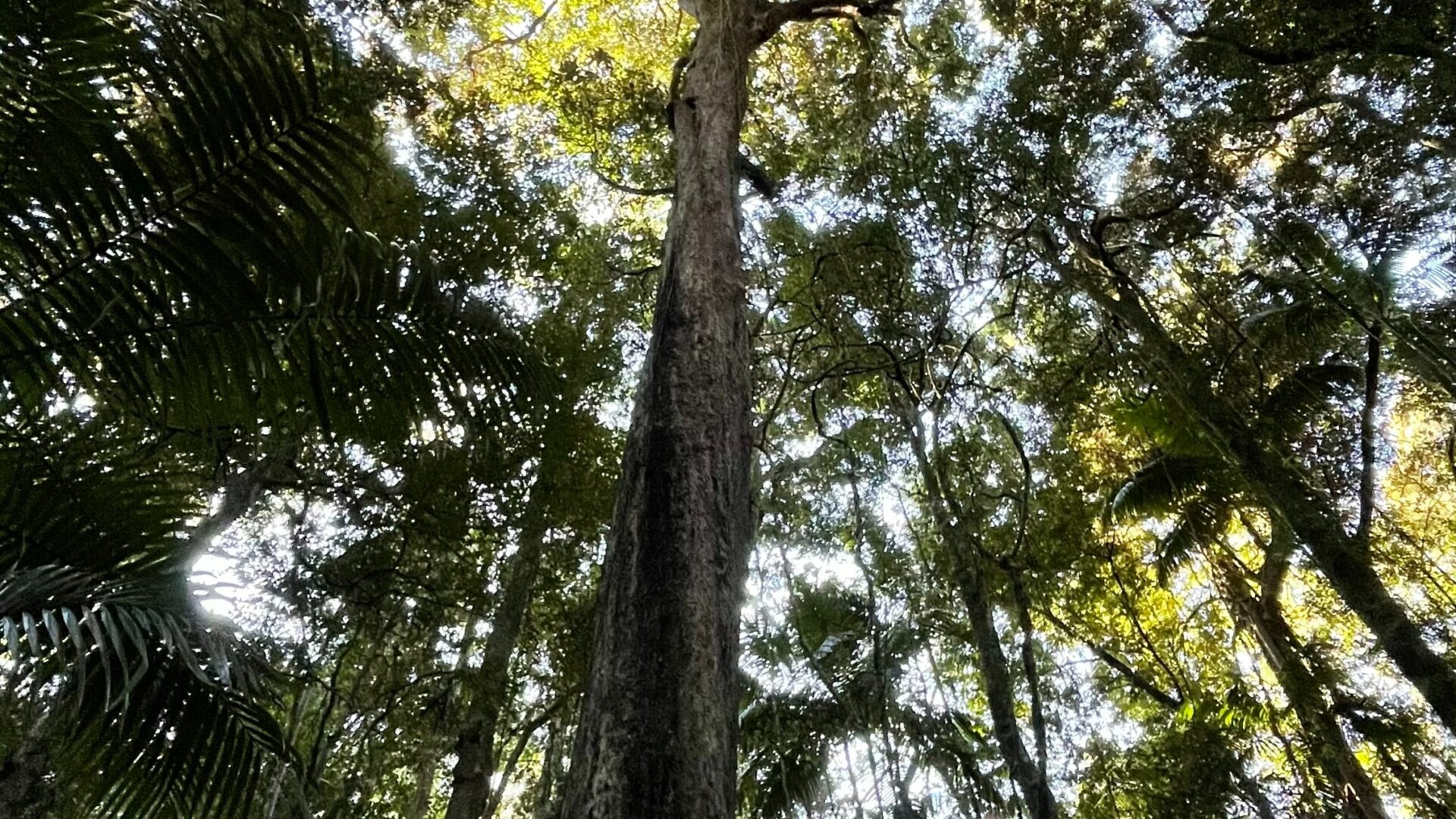 Charity Support
& Partners
At Henry Dannell, we understand the importance of giving back. For every mortgage completion, we donate a percentage of our fee to key causes – causes that sustain our planet, contribute to the prevention of climate change, and help those in need.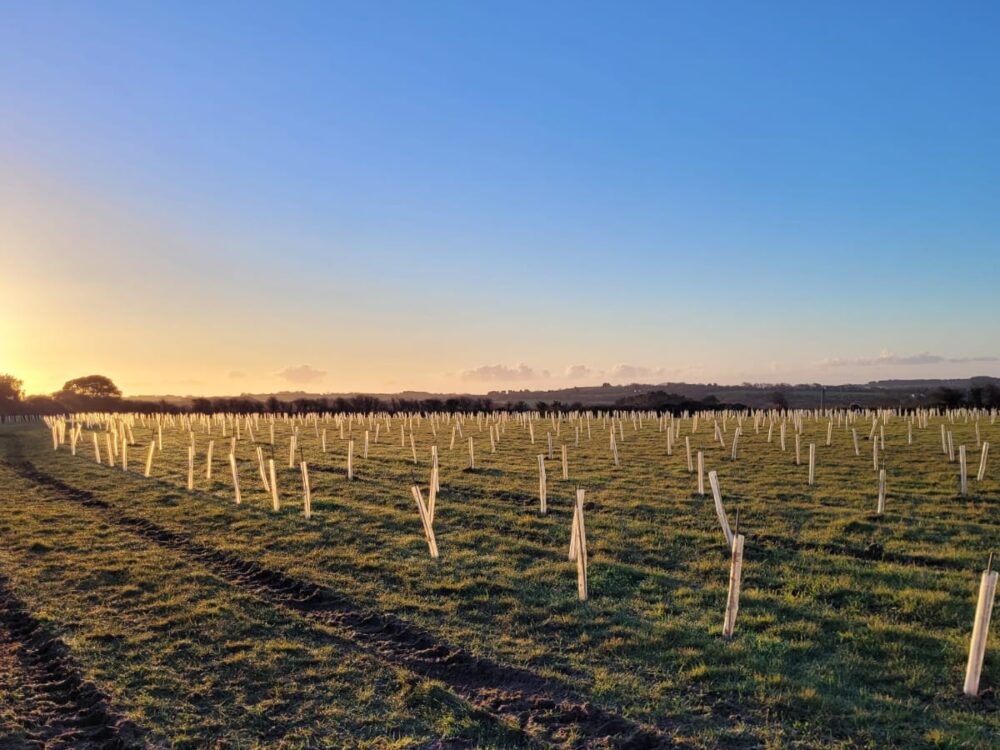 We are sustainable
The restoration and protection of Earth's forests are crucial to sustaining our planet and its communities. By donating a percentage of our fees to the International Tree Foundation we are able to support its mission of planting trees all over the world to transform landscapes, as well as lives.
Since 1922, the International Tree Foundation has been working with communities around the world to plant trees that restore forest and transform landscapes and lives. Over the last 10 years, the International Tree Foundation has worked with people across the globe to plant over 5 million trees.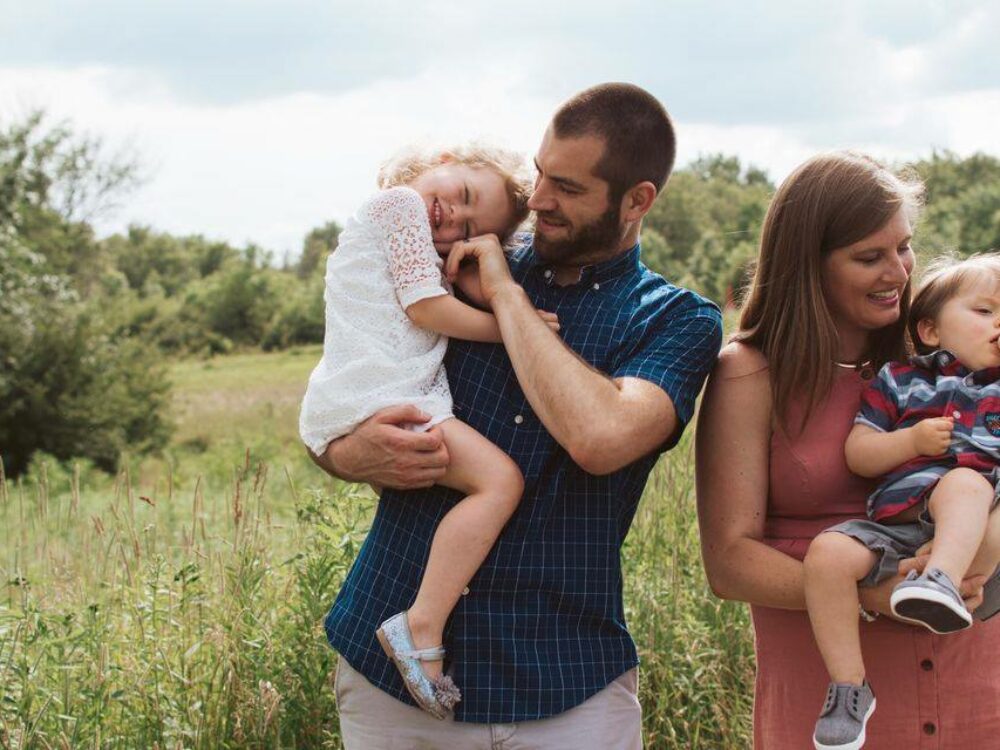 Giving to those in need
As a family business, an important aspect of our journey is to support causes that are close to our hearts.
We are proud to be able to support two fantastic charities that work to better the future of children born with disabilities. To understand more about these charities, or to make a donation, you can visit each charity's 'Go Fund Me' page via the links below:
Brainwave
'Helping children with disabilities reach their potential through specialist Therapy Programmes, delivered by qualified specialists.'
STXBP1 Foundation
'Dedicated to raising awareness and finding a cure for STXBP1, a rare neurodevelopment condition and genetic epilepsy.'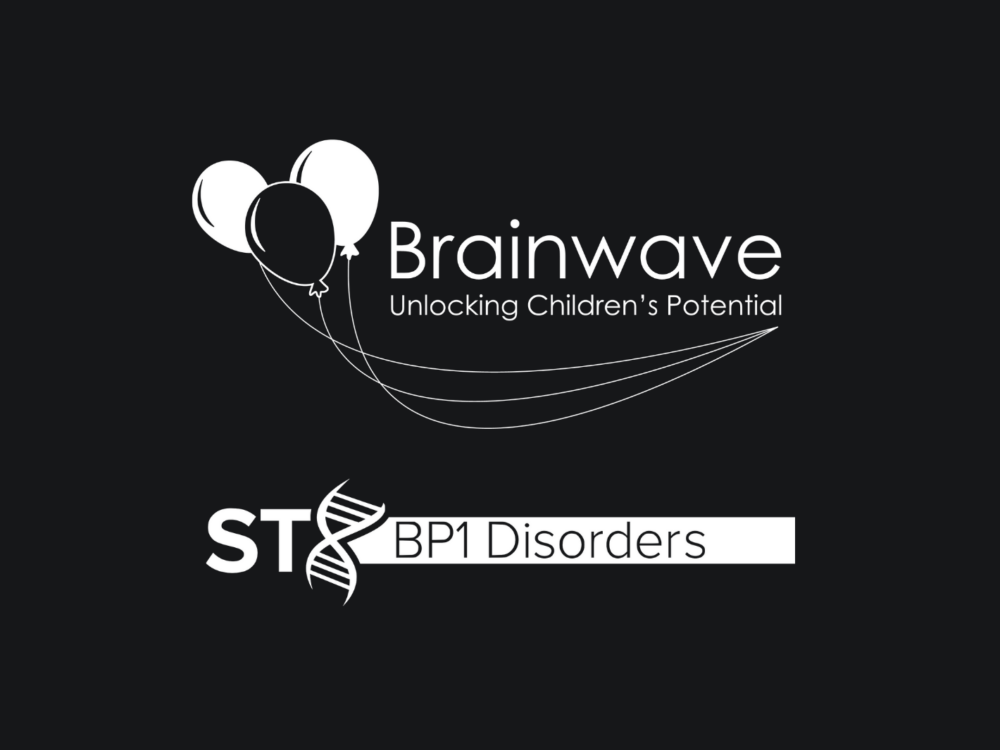 Brainwave & STXBP1 Foundation
These two causes are very close to our hearts, particularly our co-founding Director, Geoff Garrett, whose beautiful daughter, Hannah, was diagnosed with STXBP1 Disorder at the age of 14. It is a rare genetic disorder, that was discovered in 2008 and is thought to affect 1 in 30,000.
Our aim is to raise awareness, to offer those children and families the support they require, by connecting them with STXBP1 Foundation and Brainwave. The STXBP1 Foundation community works hard to raise money in support of finding a cure for this rare genetic disorder. Brainwave works closely with children with disabilities, to provide specialist therapies and programmes to help improve their communication skills and mobility to promote greater independence.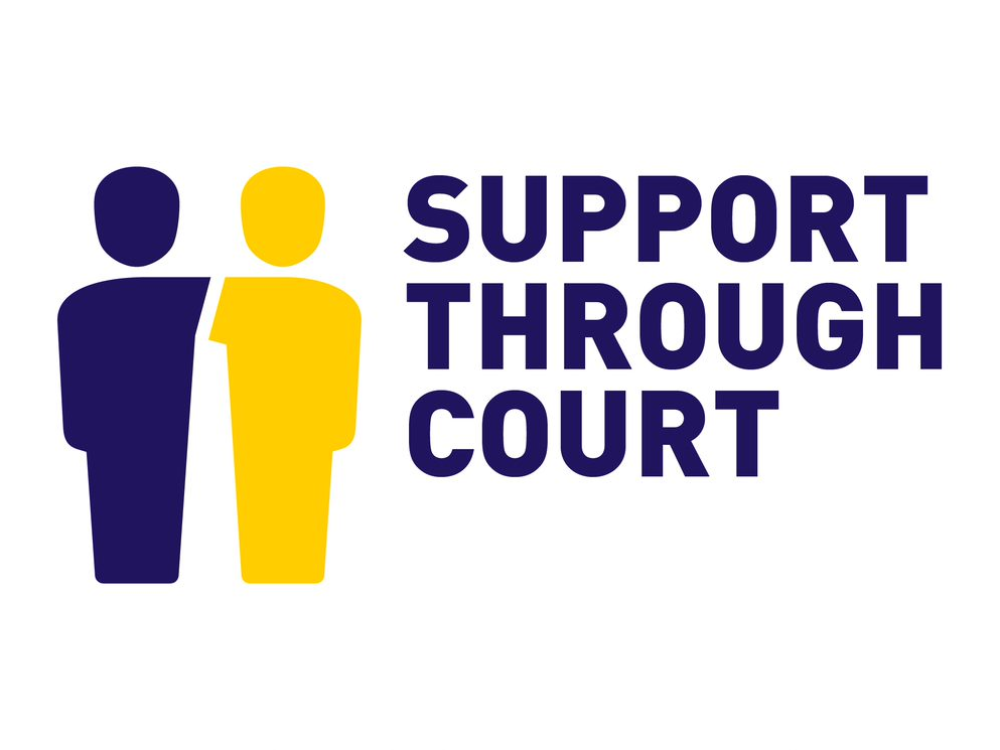 Support Through Court
Support Through Court helps people in the UK who are forced with the challenge of facing court alone. Often through no choice of their own, they are left to determine their future without representation or legal guidance. Support Through Court provides a free service offering support and guidance to help navigate the complex legal system – before, during and after court.
Speak to one of our experts for support in finding your mortgage and protection solutions