What is equity release?
Equity release is a way that homeowners aged 55 and over can access the value built-up in their property whilst continuing to live there. It allows you to release some or all of that equity, to be used for various reasons, providing opportunities to improve you and your family's the lifestyle. The amount of equity is the value of your home less any mortgage or loan secured on it.
At Henry Dannell, our experienced specialists can support you in determining the most suitable solution fitting your needs and circumstances, by exploring all of your options to ensure that whatever you decide, it will meet your needs now and in the future.
Speak to an expert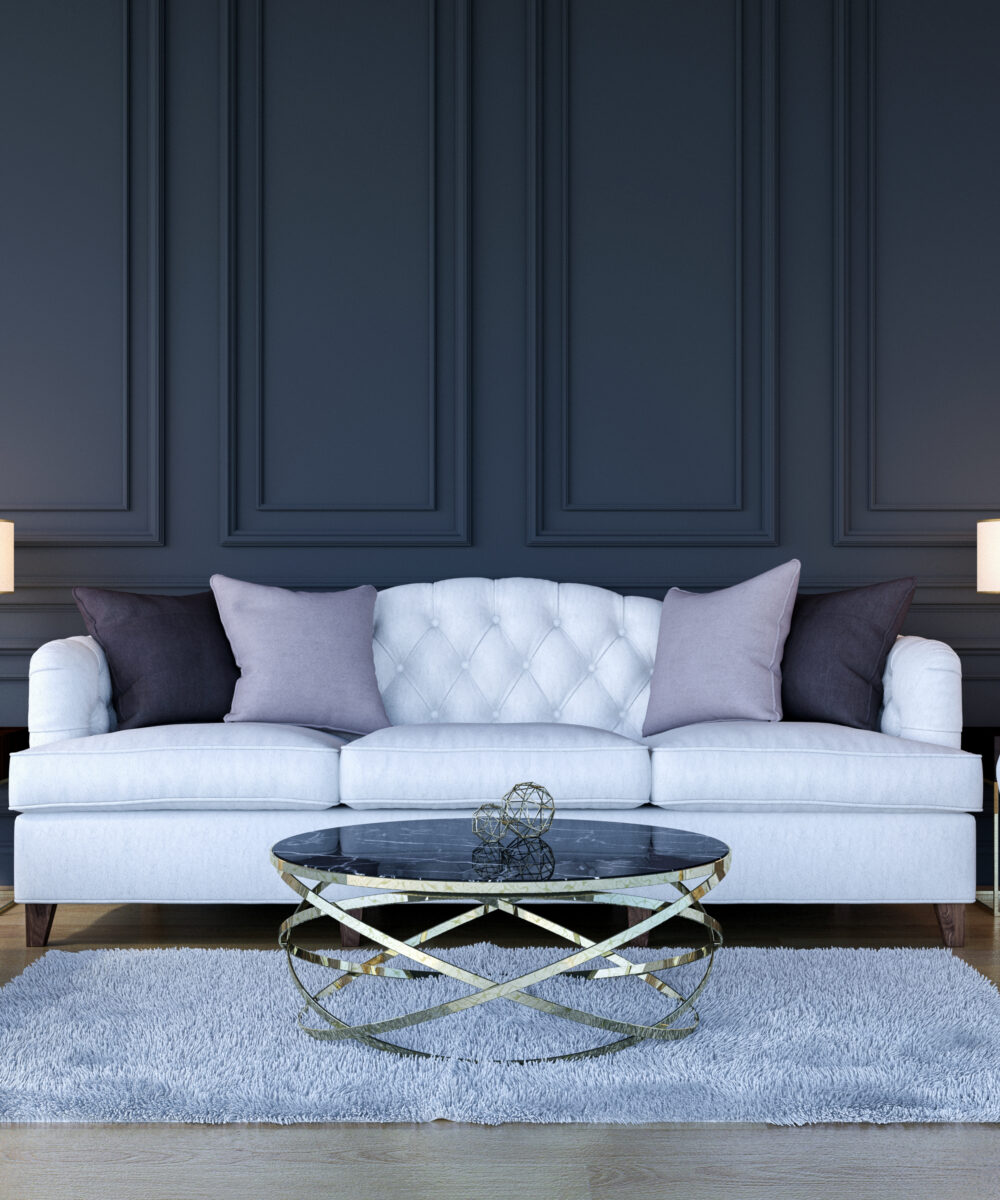 What different plans are available?
Equity release covers two different options:
Lifetime Mortgage | This type of plan is the most popular type of equity release as the homeowner retains full ownership of their property.
Home Reversion Plan | This type of plan involves selling a percentage of the property for a cash lump sum or a regular income, while retaining the right to reside, but effectively becoming a tenant with responsibility for the upkeep of the property.
download your guide to equity release
Disclaimer
Please note: a mortgage is secured against your property. Your property may be repossessed if you do not keep up repayments on your mortgage or any other debt secured on it. To understand the features and risks, always obtain a personalised illustration.
Why choose equity release?
Help family members by gifting tax-free* money
'Upsize' to a more expensive property (Lifetime Mortgage)
Use funds to undertake renovations on your home
Pay off existing debt or mortgage
*Funds are released tax-free, but may be assessable for tax depending on how they are used
make an enquiry
What should I be aware of with equity release?
When releasing equity, it's tempting to focus on the immediate boost you will get from the money you unlock; however, you need to be mindful in understanding that future house prices are not guaranteed. Reducing the equity in your property could affect your future choices and your financial situation in later life, particularly if you have to pay for long-term care. To understand the features and risks, always obtain a personalised illustration.
Some of the disadvantages of equity release include, but are not limited to, the following:
Any money you raise through equity release is likely to affect your entitlement to means-tested benefits.
If you repay a Lifetime Mortgage early, you will usually have to pay an Early Repayment Charge.
As Lifetime Mortgage payments are voluntary, if you choose not to make any payments, you could be left with very little equity in your home to pass on to your beneficiaries or to spend on long-term care for yourself or your partner.
If you need to move to a smaller property in the future and have a Lifetime Mortgage, you might find that you can't afford to, or your choice of property is restricted to your lender's criteria at the time.
Schemes are not particularly flexible if your circumstances change. For example, you'll usually need permission from someone else, such as a relative, carer or new partner to move in.
FIND YOUR SOLUTION
Please complete the form
Once complete, you will be able to download our Mortgage Protection Insurance Guide.
Bespoke Solutions for Private Clients
Speak to one of our experts for support in finding your mortgage and protection solutions