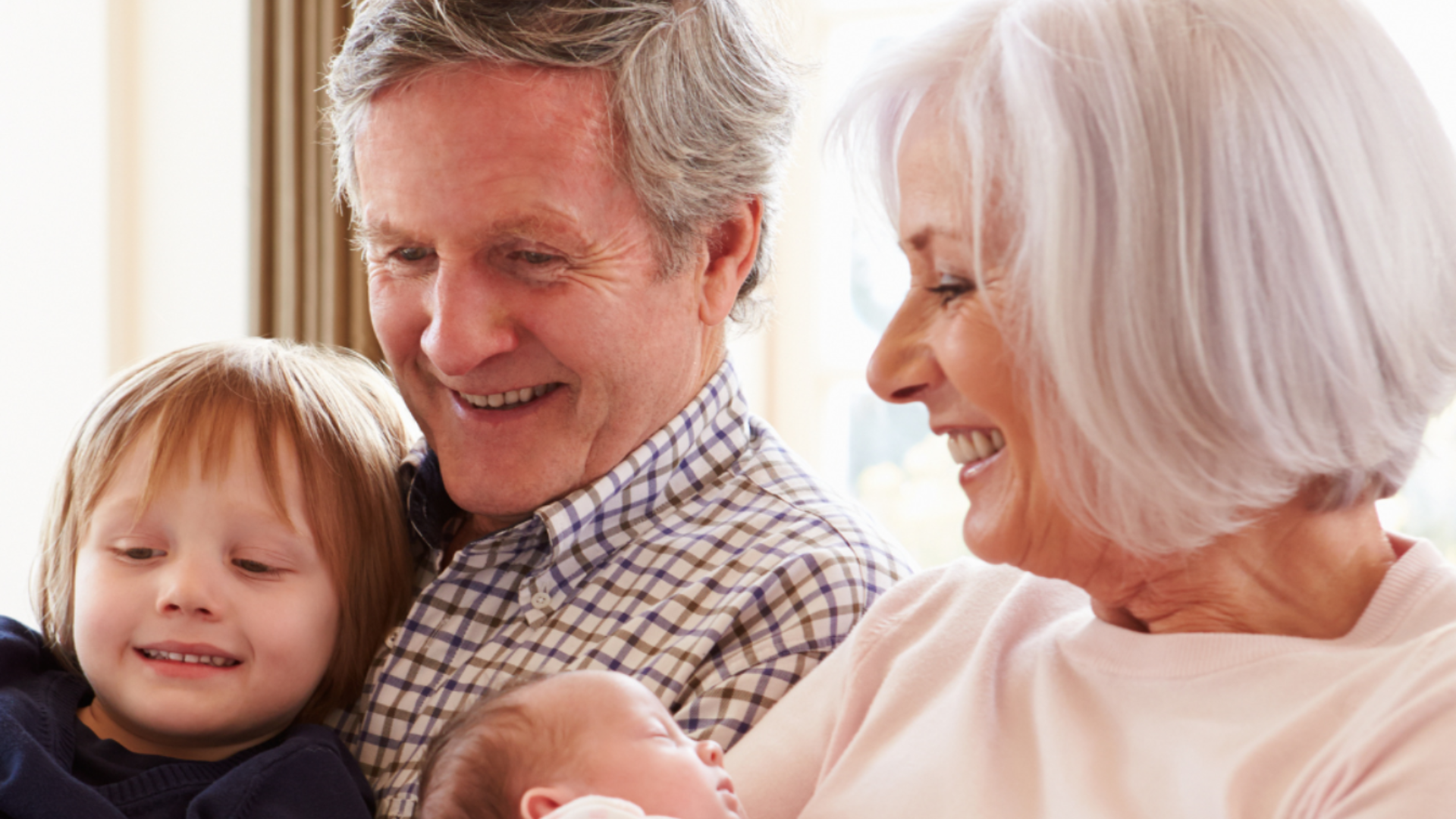 Helping your clients
unlock their potential
Bespoke Later Life Mortgage Specialist
020 4599 9444  |   07503 615000

Whole-of-Market Access

5-Star-Rated Customer Experience
Free Initial 30-Minute Consultation

Lifetime Fee £1,295
Please note: To understand the features and risks, always obtain a personalised illustration.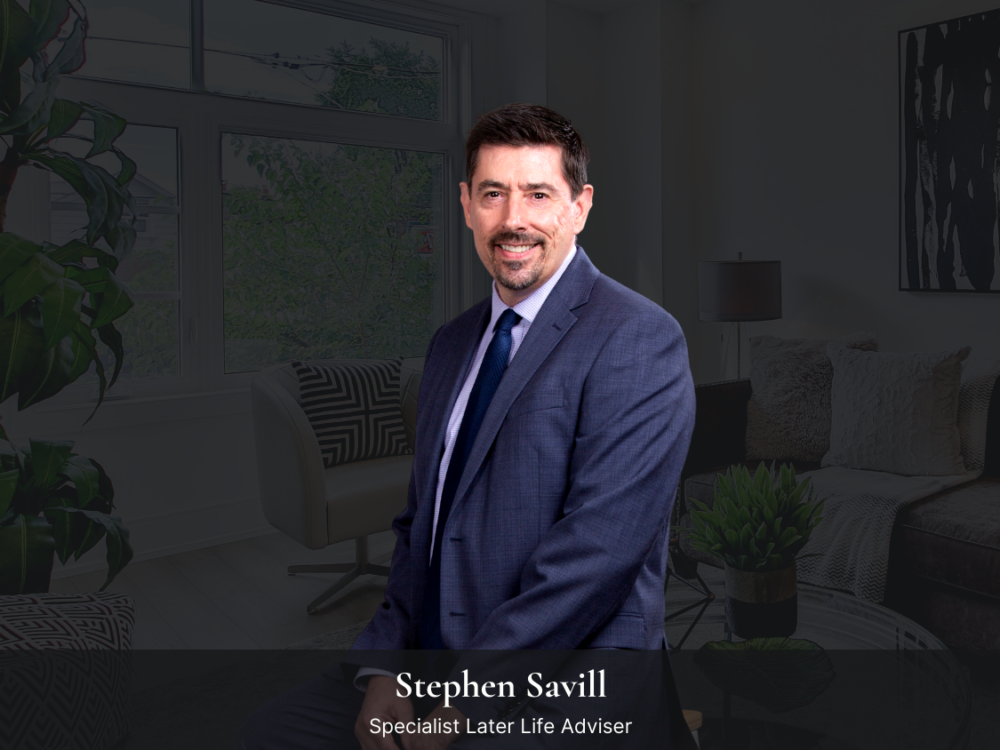 Why work with us?
Dedicated Later Life Specialist Advisers
Our specialist Later Life advisers focus solely on mortgage solutions for homeowners aged 55 and over; Retirement Interest Only (RIO) and equity release. We will provide advice that is tailored to meet your client's specific circumstances and objectives.
Our Approach
We offer a discrete and personal service tailored to meet the needs of your client and will guide them through every step of their mortgage journey. In the event that we are unable to recommend a Later Life product, or if we determine that another solution is more appropriate, we will explain our reasoning and return the client to you.
Our Unique Offering
We offer an informal complimentary, no-commitment initial consultation. Should your client decide to move forward with an application, we charge a one-time advice fee of £1,295, which is payable upon completion of their mortgage. Our advice fee is a fee for life, which means that if your client's circumstances change and they exhaust their available release, our Later Life advice service again is available to them at any time, without any additional advice fee to release additional funds or remortgage.
Call to discuss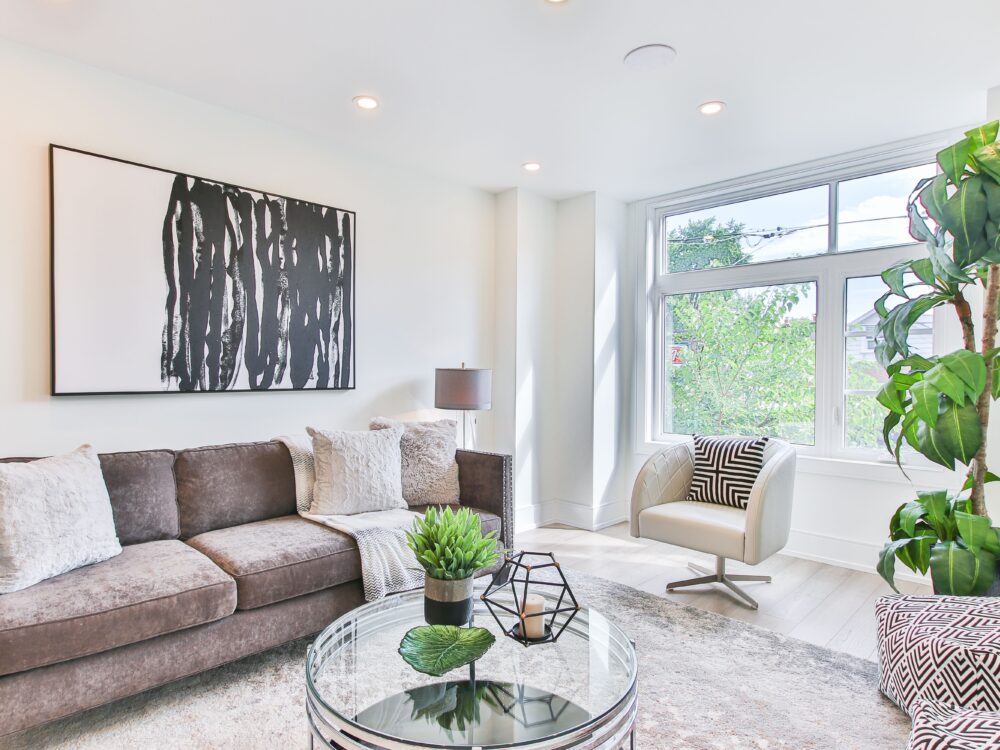 Steps to referring
your client
As fellow finance professionals, we understand the importance of providing your client with the best possible service and outcome. That's why we want to work with you to ensure that your client receives a great experience. Our goal is to enhance your service and relationship with your client and provide them with the right solutions tailored to their circumstances and desired outcome.
Step 1
Refer your client to us and we will take it from there. You can either email us with your client's information or call to discuss and we will update you as you wish.
Step 2
With your client's permission, one of our advisers will contact them to schedule an initial call. If contact details allow, we will also email some additional information for them to review.
Step 3
If your client wishes to progress, our advice process typically involves two meetings. The first meeting is for the adviser to understand your client's situation and objectives, while also challenging their assumptions and exploring some alternative solutions.
Step 4
Prior to the second meeting, we will provide your client with a personalised illustration for a recommended plan to review. Once your client is ready, a second meeting will be arranged for the adviser to go through the document in full and cover any questions or queries the client may have.
If your client wishes to apply, your adviser will submit the application, instruct solicitors where necessary, and liaise with all parties through to completion.
Call to discuss
Please note: With the current ongoing changes to the financial markets, equity release amounts and interest rates are constantly changing. To discuss the latest plans and to understand the features and risks, always obtain a personalised illustration.
What our clients say…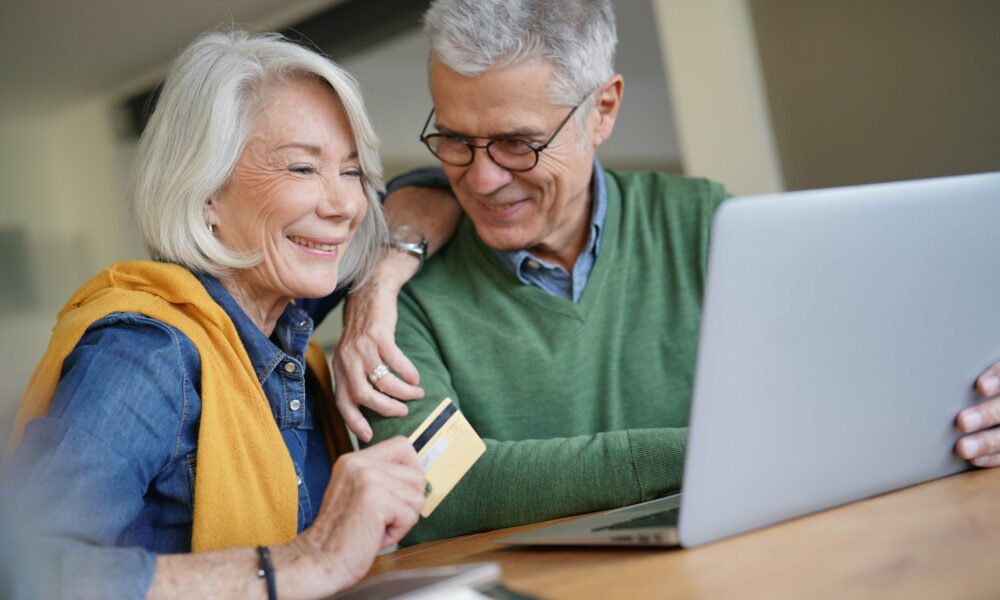 'During this time Stephen was extremely diligent and spent no end of time in liaising with both the lender and the lender's solicitors in reaching a successful outcome and keeping me informed at all times.'

Google Review
Frequently Asked Questions
For Lifetime Mortgages, you can expect a period of six to eight weeks from application to receipt of funds for a standard case. Home Reversion may take longer due to the transfer of title.
Our advice process usually takes place over two meetings. The first is a fact-finding meeting for your adviser to understand your situation and objectives, and to discuss alternatives (90 minutes). The second is a presentation meeting to go through the recommended plan in full (60 minutes) before you make any decisions. The features and risks, including charges, will be detailed in your personalised plan illustration.
Plan-specific product fees can typically be up to £995. Although, many are available fee-free and usually include a property valuation.
At Henry Dannell, an initial no-obligation, 30-minute consultation is complimentary. Should you wish to proceed, we charge an advice fee of £1,295 payable upon the completion of your mortgage.
Our advice fee is a fee for life, meaning that if life changes and you have exhausted your available release, our Later Life advice will be available to you again at any time, with no additional advice fee payable should you wish to release additional funds or remortgage.
Independent legal advice will also be required and fees may vary. However, these fees will typically be in the region of £800.
We do not offer independent legal advice, but we are able to facilitate a referral to a specialist.
Both types of plans will consider leasehold properties, but lending criteria for these can be more limited. The plan may require a minimum unexpired lease, with a management company in place. Funds can be used to extend the lease and there may be caps on the Service Charge and Ground Rent.
Assuming your new property meets your lender's criteria, your loan-to-value limit would be reassessed and a penalty-free partial repayment may be required if you are downsizing and wish to port your loan.
If you would like to increase the amount of equity released (a Further Advance or Additional Borrowing), you would normally have to apply to your existing lender, as they hold the first and only charge they allow on your property. A further release would be subject to prevailing rates, lending criteria and available equity. An adviser could also compare the cost for a full remortgage to include the additional borrowing.
All members of the Equity Release Council are only able to inform you of products on the basis that they meet all standards outlined below:
For Lifetime Mortgages, interest rates must be fixed or, if they are variable, there must be a "cap" (upper limit), which is fixed for the entire term of the loan.
You must have the right to remain in your property for life, or until you need to move into long-term care, provided the property remains your main residence and you abide by the terms and conditions of your contract.
You have the right to move to another property, subject to the new property being acceptable to your product provider as continuing security for your loan.
The product must have a "no negative equity guarantee". This means that when your property is sold, and agent and solicitor fees have been paid (even if the amount left is not enough to repay the outstanding loan to your provider), neither you nor your estate will be liable to pay any more.
All customers taking out new plans which meet the Equity Release Council standards must have the right to make penalty-free payments, subject to lending criteria.