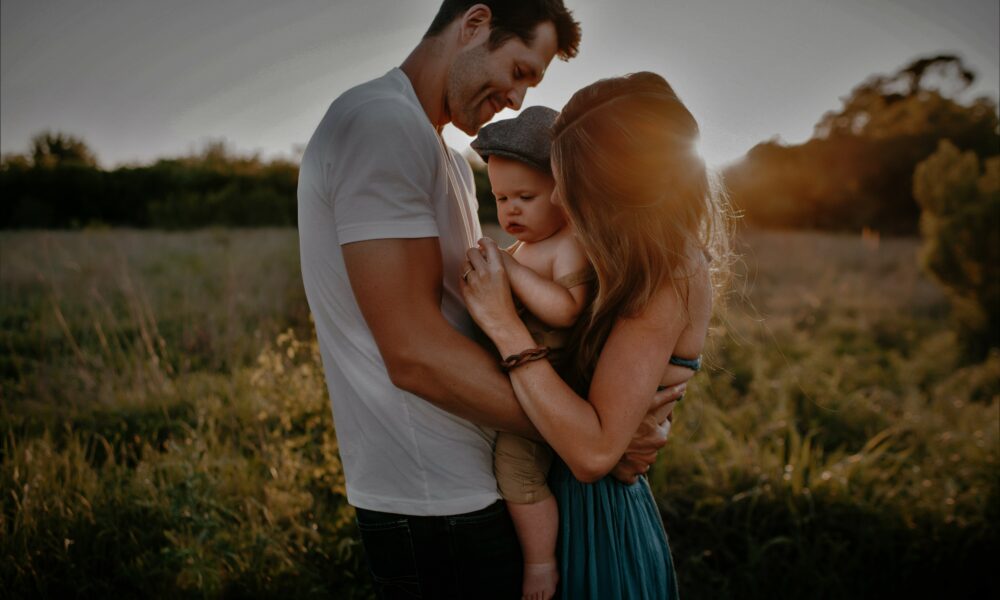 Book your consultation now
Protection Insurance Solutions
At Henry Dannell, we provide bespoke protection insurance advice. We deliver a 'no advice fee' service that is unique in its approach, offering our clients a personal experience that aims to provide the best solutions fitting your circumstances.
Finding the right protection insurance solutions can be time-consuming. With our in-depth knowledge of various medical conditions and with access to the whole of the market, our specialist providers can ensure that you will get the premium service you deserve.
Get An Instant Quote
Disclaimer
Please note: we are insurance intermediaries who offer products from a range of insurers based on a fair and personal analysis of the market.
Bespoke Solutions for Private Clients
Speak to one of our experts for support in finding your mortgage and protection solutions