Maximise Your Client's Homebuying Strategy: The Advantages of Bridging Loans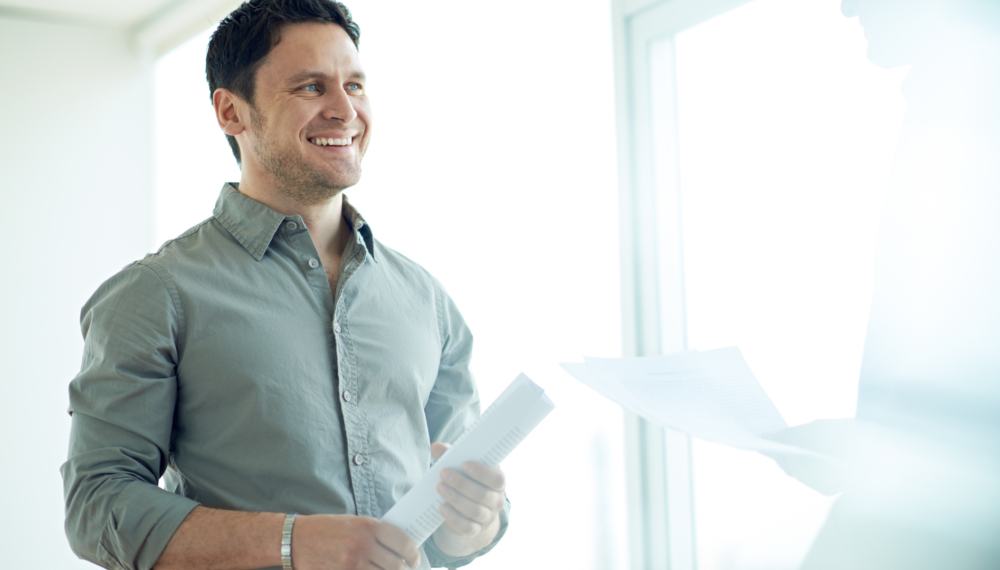 Has your client found a new property to purchase, but won't be able to sell their current home simultaneously? In this scenario, a bridging loan may be a potential solution.
Whilst your client may have other assets as part of an existing investment plan, cashing in part of a portfolio or ISA could potentially hinder the growth of these investments. Instead, arranging a standard bridging loan on their current home could be the ideal solution.
How does affordability work for a bridging loan?
Affordability for bridging finance is not calculated in the same way as a standard mortgage.
A bridging loan, in this instance, is based on the security provided by the client's current home and the exit strategy. The exit in this scenario would be evidenced by the saleability of their property, which would act as an aid to a quick completion. This would be an ideal solution for those clients whose wealth is made up of assets that are not drawn upon, where the growth is reinvested, which provides little to no income for tax returns and, therefore, would allow for a standard affordability calculation.
What is the main benefit of a bridging loan?
Arranging a quick facility would enable your client to purchase their new property while they wait to find a buyer for their current home. This will position them as the most advantageous buyer and enable them to proceed quickly without a chain.
What could terms look like for my client?
We were recently introduced to a client by an IFA. This client was purchasing at £775,000.00, selling at £3,200,000.00 and required a solution to complete on the purchase of their new home as soon as possible. Detailed below are the terms offered, factoring in Stamp Duty and other associated costs:
Net Loan: £815,034.96
Completion Fee: 1.00%(£8,176.24)
Administration Fee: £495.00
Lender's Legal Fees: £2,070.80
CHAPS Fee: £23.00
Gross Loan (Net Loan plus Fees Added): £825,800.00
Interest Rate: 0.55% per month
Interest Method: Rolled Interest
Interest Chargeable over Term: £56,340.66
Term: 12 Months
Gross Facility at the end of the Term: £882,140.66
Exit Fee: £0.00
Value of Property: £3,200,000.00
How does interest work with a bridging loan?
With a bridging loan, the interest is quoted over 12 months. However, your client will only pay interest for the time the facility is in place. For example, if your client's current property sells and the bridge is redeemed within 2 months, they will only be liable for 2 months of interest.
What is the benefit of using a mortgage adviser for a bridging loan?
When taking out a bridging loan, expert guidance is essential, particularly if your client requires a quick solution. At Henry Dannell, we specialise in finding customised solutions to fit your client's objectives and requirements. With our in-depth market knowledge and access to whole-of-market lenders, we can support your clients in finding the most favourable rates and streamline the complex application process.
For more information on how an adviser can support you, read our blog 'The Benefits of Using a Mortgage Adviser'. Or to learn more about the solutions we have provided, take a look at our recent case study: https://henrydannell.co.uk/case-study/short-term-bridging-finance
Please note: a bridging loan is a short-term loan secured against your home or property. Your home or property may be repossessed if you do not keep up repayments on your mortgage or any debt secured on it. The Financial Conduct Authority does not regulate some forms of bridging finance. Bridging finance / loan deals may not be available and lending is subject to individual circumstances and status.