House prices dropping – what does this mean for me?
DECEMBER 2022 MARKET UPDATE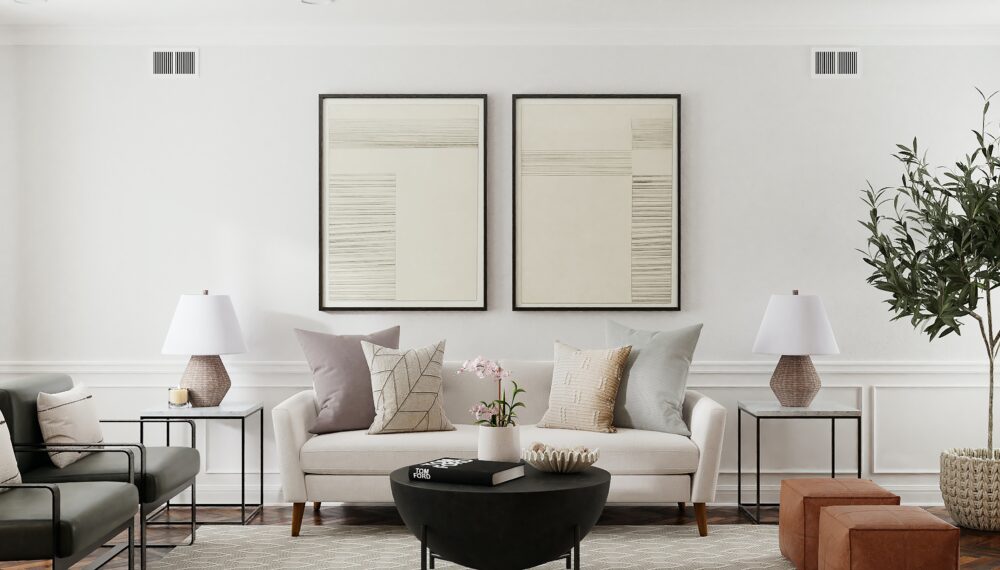 House prices have suffered the largest drop in monthly growth since 2008, according to The Express – so a fair question to ask is, what does this mean for you? Well, in actual fact, it means month-on-month growth has dropped, but property prices have not.
This month has also seen a significant change in the construction market, as data reveals it has suffered a month-on-month drop from 53.2 in October to 50.4 in November. This data suggests the market is split between expanding and sitting steady until there is more certainty. With a looming recession, it's hard to determine what's in store for the year to come.
What is the good news?
With more stabilisation in the Government, its officials and its plans – the economic landscape appears to be following that same, somewhat more stable path. With this new found stability in the market, lenders have now begun reducing rates, with those looking at 90% LTV now able to access rates lower than 5% – representing a drop of over 1% compared to last month.
The previous aftershock of the initial mini-budget resulted in lenders increasing rates to unprecedented levels, which means that they are pre-priced for more uncertainty than currently estimated. The further increase from the Bank of England (BoE) on 15th December by 0.5% is evidence of this, as it has had little to no impact on mortgage interest rates, aside from the natural increases applied to tracker rates.
To echo the comments of Sarah Coles at Hargreaves Lansdown, we could be in the unusual position of the base rate increasing and mortgage rates simultaneously decreasing. With budget plans now withdrawn, many lenders can now reduce mortgage rates that were significantly hiked as a precautionary measure during extreme uncertainty.
What does this stability mean for the next MPC meetings to follow?
In a conversation with Bloomberg TV, David Soloman of Goldman Sachs is still forecasting 'bumpy times ahead', even with the economy stabilising when it comes to interest rates – inflation is still sky high and continuing to increase.
What are banks doing to assist clients in extreme times?
In the past week, the Financial Conduct Authority (FCA) has released further guidance for banks, offering new ways to support their existing customers. Due to the cost-of-living crisis, this new guidance now prevents a client in exceptional circumstances from losing their home, with the banks able to offer short-term, term extensions and repayment method amendments. During times of financial uncertainty, finding ways of treating customers fairly becomes all the more important.
Should you consider Remortgaging?
In our latest article, we highlighted that 'executives at major lenders are warning that rates of 1-2% are things of the past and should not be something that people hold out for in the future.
The uncertainty, we have experienced this year was near impossible to predict and whilst rates are expected to drop, they will not reach the all-time lows we experienced in the past few years.
Now is a wise time to remortgage and lock in a new rate, with the support of a mortgage adviser, you can lock in a rate now and hold on to the offer for up to 6 months to test the market and switch to a lower rate, should it become available – allowing you to hedge your bets against any market fluctuations.
To understand your remortgage options, our expert advisers can support you – book your free consultation here.
Related Articles
Please note: a mortgage is secured against your home or property. Your home or property may be repossessed if you do not keep up repayments on your mortgage or any other debt secured on it.