Mortgage rates dropped by up to 1% – why you should remortgage now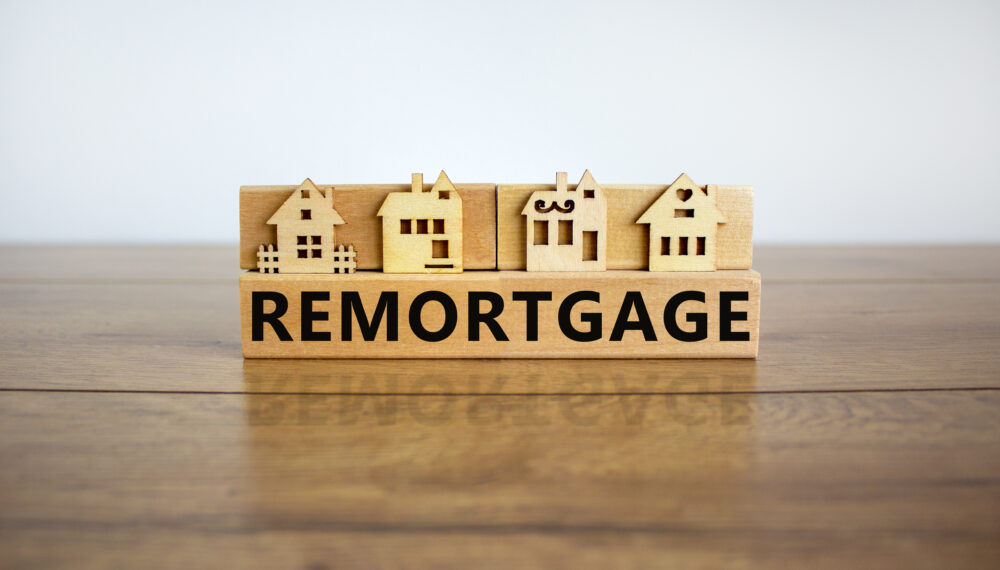 Following the disastrous uptrend in mortgage rates in the aftermath of the ex-chancellor's budget, rates have finally come down – making now the ideal time to remortgage.
Many lenders have already dropped rates by up to 1% compared to their peak only a few weeks ago. The BBC reported the average 2-year fixed rate has dropped by 0.51% and 0.56% for the average 5-year fixed rate.
Is the base rate still expected to increase this month?
Based on current market discussions, we are expecting a 0.5% increase this month. Huw Pill the Chief Economist at the Bank of England (BoE) announced that he "thinks there is more to do. We've done some….. And there's still more to do."
Although the market has begun to stabilise, the economy is still in a place of uncertainty, with the cost of living continuing to increase and inflation still ticking up.
Increasing interest rates is a tactic to fight inflation, leaving us to assume that at minimum, increases will continue for the next 8-12 months.
Current UK inflation has 'surged above the City and Bank of England's expectations, peaking at 11.1% and reaching a 41-year high – topping the Bank and analyst's expectations of 10.7%.
What if rates decrease again?
Executives at major lenders are warning that rates of 1-2% are things of the past and should not be something that people hold out for in the future.
The uncertainty, we have experienced this year was near impossible to predict and whilst rates are expected to drop, they will not reach the all-time lows we experienced in the past few years.
Now is a wise time to remortgage and lock in a new rate, with the support of a mortgage adviser, you can lock in a rate now and hold on to the offer for up to 6 months to test the market and switch to a lower rate, should it become available – allowing you to hedge your bets against any market fluctuations.
To understand your remortgage options, our expert advisers can support you – book your free consultation here.
Related Articles
Please note: a mortgage is secured against your home or property. Your home or property may be repossessed if you do not keep up repayments on your mortgage or any other debt secured on it.