Inflation Holds Steady – but it's Too Early for Complacency
NOVEMBER 2023 MARKET UPDATE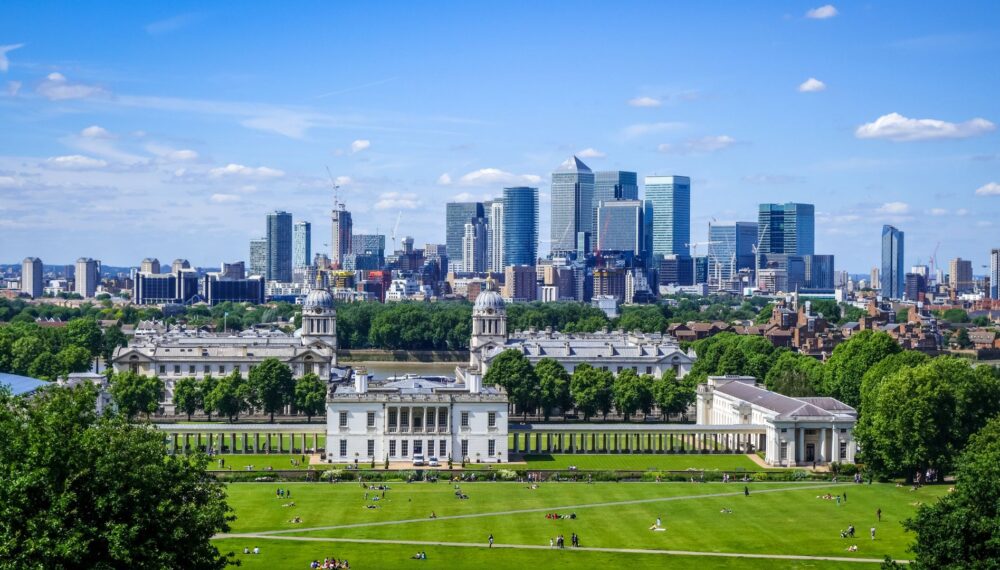 The good news keeps coming…
The big news is that inflation figures for September held steady at 6.7 per cent – very slightly higher than consensus expectations of 6.6 per cent, but also lower than the Bank of England forecast of 6.9 per cent. So that's certainly one cause for cautious optimism, even though the Bank's governor, Andrew Bailey, has warned it is too early to declare victory in the fight against inflation, and that there remains "an awful lot still to do".
Another is that the Bank of England (yes, them again) held interest rates last month after 14 consecutive rises – although at 5.25 per cent rates still remain the highest they have been since 2008. While this fits with our house view that rates have peaked, we would add a note of caution that the next few months of inflation data will be crucial as to what happens next. It seems likely that there will be a marked decrease in November due to favourable comparisons with the large energy price rises a year ago and this should mean that the Bank continues to hold rates at the current level for the rest of the year. We've seen mortgage rates continue to gradually fall over the past six weeks and we anticipate that this will continue into 2024.
However, the big question is when will the Bank start to reverse its recent rising interest rate cycle? We feel it is unlikely there will be a decline in the base rate in the first half of 2024 but reductions in H2 are certainly possible. And, with pent-up demand and mortgage rates below 5%, we expect the purchase market to be more vibrant in the first part of next year compared to the past three months.
What does this mean for mortgages?
Our key message is that, in a market which continues to change rapidly, the importance of expert advice has never been greater. Working with a trusted, safe pair of hands is the best way to build confidence in your decisions, and that you are making the best one from the many choices available for you and your circumstances. If we were pushed for our one top piece of advice it would be this: that despite a likely prevailing downward trend, now absolutely remains an opportune moment to secure a new rate. We continuously monitor the market to ensure our clients receive the best rates possible, meaning you are always in receipt of the top deals as well as the latest guidance on trends and expected market movement.
Tracking trends
Speaking of trends, in terms of what we are seeing, the gap between two-year and five-year fixed rates is narrowing as the markets adjust to strong signs of greater stability. Tracker mortgages continue to offer attractive low margins, as well as the opportunity to lock in a rate now while retaining the option to jump to a fixed deal if rates do fall as predicted, and so remain a strong and popular choice.
The prevailing trend in the commercial market continues, as described in previous briefings, to be a shift towards using limited companies for personally owned buy-to-let properties. Investors continue to lead the way in finding pragmatic ways around potentially tricky situations, and we are seeing more clients opting for bridging loans when they cannot sell their existing property quickly enough. The most common scenario is that the loan is used to acquire the new property, then paid off when they finally sell the original one.
As always, the Henry Dannell team is here to provide expert advice and guidance which will enable you to make informed decisions. Get in touch with us to find out more about our offering and how we can help you achieve your mortgage goals.
Please note: a mortgage is secured against your home or property. Your home or property may be repossessed if you do not keep up repayments on your mortgage or any other debt secured on it.
Related Articles