Find the right mortgage
with Henry Dannell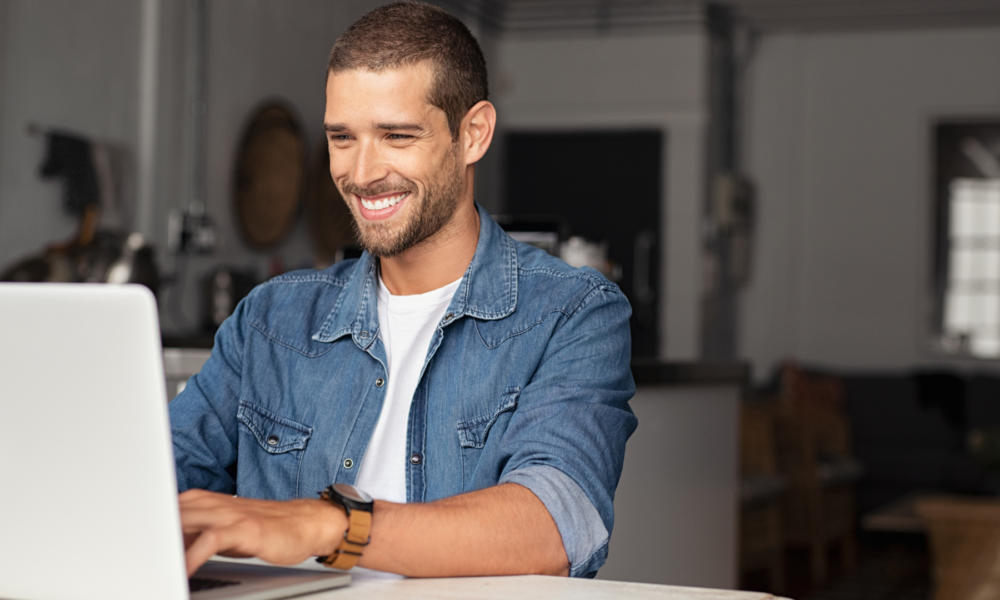 Book your consultation now
Henry Dannell is a team of specialist mortgage brokers experienced in providing innovative solutions for private clients. We deliver a bespoke 'no advice fee' service that is unique in its approach, offering our clients a personal experience that aims to provide the best solutions that the market has to offer.
Finding the right mortgage solutions can be time-consuming. With our understanding of the complexities of income structures within different professional sectors and our knowledge of the market and lender's criteria, we can support you in finding the most suitable solution, tailored to your requirements.
Contact Us
How can we help?
Please note: a mortgage is a loan secured against your home. Your home may be repossessed if you do not keep up repayments on your mortgage or any other debt secured on it.
Speak to one of our experts for support in finding your mortgage and protection solutions