Welcome early shoots of renewed stability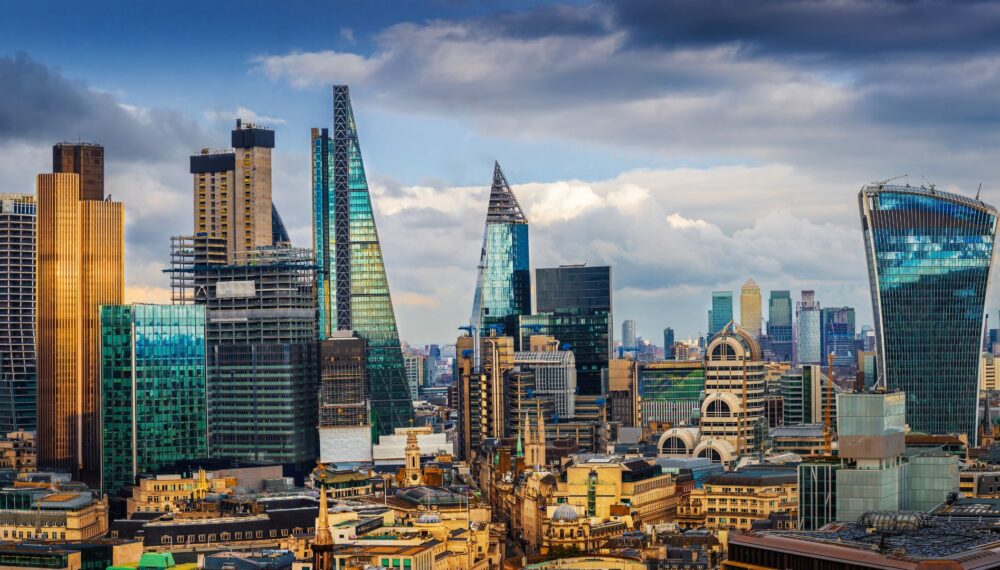 Cautious optimism is the name of the game as inflation falls ahead of expectations and lenders help borrowers ride out the storm
The housing market as well as the wider economy have undoubtedly had a rocky ride of late, but early signs of stability returning are both starting to become visible and being cautiously welcomed.
The UK's headline inflation figure dropped from 8.7% in May to 7.9% in June. This was ahead of economist predictions of a fall to 8.2%, and will be a relief to policymakers, not least as it was the first time in many months an unexpected fall has been seen. Crucially, this means inflation is now at its lowest level for over a year, having been stuck at 8.7% since April on its way down from a high of 11.1% in October. In other good news, core inflation has also fallen, to 6.9% in June from 7.1% in May. In the wake of this, many lenders have already started to reduce rates, with decreases of up to 0.4% on offer. We are hopeful this signals more decreases are on the way.
The determination of Andrew Bailey, the Bank of England Governor, in a speech at Mansion House last month to continue bringing inflation down until it hit the 2% target was also inspiring and will have provided a boost to any wavering confidence. He made it clear, "no ifs or buts", that this remained the Bank's clear focus: "That's our job, and that's what we will do."
Forging a better way ahead
While recent turbulence has inevitably had an impact on property sales, with some estate agent estimates claiming that homes are selling at the slowest rate for a decade, we are looking ahead with renewed confidence. Inflation beginning to lower – albeit not as far and as fast as anyone would like – and SWAP rates also being pushed down are indicative of a more positive market ahead, particularly on the interest rates front.
Lenders, meanwhile, remain keen to lend, and we are working with many of our clients to explore ways of making mortgages more affordable in the short term. Opportunities are also brimming for commercial and residential investors sniffing potential good deals and keen to take advantage of properties that are being offloaded.
These core housing themes are playing out in what we are seeing in-house: we've witnessed a 126% increase in remortgage enquiries from May to June, a 50% increase in bridging finance enquiries, and a 100% increase in commercial enquiries.
What does this mean for mortgages?
Trackers remain a top choice for many of our clients at the moment, with the low margin of 0.14% over base representing an undeniable opportunity in these challenging economic times.
We also have other options to negate any potential further interest rate rises and keep payments as low as possible. These include extending many clients' mortgage terms or switching repayment methods to make loans more affordable in the immediate future. Borrowers should also be reassured that many lenders are changing policies in sympathetic understanding of the financial hardships some are finding themselves in – between this and our housing market expertise, clients really are in safe hands.
Tracking trends
While lender appetite remains high, underwriting has become more stringent across the board, with more pressure being applied to ensure would-be borrowers can afford the mortgage they want. This is sensible and not unexpected, and again our expertise means we are able to give clients a realistic appraisal of their options, taking into account all potential assets, as well as advise on what types of lenders would best suit their needs and budget.
Some property landlords, who cannot or do not want to ride out the storm offer an opportunity to others to take advantage of those wanting to offload property stock, reflected in increased enquiries to us. This is a trend we expect to see continue over the coming weeks and months, and one that we are well placed to help clients capitalise on.
As always, the Henry Dannell team is here to provide expert advice and guidance which will enable you to make informed decisions. Get in touch with us to find out more about our offering and how we can help you achieve your mortgage goals.
Related Articles
Please note: a mortgage is secured against your home or property. Your home or property may be repossessed if you do not keep up repayments on your mortgage or any other debt secured on it.